How to see who is stalking you on Facebook, Instagram, Twitter and Snapchat
LinkedIn is probably the most generous social network of them all for online lurkers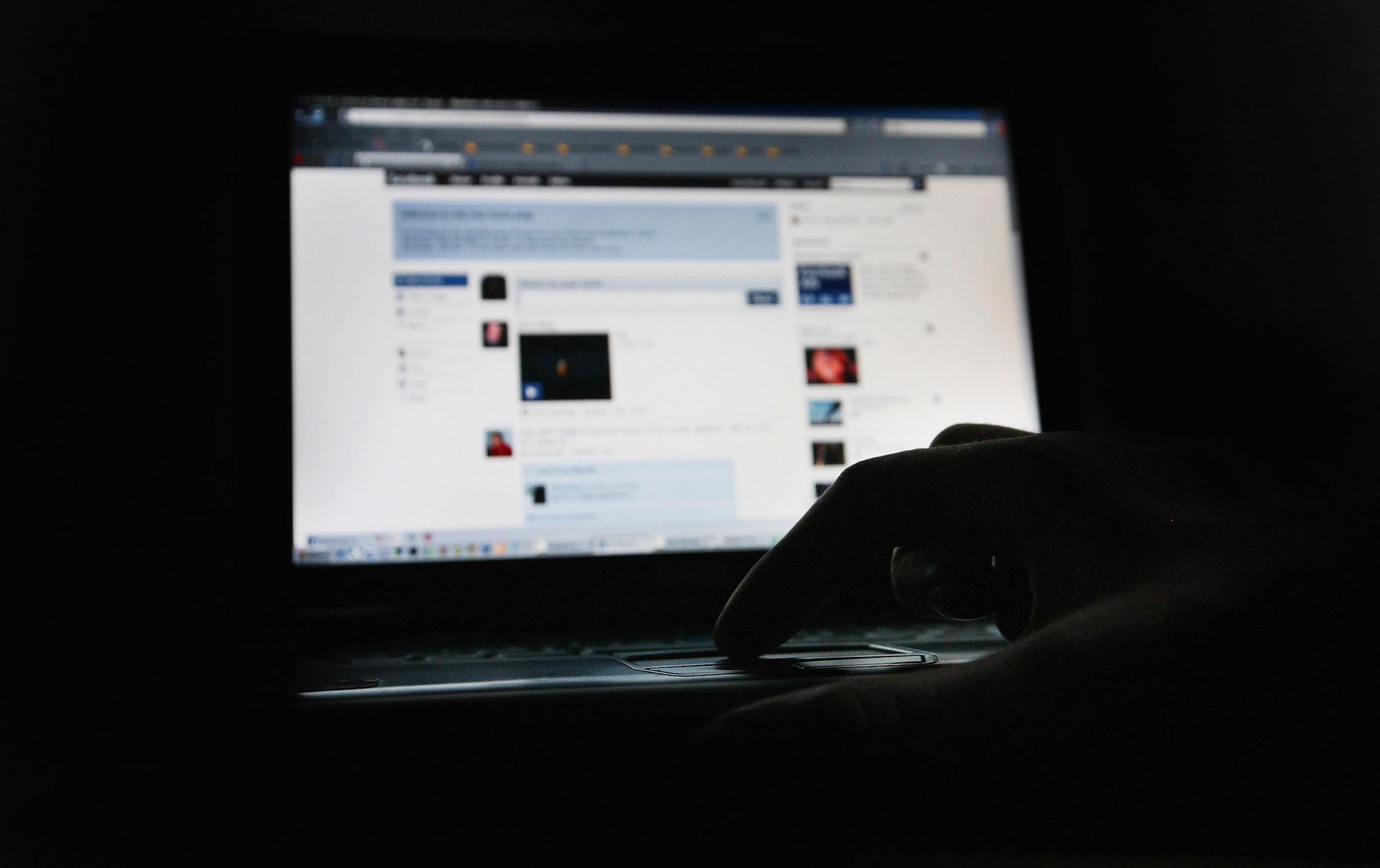 Lots of us would love to know which of our friends and connections are secretly looking at our social media updates without engaging with them but, more often than not, networks deliberately make this information either difficult or impossible to access.
Users can openly express interest with likes, comments and retweets, but we'll always be curious about the unknown.
Fortunately, there are a number of straightforward ways to dig up telltale "stalking" signs across the biggest social networks, with some providing a little more insight than others.
Facebook
The sheer number of dodgy-looking 'Who Viewed My Profile?' type apps that are available to download show just how desperate a lot of Facebook users are to identify potential secret admirers.
While the site doesn't allow you to find out who's visited your profile, it keeps track of the friends who've checked out your ephemeral Facebook Stories updates, gathering their names in a list that only you can see.
Assuming that your privacy settings allow people to follow you, you can find a complete list of the people who don't want to be your friend but do want to know what you get up to by clicking the Friends tab on your profile and selecting Followers.
Somewhat unnervingly, Facebook also allows users to create secret lists of friends. As of yet there's no way to find out if you're on somebody's list, but if you are, its creator will get a notification each time you post something.
Facebook to change news feed altering what every user sees
Twitter
As a social network built more heavily around news and opinions rather than personal pictures and activities, Twitter-stalking doesn't appear to be quite as much of a thing.
There's still a way to find out more information about who's viewing your updates, but it's not particularly precise.
The microblogging site's Analytics Dashboard offers up a number of useful insights, including tweet impressions, link clicks, detail expands and the gender, location, age and interests of the people interacting with your posts, but you're ultimately unlikely to identify a stalker this way.
Instagram
As is the case with Facebook, it's Instagram's Stories feature that gives the game away. It works in a similar manner, to Facebook Stories listing the names of the people who've viewed your 24-hour posts.
However, making your account public allows people who don't follow you to watch your Instagram Stories posts too. Only in their case, you'll know that they went out of their way to see what you've been getting up to. Just like your friends, their names will be included in a list that only you can see.
Making your account private will cut off Stories access for non-followers, and you can also hide your Story from people who actually do follow you.
Snapchat
As most people are aware, both Facebook Stories and Instagram Stories are ripped from Snapchat, which has something of a reputation for being one of the raciest social networks.
Snapchat Stories kicked off the trend for displaying all of the friends that have viewed your pictures and videos, but it goes a step further by also notifying you when any of them screenshot your updates.
LinkedIn
At the opposite end of the spectrum is LinkedIn, but the professional network is arguably the most generous of the bunch for online stalkers. 'Who's Viewed Your Profile' is a core feature, with the site notifying you whenever a fellow user visits your page, and vice versa.
However, you can't view the names of members who've chosen to visit your profile in private mode, even if you've paid for a Premium account.
You can try to turn the tables on your stalkers – without coughing up for advanced features – by selecting Anonymous LinkedIn Member under Profile Viewing Options in the privacy menu, though this also hides the identity of every single person who visits your profile.
Join our commenting forum
Join thought-provoking conversations, follow other Independent readers and see their replies