Facebook to beam free internet to Africans using satellites
Through a partnership with satellite company Eutelsat, Facebook's Internet.org will get people without internet connections hooked up — but the plan has already drawn criticism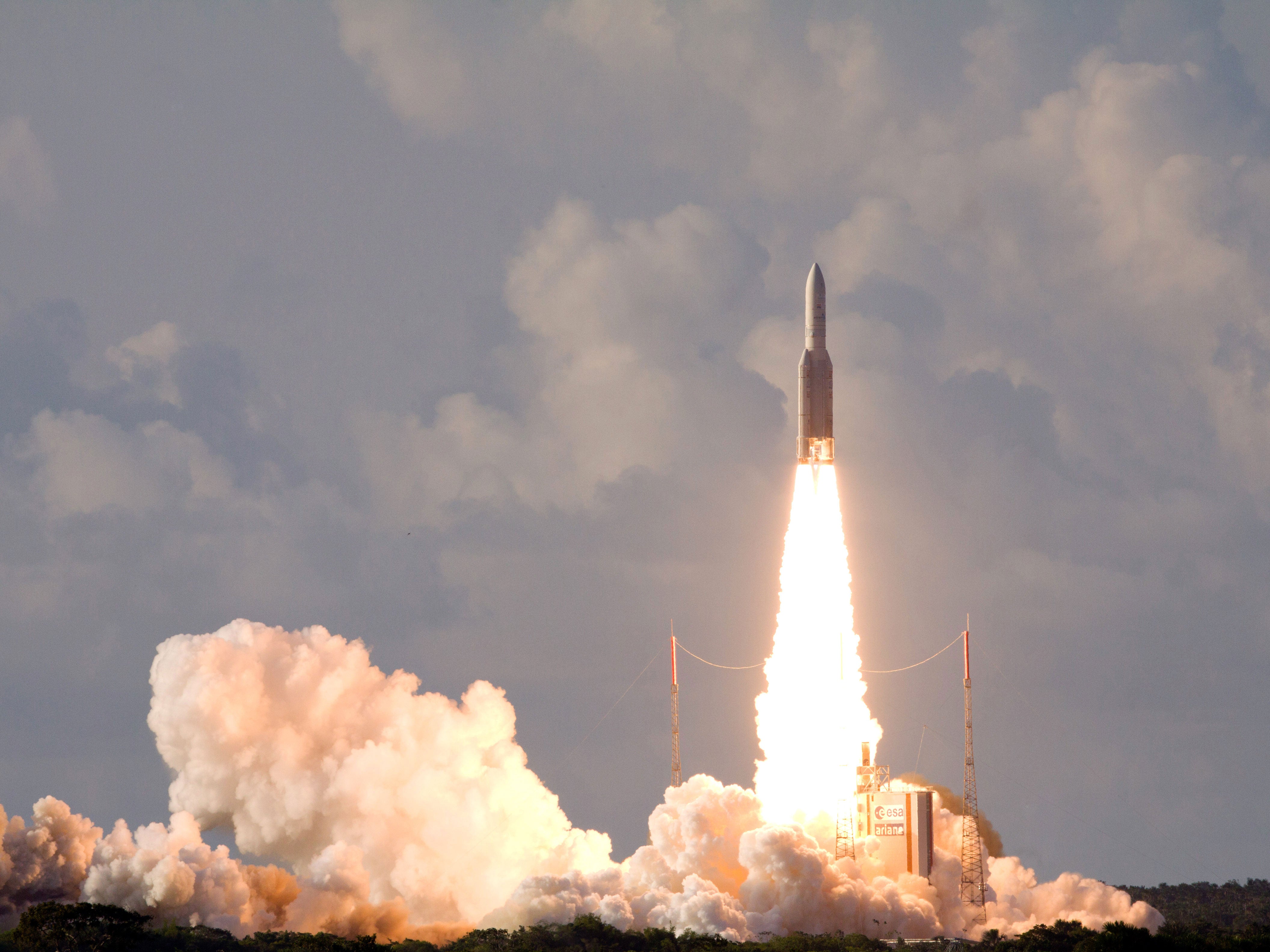 Facebook is to start beaming free internet to Africans from a satellite.
The social network has announced that it has signed a tie-up with French company Eutelsat to use satellite technology to get Africans online. The announcement is part of Mark Zuckerberg's Internet.org initiative to get many more people online — though that plan has already drawn significant criticism.
The two companies will send an AMOS-6 satellite up into space, and the internet connection will use all of its broadband connection to send communications back down to Africa. The companies hope that the satellite will be able to go into service in the second half of 2016.
Internet.org is intended to allow people who aren't connected to get online, by bringing free internet delivered in new ways to remote places. It offers services like news apps and Facebook itself for no charge.
But many have complained that only offering specific apps was a threat to the freedom of the internet, particularly in India. Since the main use of the tool was Facebook, the initiative was actually a way of pushing more people to use the social network, critics claimed.
Internet.org has since rebranded itself as "Free Basics by Facebook" and Zuckerberg announced that anyone would be able to join the plan so long as they satisfied a number of conditions.
Facebook was rumoured to have been looking to send up its own satellite, but that plan appears to have been abandoned. The satellite is still just one part of a broader plan to get internet to people in new ways, however — which also includes a huge, solar-powered drone that will be able to send connections back down to Earth.
Join our commenting forum
Join thought-provoking conversations, follow other Independent readers and see their replies