Facebook to 'launch work-based social network similar to career website LinkedIn'
The original Facebook site has 864 million daily active users on average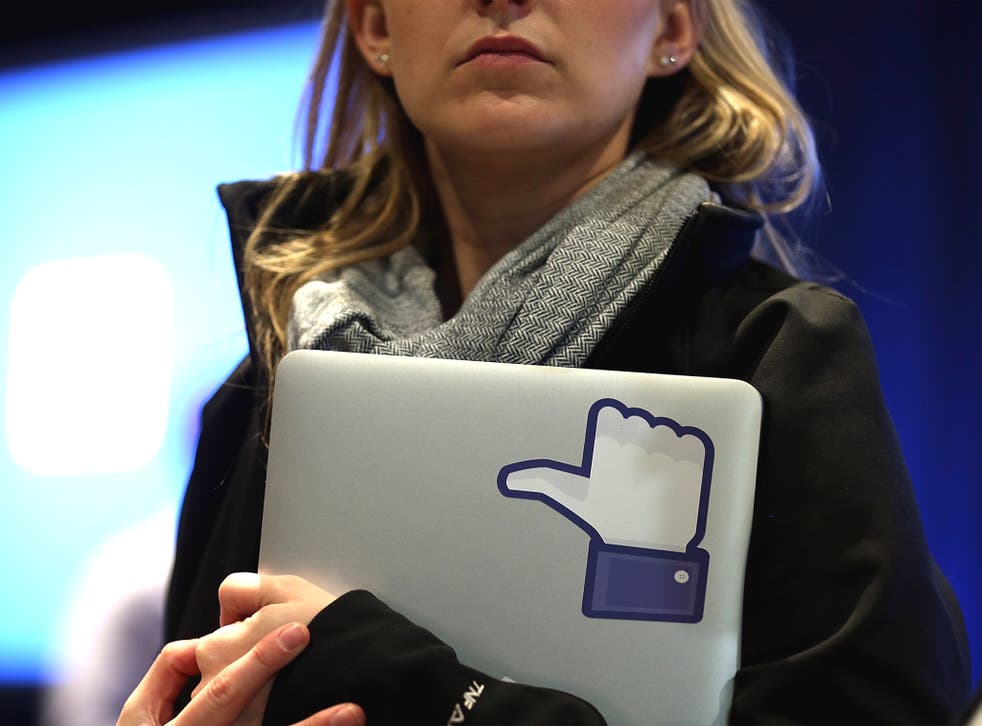 Facebook is working on a new career social network - to rival LinkedIn - that would allow users to keep their personal profile separate from their professional account, it has been reported.
The website, with the iconic blue and white theme, could enable users to chat with colleagues, connect with work contacts and collaborate on documents as with Google Drive and Microsoft applications.
The company is said to be building the network in the hope that employers will allow "Facebook at Work" - as the project is currently called - as many block or discourage workers from accessing the original site during business hours.
New users are also believed to potentially benefit from their clients and senior colleagues not being able to scroll through their non-professional information such as their opinionated status updates and personal photos.
"The new site will look very much like Facebook – with a newsfeed and groups – but will allow users to keep their personal profile with its holiday photos, political rants and silly videos separate from their work identity," reported the Financial Times.
10 facts you didn't know about Facebook

Show all 10
The service is believed to be made free-of-charge initially with advertising revenue funding the operation. The company was reported to be worth $200 billion in September.
Facebook, headed by Mark Zuckerberg with more than 1 billion people signed up worldwide, is said to be now building the site in their London offices and trialling a pilot service with companies ahead of its launch in the near future.
It is not yet known when the launch will go ahead and Facebook have yet to reply to the Independent's request for comment.
"Obviously it is very early to tell what Facebook's overall plans are for 'Facebook at Work', but it definitely has the potential to not only drive its own business forward, but also that of its advertisers.
"Firstly, it will make Facebook more relevant," said Ashley Smith, strategy director of media agency Carat.
Facebook was founded in 2004 as a university-only social network before expanding its client base to 1.35 billion active monthly users worldwide, as of September this year.
Register for free to continue reading
Registration is a free and easy way to support our truly independent journalism
By registering, you will also enjoy limited access to Premium articles, exclusive newsletters, commenting, and virtual events with our leading journalists
Already have an account? sign in
Register for free to continue reading
Registration is a free and easy way to support our truly independent journalism
By registering, you will also enjoy limited access to Premium articles, exclusive newsletters, commenting, and virtual events with our leading journalists
Already have an account? sign in
Join our new commenting forum
Join thought-provoking conversations, follow other Independent readers and see their replies