Facebook tracked users' location to try and guess who people might be friends with, report says
The site has indicated that the feature has been switched off – but it can be done manually too
Andrew Griffin
Wednesday 29 June 2016 10:31 Comments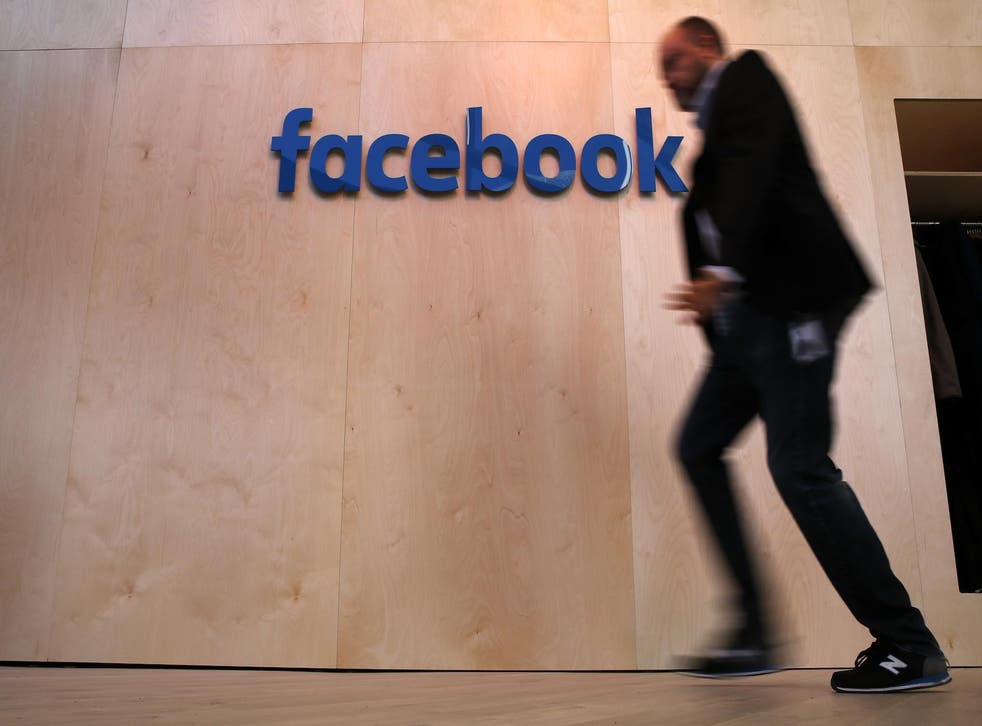 Facebook has tracked people's real-life location to figure out who they might have met up with, according to reports.
People have long been confused and slightly creeped out by the apparently accuracy of Facebook's 'people you may know' feature, which guesses at users you might want to add on the network. But it appears that it does so by raiding much of your personal data – including where you are.
The company appears to have been testing out a tool that tracked where its users were and matched them up with other people who were in the same area. It has now stopped, according to representatives.
10 facts you didn't know about Facebook

Show all 10
The tool has been called a "privacy disaster" and led many to express anger at Facebook for using deeply personal information without telling them, and for what seems to be mostly unimportant features.
The apparent feature was highlighted by a reporter at Fusion, who met a dad who had been at a gathering for suicidal teens. The next morning, he said, he opened up his Facebook app to find one of the anonymous parents who had been there in the 'people you may know' section.
The two parents didn't have each other's contact information and were only connected by having been in the same room at the same time. Fusion claimed that Facebook appeared to know that because it was watching where their phones were and using that information to link the two accounts.
Facebook has since said that location information isn't being used – at least at the moment.
"We're not using location data, such as device location and location information you add to your profile, to suggest people you may know," a spokesperson said. "We may show you people based on mutual friends, work and education information, networks you are part of, contacts you've imported and other factors."
It still isn't clear what those "other factors" – which appears once to have included location data – now are. But they don't include a person's location any longer, Facebook said.
The next stage for Facebook?
The company ran a test of the location tool towards the end of 2015, and not all staff were aware that it had ended, according to reports.
Facebook, like all apps, can have the location options turned off automatically. On iOS and Android you can head to the settings and switch off the app's access to your location, either only allowing it when the app is open, or cutting it off entirely.
Cutting it off entirely will make some features stop working, like the tool that lets you quickly find locations nearby so that you can show where you're posting from. But banning Facebook from seeing where you are when you've not actually got it open is unlikely to make much change, and could help keep important information private.
The report is similar to a suggestion last month that Facebook was listening in on its users through their microphones, and then using that information for advertising.
Register for free to continue reading
Registration is a free and easy way to support our truly independent journalism
By registering, you will also enjoy limited access to Premium articles, exclusive newsletters, commenting, and virtual events with our leading journalists
Already have an account? sign in
Join our new commenting forum
Join thought-provoking conversations, follow other Independent readers and see their replies