How to stop Facebook tracking your web browsing activity
Facebook will finally stop tracking you across other websites, but only if you ask them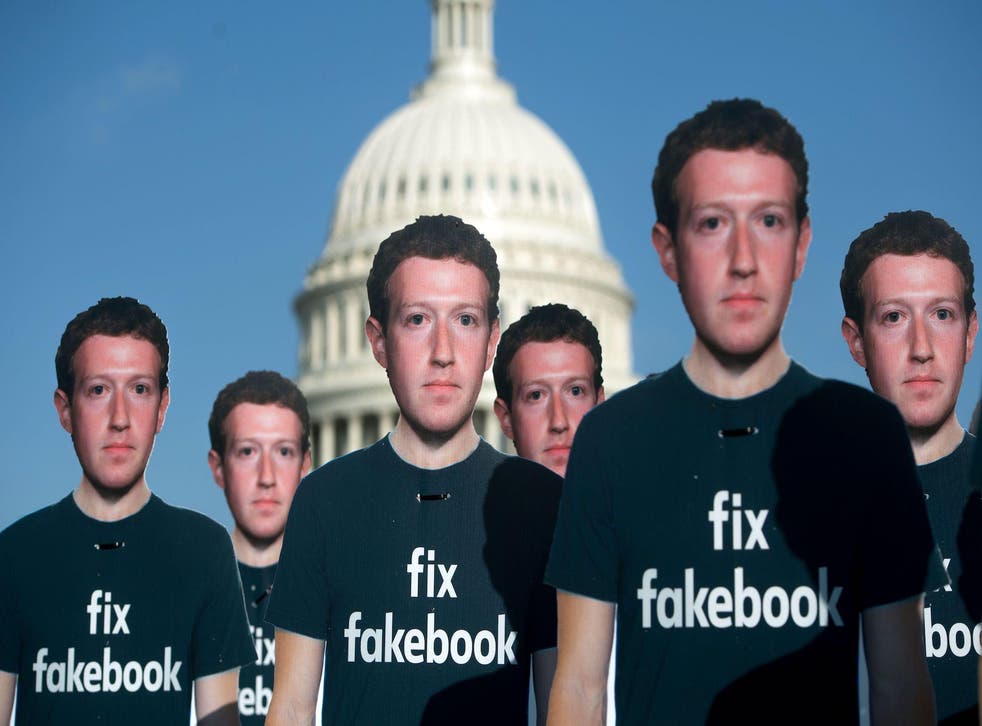 More than a year after making a promise to its users to introduce a "clear history" feature, Facebook has introduced a new tool to let people control whether the social network individually tracks them across other websites.
Facebook users will now be able to choose whether their "off-Facebook activity" is gathered by the tech giant and used to target them with ads.
There will initially only be a limited roll-out of the feature and there are some caveats that mean Facebook won't actually delete any of its users' data.
How does Off-Facebook Activity tool work?
Facebook's new feature will allow users to see and control the data that other apps and websites share with the social network.
Any information sent from third party sites and apps to Facebook will be visible within the tool, with users able to disconnect the information from their social media account.
Facebook birthday: 15 defining moments for the social network

Show all 15
Users will also be able to "disconnect future off-Facebook activity" from their account, either completely or just for specific apps and websites.
In practice, turning off the tracking feature will put an end to adverts appearing on Facebook that relate to a user's previous web browsing history.
Will Facebook still track its users?
This may seem like Facebook is introducing a new chapter of privacy and transparency for its users, however the data it gathers about its users from other online platforms will not actually be purged.
Facebook will still gather all of the browsing data from its users, the only difference is it will no longer be associated with an individual account.
Also, any user that wants their data to be anonymised in this way will need to manually select the option on the new tool - it won't come as the default setting.
Do all Facebook users have access to the new tool?
The majority of Facebook users will not have access to the Off-Facebook Activity straight away, with the technology giant only doing a limited roll out of the new tool.
The first countries to receive it will be Ireland, South Korea and Spain. There is no specific date for when users in other countries will be able to use it.
"We will continue to roll it out everywhere over the coming months to help ensure it's working for everyone," Facebook said.
"We decided to build these options so people could have a better product, even though it delayed our roll out. This feature marks a new level of transparency and control, and we'll keep improving."
Register for free to continue reading
Registration is a free and easy way to support our truly independent journalism
By registering, you will also enjoy limited access to Premium articles, exclusive newsletters, commenting, and virtual events with our leading journalists
Already have an account? sign in
Register for free to continue reading
Registration is a free and easy way to support our truly independent journalism
By registering, you will also enjoy limited access to Premium articles, exclusive newsletters, commenting, and virtual events with our leading journalists
Already have an account? sign in
Join our new commenting forum
Join thought-provoking conversations, follow other Independent readers and see their replies