Algeria bans Facebook and Twitter in an attempt to stop people cheating on exams
Many of the papers being circulated online were 'phony' and would give people the wrong impression, officials said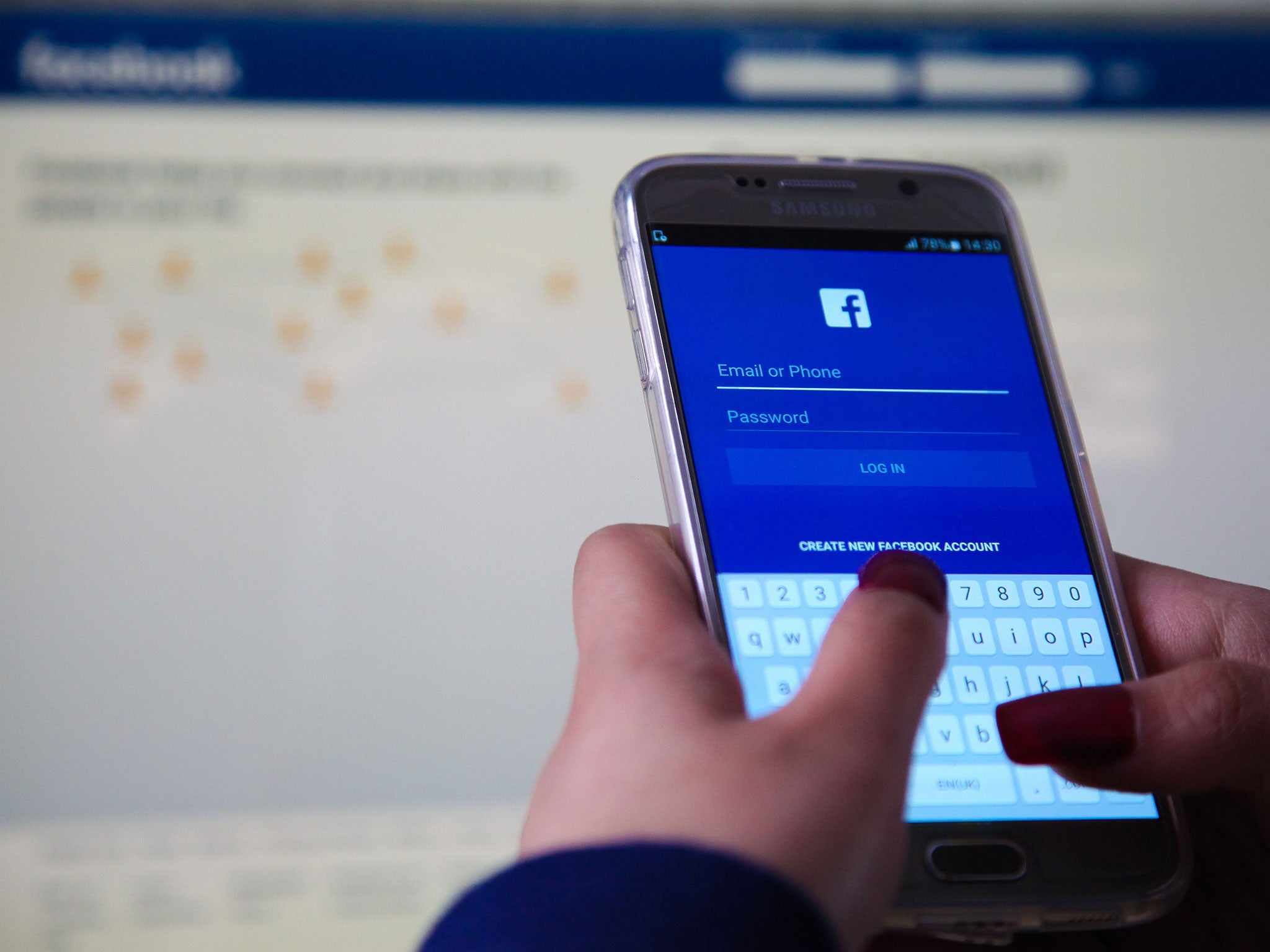 Algeria has blocked Facebook and other social networks in an attempt to stop people cheating in exams.
The country has taken the decision to cut off access to social networks after papers and exam questions were leaked online. The decision comes ahead of the beginning of retakes of some important exams after they were already leaked, and the government said that it had taken the decision so that people would no longer be able to share leaked papers.
Earlier this month, police arrested dozens of people in an attempt to find out how parts of high school exams had made it onto social media.
Gadget and tech news: In pictures
Show all 25
People are unable to access sites including Facebook and Twitter over both normal internet connections and 3G services.
In a statement Sunday, the Ministry of Post and Information and Communication Technology said that the "cut of social networks has a direct relationship with the matriculation exams" which begin Sunday. It said that it had made the move to protect students from "phony topics" that were being circulated online.
Officials said that it had taken the decisions because the papers being circulated were false and so would give students the wrong impression.
No other parts of the internet have been affected, meaning that people are still able to communicate – and potentially cheat – in private.
Join our commenting forum
Join thought-provoking conversations, follow other Independent readers and see their replies