Facebook, Twitter and Google are 'the lifeblood of Daesh', according to major new report into Isis use of social media
Authorities must launch a 'star wars' task force that would monitor the networks and stop them being used for terrorist recruitment, according to senior MPs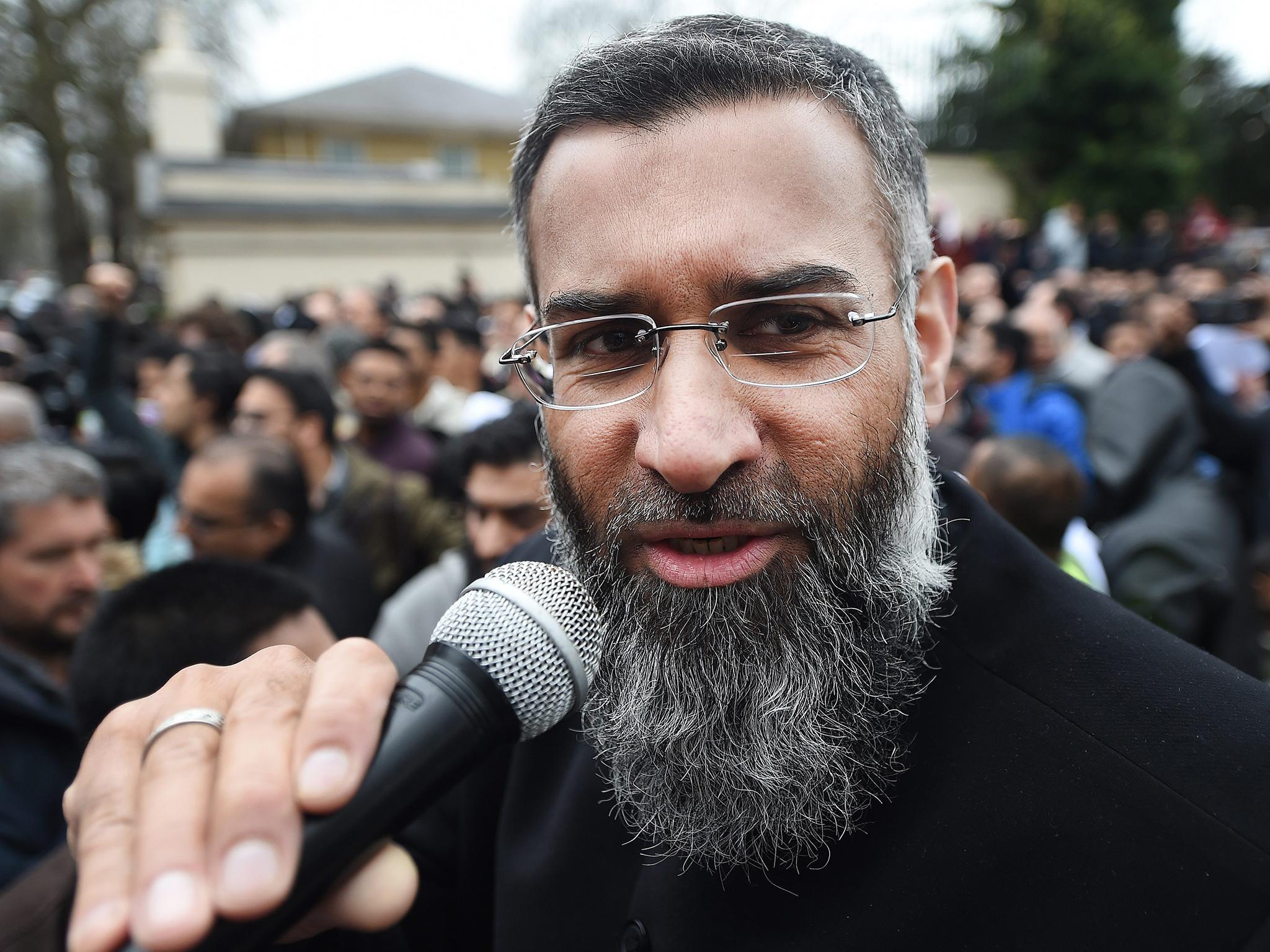 Authorities should launch a new "star wars" to take on Google, Facebook and Twitter and stop them enabling extremists and terrorists, according to MPs.
Social media giants are "consciously failing" to stop their sites being used to promote terrorism and recruit extremists, a new report by the Home Affairs Select Committee says.
Those sites – including Twitter, Facebook and YouTube – have become "the vehicle of choice in spreading propaganda and the recruiting platforms for terrorism", according to a major new report. Those platforms are "the lifeblood of Daesh", according to Labour MP Keith Vaz, chair of the committee.
Gadget and tech news: In pictures
Show all 25
He said: "Huge corporations like Google, Facebook and Twitter, with their billion-dollar incomes, are consciously failing to tackle this threat and passing the buck by hiding behind their supranational legal status, despite knowing that their sites are being used by the instigators of terror."
Mr Vaz added: "The companies' failure to tackle this threat has left some parts of the internet ungoverned, unregulated and lawless."
In response the threat posed by those sites, British police need to launch a huge cyberweapon defence force – parallel to the "Star Wars" system that watches for nuclear attack – to monitor the sites and take down sensitive information, the report recommends. That hub would work around-the-clock to "locate the perils early, move quickly to block them and [would be] able to instantly share the sensitive information with other security agencies".
The committee said that it was "alarming" that at those sites "only a few hundred" employees monitor content. It also expressed disgust that some sites don't actively report extremist content that they find to law enforcement agencies.
According to official figures, there is thought to be around 800 UK-linked fighters that have travelled to Syria and Iraq since conflicts began. About half to those have returned to the UK, and terror-related incidents have increased by a third.
That rise has been matched by police teams that are rapidly increasing the work they do to remove such content. A British police team works to take down such content, having nearly 300 pieces deleted each day.
Anjem Choudary: Radical preacher found guilty of inviting support for Isis
The committee called for those companies to publish statistics four times a year that set out how many sites and accounts have been deleted.
The sites have done more to remove propaganda from their sites. Last week Twitter announced that it had removed 235,000 accounts for violating its extremism policies – bringing the total to 360,000 since the middle of last year, when it began an unprecedented crackdown.
That announcement came the same week that cleric Anjem Choudhry was convicted of inviting support for Isis. Authorities said that before he was convicted they had run into trouble when trying to get his posts removed.
Join our commenting forum
Join thought-provoking conversations, follow other Independent readers and see their replies