Facebook launches major changes in attempt to 'protect democracy' ahead of US election
Mark Zuckerberg says he fears 'civil unrest' in the wake of vote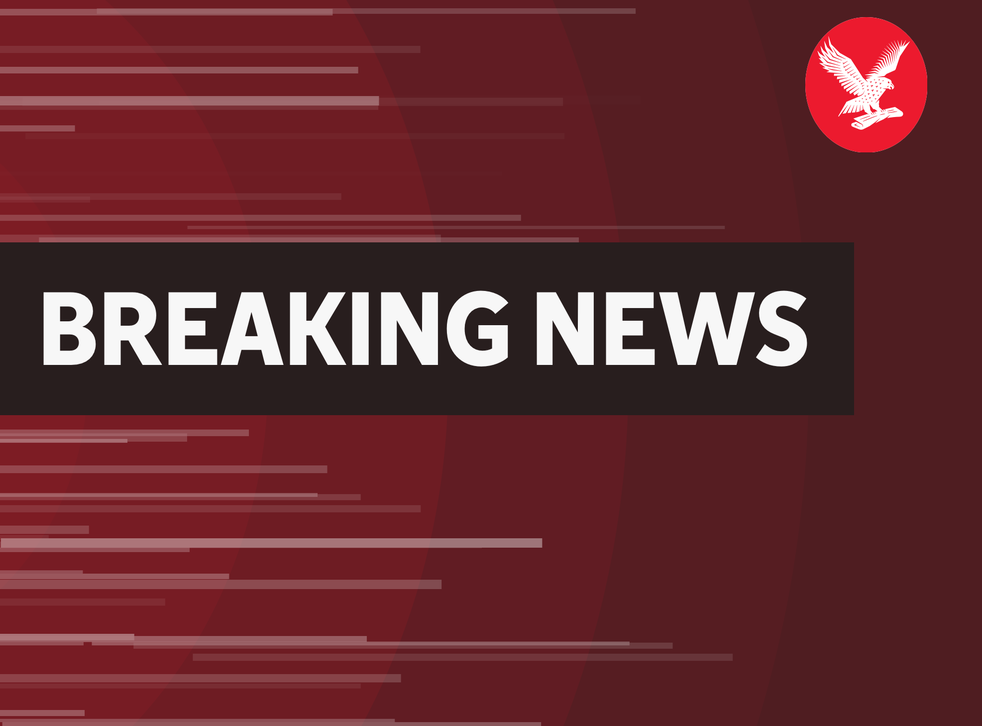 Leer en Español
Facebook has launched a host of changes intended to protect the upcoming US election.
They include both technical changes to its apps as well as new policies that it says will help encourage voting, give people authoritative information and reduce the risk of "violence and unrest" in the wake of the results.
The company will stop the repeated forwarding of messages on WhatsApp, ban new political ads in the week before the election, remove posts that suggest that people will get Covid-19 if they vote, and add an "informational label" to posts that try to delegitimise the election, Mark Zuckerberg said in a Facebook post.
Facebook received sustained scrutiny for its role in the last election, including criticism over false or misleading posts that were left available on the site.
Mr Zuckerberg said that the new election "is not going to be business as usual" and suggested that he was afraid of "civil unrest in the wake of the results".
"The US elections are just two months away, and with Covid-19 affecting communities across the country, I'm concerned about the challenges people could face when voting," he wrote in a public post. "I'm also worried that with our nation so divided and election results potentially taking days or even weeks to be finalized, there could be an increased risk of civil unrest across the country."
Among the changes, Facebook will stop new political and issue ads from running during the final week of the election campaign, Mr Zuckerberg said. While older ads will still be able to run on the site during that time, they will have to be published at least a week before, which he suggested will give time for journalists and fact-checkers to "contest" them.
Facebook does allow politicians to run ads that included false claims, and for the most part Mr Zuckerberg did not suggest that policy would change. Instead, he said that the new rules would mean that ads would be "scrutinised" by the media and by fact-checkers.
He did say however that particular kinds of misinformation – posts that spread false stories about voting or those that use Covid-19 to discourage participation – will be limited. False claims about polling will be removed, he said, such as anything that gives wrong information about how or when to vote.
Facebook will also introduce technical changes, it said. On Messenger, it will limit the number of people that a message can be forwarded onto in one go – such a move has already been implemented on WhatsApp, and led to a drastic reduction in the amount of information being passed around without being checked.
Mr Zuckerberg also made repeated reference to the "Voter Information Center" that Facebook introduced last month. That will be put at the top of Facebook and Instagram "almost every day until the election", he said, and among other things will be used to "prepare people for the possibility that it may take a while to get official results", as well as publishing the actual results when they are released.
Other changes include new protections for election officials and more proactive enforcement against "militias, conspiracy networks like QAnon, and other groups that could be used to organize violence or civil unrest in the period after the elections".
Though Facebook would continue to fight against "foreign governments and individuals" who attempt to interfere in the election, Mr Zuckebrerg said that the company was "increasingly seeing attempts to undermine the legitimacy of our elections from within our own borders".
The new update will be the last change to Facebook's rules before the result of November's election is officially declared, Mr Zuckerberg said. Such a decision was made "to ensure there are clear and consistent rules", he said.
Register for free to continue reading
Registration is a free and easy way to support our truly independent journalism
By registering, you will also enjoy limited access to Premium articles, exclusive newsletters, commenting, and virtual events with our leading journalists
Already have an account? sign in
Register for free to continue reading
Registration is a free and easy way to support our truly independent journalism
By registering, you will also enjoy limited access to Premium articles, exclusive newsletters, commenting, and virtual events with our leading journalists
Already have an account? sign in
Join our new commenting forum
Join thought-provoking conversations, follow other Independent readers and see their replies