Facebook used by half the world's internet users
65 per cent of who accessed their account every single day, company claimed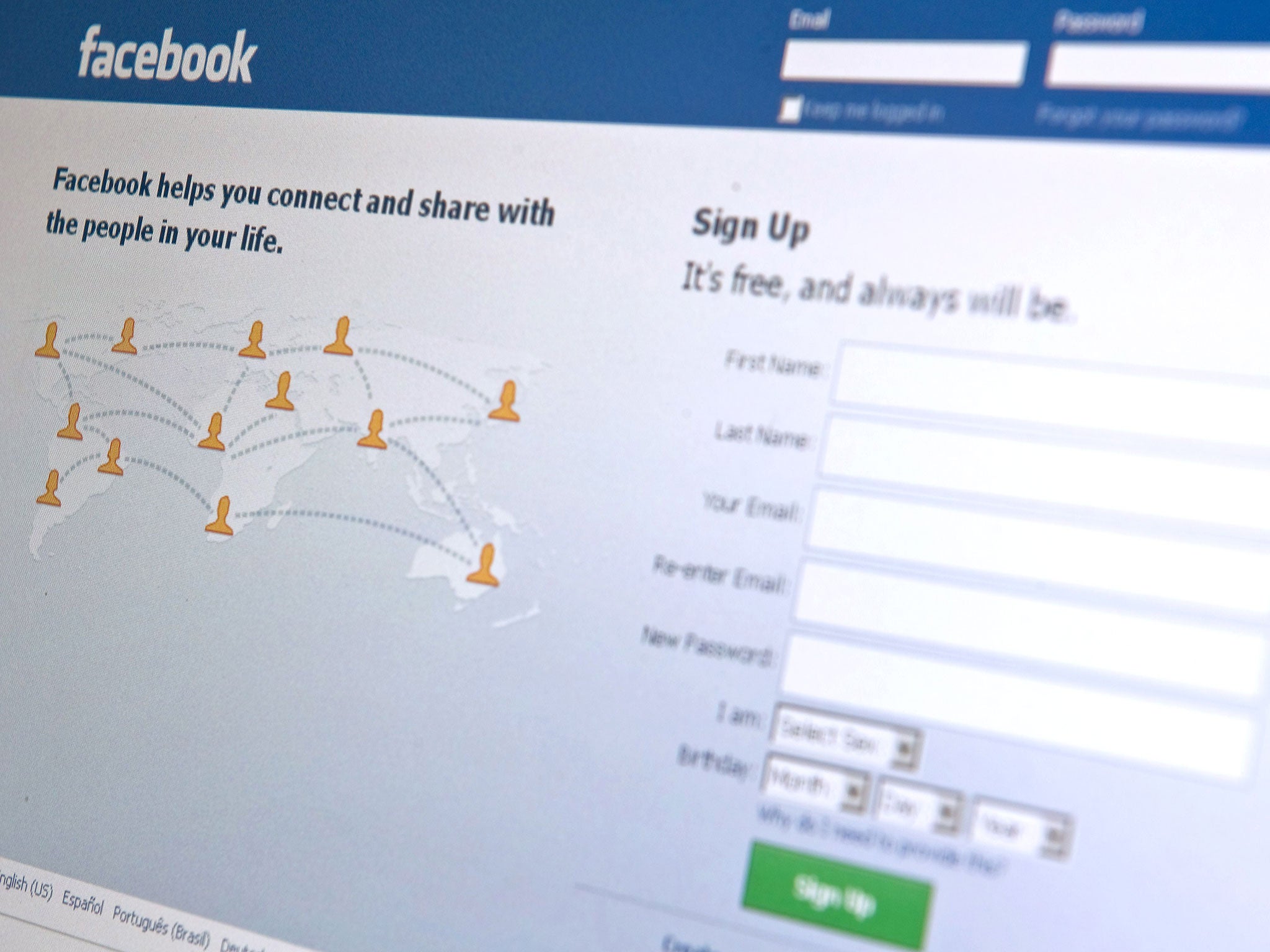 Facebook is now used by half of the world's online population.
The social media network announced on Wednesday that the number of people using the service grew 13 per cent to 1.49 billion in the last three months – half of the three billion estimated to use the internet globally.
Of those, Facebook said that 65 per cent accessed their accounts every day.
The company also claimed that the average smartphone user spent one minute of every five on Facebook.
Approximately 3.17 billion people are believed to use the internet in 2015 up from 2.94 billion in 2014, according to Statista. There are an estimated seven billion people in the world.
It follows a Pew survey that indicated only 15 per cent of US citizens were not online.
Facebook made the claims as it announced its latest quarterly reports. The results confirmed indications that mobile traffic remains the most lucrative aspect of the social media network, with the majority of ad revenue directed from smartphone users.
10 facts you didn't know about Facebook
Show all 10
Online revenue increased by two thirds in the past three months since June, with mobile ads accounting for £1.86bn ($2.9bn) of a total 39 per cent rise to £2.5bn ($4bn).
In total, roughly 72 per cent of the company's revenues are now generated by mobile ads.
Despite these promising numbers, net income fell for the last quarter. Facebook admitted expenditure had soared as the company invested in research and development, as well as hiring.
Join our commenting forum
Join thought-provoking conversations, follow other Independent readers and see their replies