Facebook users disgusted as 'child porn' video receives 16,000 shares and 4,000 likes
Clip allegedly showed a young girl being abused by an older man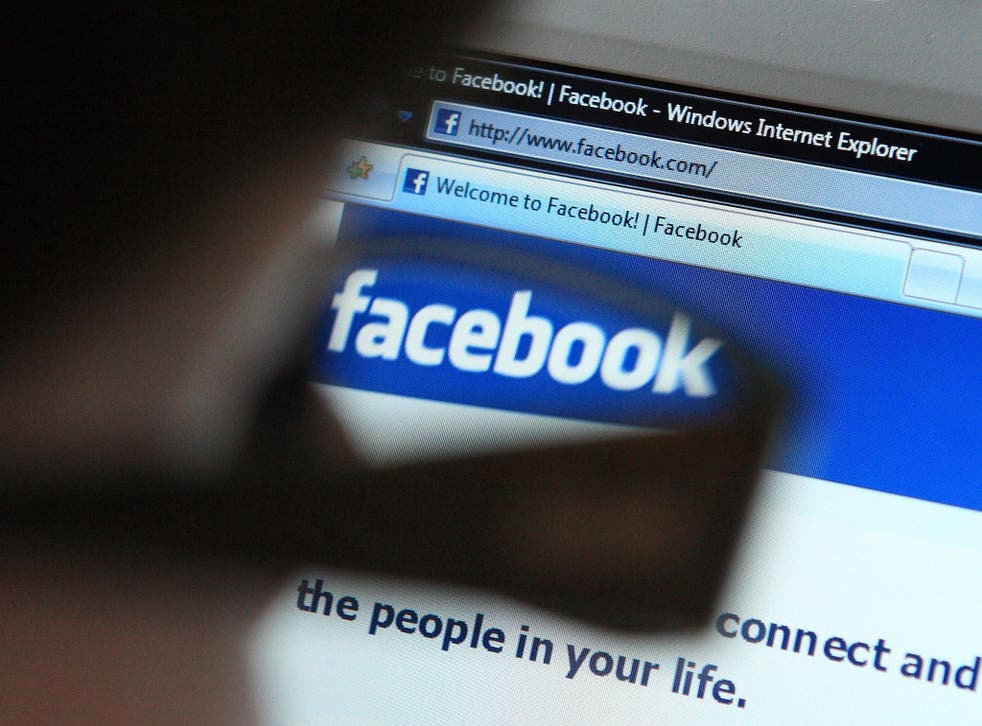 An apparent child porn video has appeared on Facebook, leaving the social network's users reeling in disgust.
Internet users today vented their fury on rival social network Twitter after the video - that those who have seen it claim showed a young girl being abused by an older man - was shared over 16,000 times and received almost 4,000 'likes'.
Twitter user Nicholas wrote: "Someone posted child porn on facebook and it's spreading like wildfire. Why the f*** would someone do that to a child?!"
Another, Bon Bon, said: "They got child porn on facebook! that s*** so sad. They need to take that video down! It's a cruel world we live in"
Although Facebook quickly removed the video, users had already taken screenshots of the video and began circulating it on other networks, in a seeming attempt to alert other internet users.
A Facebook spokesperson said: "Nothing is more important to Facebook than the safety of the people that use our site, and this material has no place on Facebook.
"We have zero tolerance for child pornography being uploaded onto Facebook and are extremely aggressive in preventing and removing child exploitive content.
"We are pleased that this material was reported to us quickly enabling its swift removal."
Despite this "swift removal", questions remain over how such an explicit video managed to be circulated without being detected by Facebook's state-of-the-art firewall system launched two years ago.
In May last year, the site began using Microsoft's PhotoDNA program to help filter images and data quicker than relying on human reports. Facebook said at the time it would help fish out several thousand indecent images from the 200 million pictures uploaded each day, with children under 12 being their main priority.
Last year a report from WND.com revealed a disturbing trend of sharing child pornography on Facebook when it found whole albums of graphic photos of minors, including infants and toddlers.
Register for free to continue reading
Registration is a free and easy way to support our truly independent journalism
By registering, you will also enjoy limited access to Premium articles, exclusive newsletters, commenting, and virtual events with our leading journalists
Already have an account? sign in
Register for free to continue reading
Registration is a free and easy way to support our truly independent journalism
By registering, you will also enjoy limited access to Premium articles, exclusive newsletters, commenting, and virtual events with our leading journalists
Already have an account? sign in