Facebook says it is investigating how it affects the wellbeing of users after former exec says it is 'destroying' society
'We are willing to reduce our profitability to make sure the right investments are made'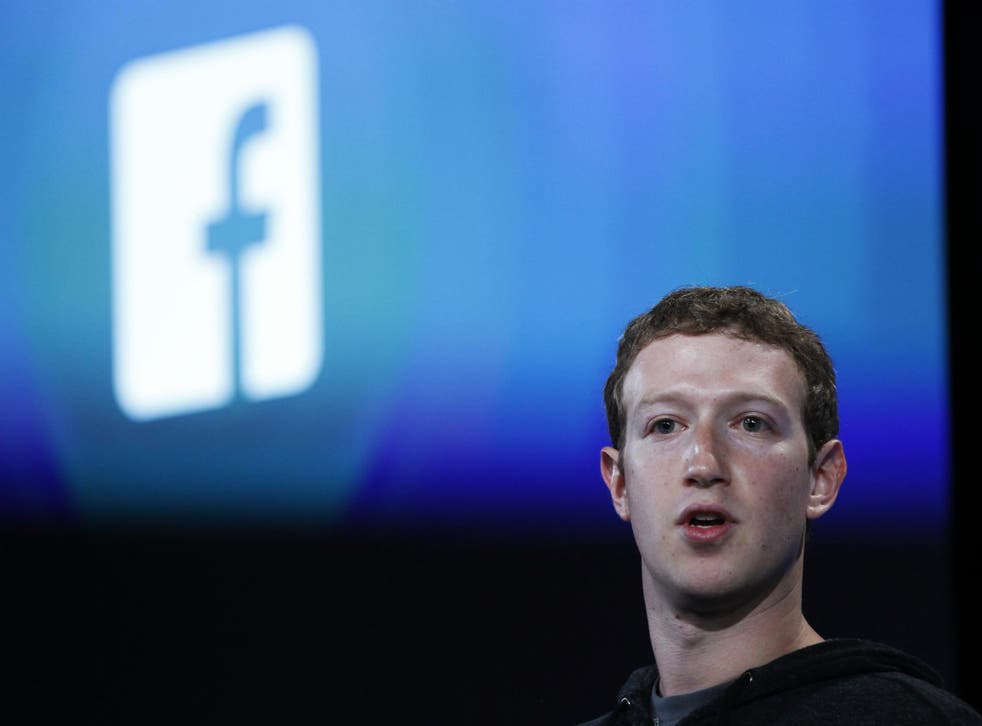 Facebook has defended itself after a former executive claimed the site was "destroying how society works".
Chamath Palihapitiya, who was the company's vice president of user growth from 2007 to 2011, said in a recent interview that he feels "tremendous guilt" about Facebook, and claimed its creators knew that its development could have "really bad unintended consequences" but carried on regardless.
The company has now responded to the his comments, saying it has evolved in the years since Palihapitiya left and is trying to understand how it affects the wellbeing of users.
How to stop Facebook from revealing everything about you

Show all 9
"Chamath has not been at Facebook for over six years," a Facebook spokesperson said. "When Chamath was at Facebook we were focused on building new social media experiences and growing Facebook around the world.
"Facebook was a very different company back then and as we have grown we have realised how our responsibilities have grown too. We take our role very seriously and we are working hard to improve."
Earlier this year, Facebook changed its mission statement to: "Give people the power to build community and bring the world closer together".
Its original mission statement had been: "To give people the power to share and make the world more open and connected".
The company also changed its motto in 2014, from "Move fast and break things" to "Move fast with stable infrastructure", a move that hinted at increasing levels of maturity.
Facebook's response to Palihapitiya also shows that the company is well aware of the wider criticism that surrounds it.
"We've done a lot of work and research with outside experts and academics to understand the effects of our service on well-being, and we're using it to inform our product development," the company's statement continued.
"We are also making significant investments more in people, technology and processes, and – as Mark Zuckerberg said on the last earnings call – we are willing to reduce our profitability to make sure the right investments are made."
Palihapitiya's comments only came to light this week, but were made just days after Facebook's first president Sean Parker warned that the site might be changing the way people's minds work.
Register for free to continue reading
Registration is a free and easy way to support our truly independent journalism
By registering, you will also enjoy limited access to Premium articles, exclusive newsletters, commenting, and virtual events with our leading journalists
Already have an account? sign in
Register for free to continue reading
Registration is a free and easy way to support our truly independent journalism
By registering, you will also enjoy limited access to Premium articles, exclusive newsletters, commenting, and virtual events with our leading journalists
Already have an account? sign in
Join our new commenting forum
Join thought-provoking conversations, follow other Independent readers and see their replies