Facebook expands its video offering in a bid to compete with TV
Mark Zuckerberg looks to challenge Netflix and Youtube with Facebook's own offering of scripted videos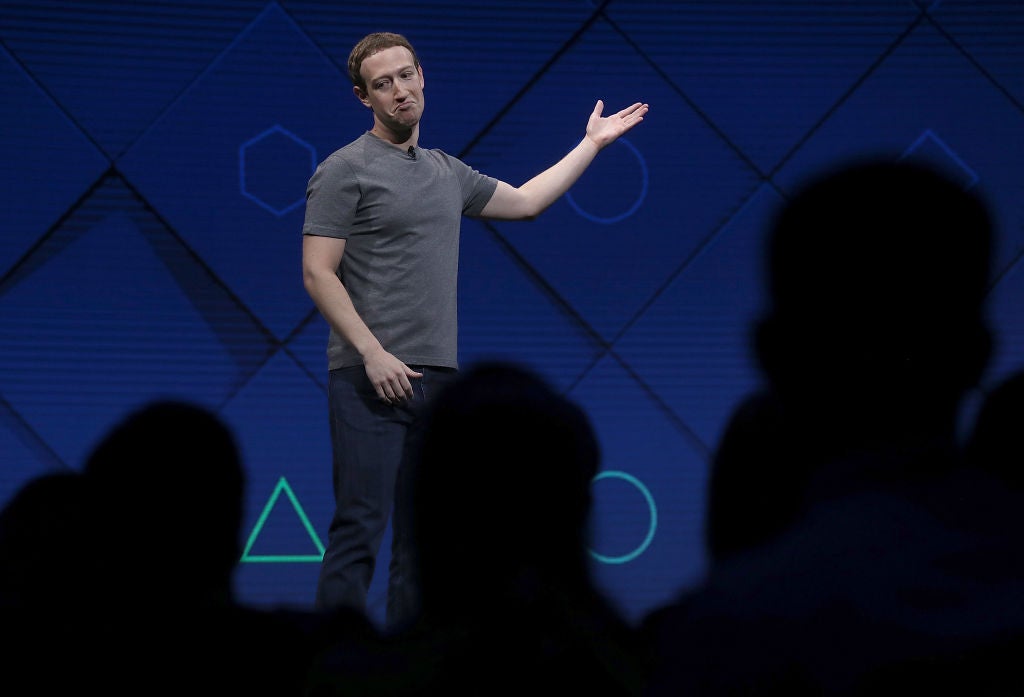 Facebook has made its biggest move to date to compete in the television market by expanding its video offerings with programming ranging from professional women's basketball to a safari show and a parenting program.
The redesigned product, called "Watch," will be available initially to a limited group in the US on Facebook's mobile app, website and television apps, the company said.
The world's largest social network added a video tab last year, and it has been dropping hints for months that it wanted to become a source of original and well-produced videos, rather than just shows made by users.
Reuters reported in May that Facebook had signed deals with millennial-focused news and entertainment creators Vox Media, BuzzFeed, ATTN, Group Nine Media and others to produce shows, both scripted and unscripted.
"We've learned that people like the serendipity of discovering videos in News Feed, but they also want a dedicated place they can go to watch videos," Daniel Danker, Facebook's product director, said in a statement on Wednesday.
Chief Executive Mark Zuckerberg said in a Facebook post that Watch would allow users to "chat and connect with people during an episode, and join groups with people who like the same shows afterwards to build community."
Facebook said the shows would include videos of the Women's National Basketball Association, a parenting show from Time Inc and a safari show from National Geographic.
Facebook is already broadcasting some Major League Baseball games and that would continue, the company said.
ATTN said on Wednesday it had two original series coming to Facebook Watch: a health program with actress Jessica Alba and a relationship advice show.
Eventually, the platform would be open to any show creator as a place to distribute video, Facebook said.
The company, based in Menlo Park, California, faces a crowded market with not only traditional television networks but newer producers such as Netflix and YouTube as well as Twitter and Snap.
Reuters
Join our commenting forum
Join thought-provoking conversations, follow other Independent readers and see their replies