Flappy Bird: AppStore sees new clone of Dong Nguyen's game every 24 minutes
Justin Bieber, Miley Cyrus and Nyan Cat have replaced the bird in the different spoofs of the game
Kashmira Gander
Wednesday 05 March 2014 22:58 Comments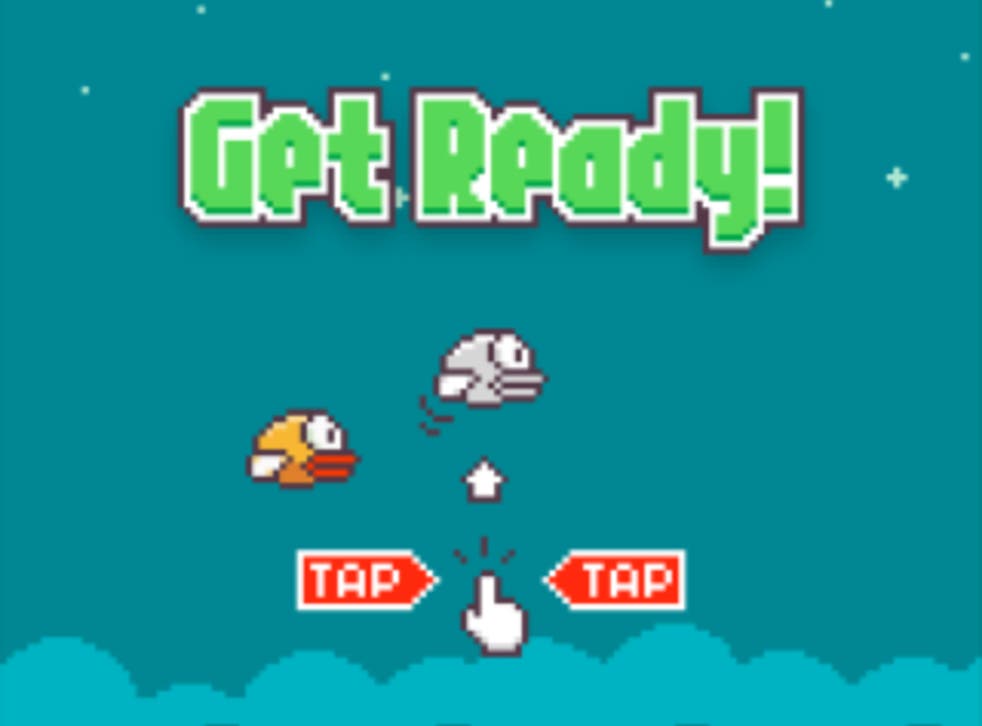 Since Flappy Bird creator Dong Nguyen announced that he would remove his addictive game from the App Store and Google Play, game makers have been scrambling to replicate the buzz surrounding the original.
A month later, every 24 minutes a game inspired by Flappy Bird is uploaded on to Apple's App Store.
As applications on the AppStore are only added between 3pm and 8am UTC, a batch of 14 Flappy Bird-esque games are sometimes added in a single hour.
The investigation by Pocket Gamer defined Flappy Bird clones as games where users must guide a character through an obstacle course of objects similar to the pipes in the original game, that hang from the ceiling or protrude from the ground.
In loving memory of Flappy Bird: 10 of the hardest games to break your thumbs on

Show all 10
Examples of copy-cats involve characters including a bird, a fish, a super goat, Nyan Cat, Justin Bieber, Miley Cyrus, Bear Grylls on a jet pack, Kanye West's head, or the chief minister of the state of Gujarat, Narendra Modi.
Nguyen decided to take down his game off the internet 12 days after it reached number one on the AppStore, because he said it "ruin[ed] my simple life. So now I hate it".
"Press people are overrating the success of my games. It is something I never want. Please give me peace," he added.
Such was the void left by the short-lived game, phones on which it was installed were listed on eBay - with one bid reaching £50,000.
Register for free to continue reading
Registration is a free and easy way to support our truly independent journalism
By registering, you will also enjoy limited access to Premium articles, exclusive newsletters, commenting, and virtual events with our leading journalists
Already have an account? sign in
Register for free to continue reading
Registration is a free and easy way to support our truly independent journalism
By registering, you will also enjoy limited access to Premium articles, exclusive newsletters, commenting, and virtual events with our leading journalists
Already have an account? sign in
Join our new commenting forum
Join thought-provoking conversations, follow other Independent readers and see their replies