Florida man accused of killing his friend asked Siri where to hide the body, court hears
Pedro Bravo asked Siri "I need to hide my roommate" on the day that Christian Aguilar went missing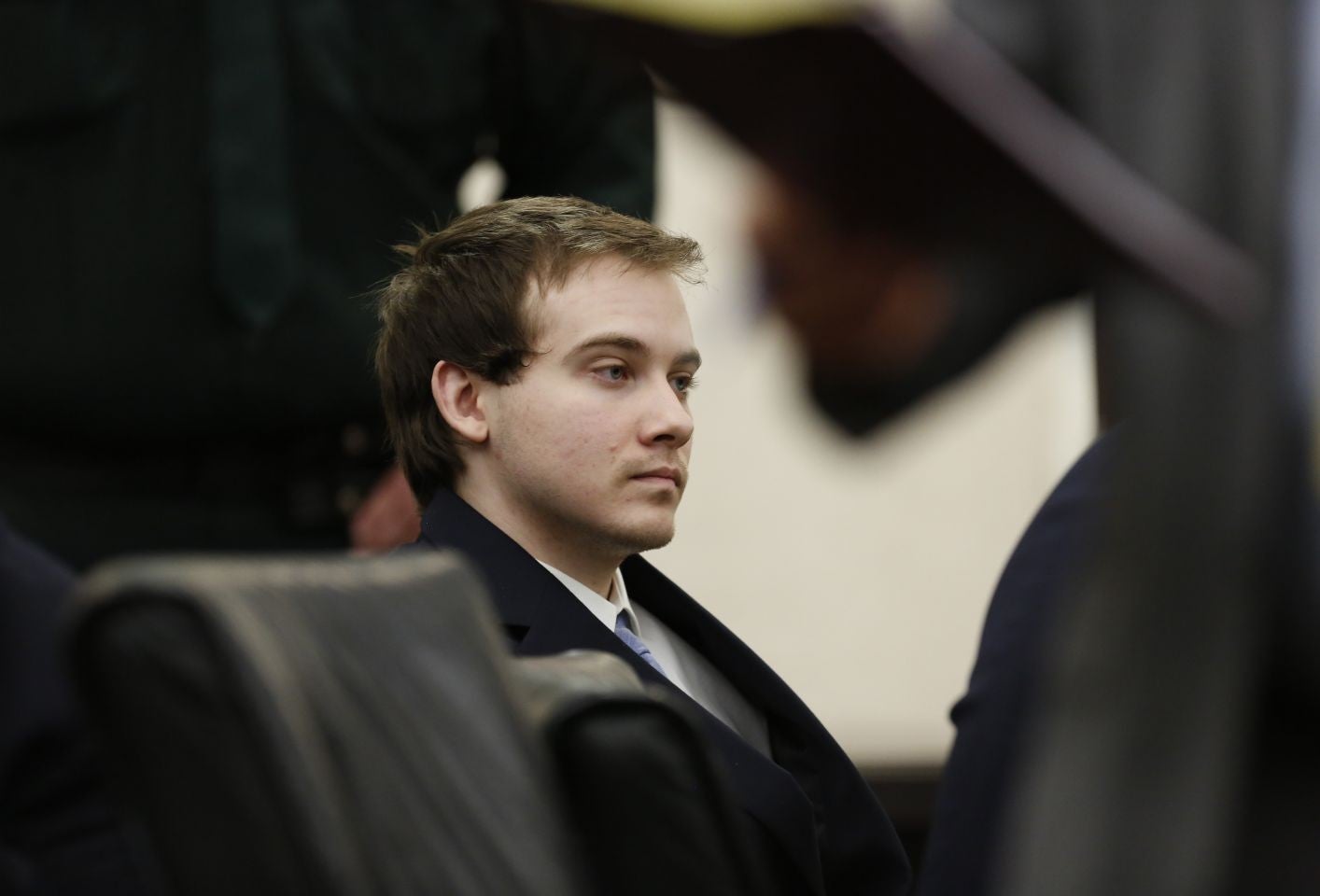 Update: Police have since clarified the evidence presented in the trial, making it clear that Bravo did not query Siri himself
US police say a Florida man accused of killing his roommate asked Apple's digital assistant Siri for advice on hiding the body the day the man went missing.
Pedro Bravo, 20, is accused of kidnapping and strangling his friend Christian Aguilar in September 2012 after an argument started over Aguilar dating Bravo's ex-girlfriend.
Bravo was charged with murder on Friday September 28, 2012, though his friend's body was not found until weeks later when hunters stumbled across Aguilar in a shallow grave in a nearby forest.
Evidence collected from Bravo's iPhone includes records of him using the phone's flashlight function nine times from 11.31pm to 12:01am on the day that Bravo disappeared and asking the phone: "I need to hide my roommate".
According to evidence reproduced from the trial by local news stations and picked up by Buzzfeed, Siri responded "What kind of place are you looking for?" before offering four options: "Swamps, reservoirs, metal foundries, dumps".
Police say that Bravo was using the phone's flashlight function to hide the body in the woods, and say that location data gathered from the smartphone doesn't fit with Bravo's account of his movements that evening.
The pair had gone to Best Buy to buy a Kanye West CD when they had a fight in the car. Bravo claimed that he had only beaten Aguilar but prosecutors at the trial, which began last week, say he strangled him and dumped his body in the woods.
Aguilar, Bravo and Bravo's ex-girlfriend were all students together at a local Miami high school. The case continues.
Join our commenting forum
Join thought-provoking conversations, follow other Independent readers and see their replies