Food giants target children with addictive 'advergames'
LGA calls for pop-up health warnings to accompany online games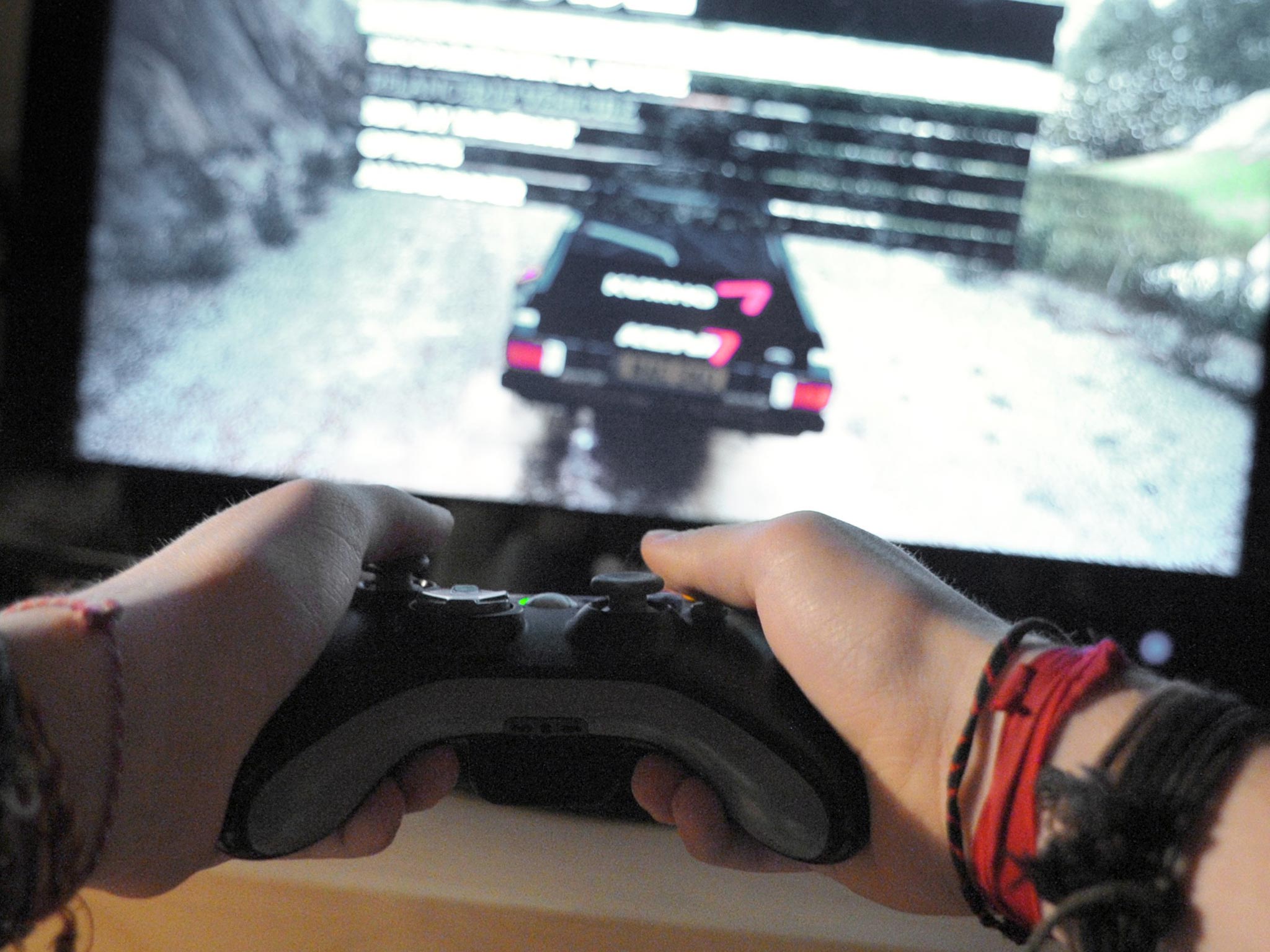 Addictive online games used by food and drinks firms to target children are undermining efforts to counter obesity and should be subject to much tougher rules, local health chiefs say today.
The Local Government Association (LGA), which represents almost 400 councils in England and Wales, is calling for pop-up health warnings to accompany the "advergames", which it says plug products containing high levels of sugars, salts and fats to young children.
Swizzels Matlow, Chewits and Weetos are a few of the well known brands to have placed the free games on their websites. According to the LGA, they are increasingly easy to access by children using smartphones and tablet computers.
The Advertising Standards Authority (ASA) is currently able to take action against a company if a game "encourages poor nutritional habits, such as excessive consumption or unhealthy lifestyles". But the LGA says the rules do not go far enough and wants health warnings to flash up before each one begins.
Cllr Katie Hall, Chair of the LGA's Community Wellbeing Board, said: "It is unacceptable for food giants to be targeting children with these addictive games. Food manufacturers are weaning youngsters onto a diet laden with sugar, fat and salt – creating the next generation of unhealthy children."
A report commissioned by the Family and Parenting Institute, published in 2012, suggested that children's brains process advergames in a different way from traditional adverts, on a "subconscious, emotional" level.
"The result of this is that advergames can change children's behaviour without their conscious awareness," the authors wrote. "This raises fundamental ethical questions about the technique, particularly in view of the fact that they appear to be widely used for food and drink products high in salt, sugar and fat. There is a serious health concern if children's food choices are influenced subconsciously."
Dr Haiming Hang, Senior Lecturer in Marketing at the University of Bath and one of the report's authors, told The Independent that children did not understand the games were adverts and had no "cognitive defence" to the food firms' marketing.
Swizzles Matlow, which makes sweets including Love Hearts, Refreshers and Drumstick lollies, has several games on its website including "Bubble Burster", where players fly a remote-control probe through a vat of Refreshers mix popping bubbles.
The Chewits sweets website has a fortune telling game called "Mystic Chewie", which uses the slogan "I predict you'll be hooked", as well as a skill game called The Claw.
Stuart Lane, commercial director for the UK and Ireland at Cloetta, which makes Chewits, said the company was "very sensitive to the debate" around advergames but strived to be a "responsible manufacturer". He added: "If the ASA decided to change the rules around this, we'd follow them."
The Weetos cereal website features a game called "Kitchen Assault" in which players guide one of the chocolate-flavoured hoops around an obstacle course.
Weetabix, which makes Weetos, said in a statement: "Weetabix is committed to meeting or exceeding all the guidelines and statutory requirements on advertising to children and strongly believes in responsible marketing."
The flavoured milk brand Nesquik also has sports games on its website featuring its rabbit mascot. A spokeswoman for manufacturers Nestlé said the games featured on its US website and not the UK version, adding: "As the world's leading nutrition, health and wellness company, we have a strict policy on marketing and advertising to children."
But Dr Hang said British children could easily be playing the games on foreign websites: "When kids play advergames on a website, they don't say: 'OK, this is an American website, I'm not going to play it'. They just play games."
Luciana Berger MP, Labour's shadow Public Health Minister, said she was "alarmed" by the increasing use of advergames. "Parents are anxious about these unfamiliar techniques in new online media and more must be done to ensure they have the information they need to protect their children from being bombarded by these compelling free games that we know most children don't even recognise as adverts," she added.
In a statement, the ASA said: "Advergames by food companies have to stick to strict rules. We've banned advergames that promoted overeating and will not hesitate to ban any others that encourage unhealthy diets or lifestyles. We've also issued clear guidance to advertisers to help them prepare their advergames responsibly."
Jeremy Dee, managing director of Swizzels Matlow, said: "The games on our website are light-hearted and engaging and are simply our way of providing something fun for the family to enjoy together. We never target children directly with advertising."
Join our commenting forum
Join thought-provoking conversations, follow other Independent readers and see their replies