Ford patents self-repossession tech that sees car drive off by itself
Anyone not making their car payments may also be locked out of their car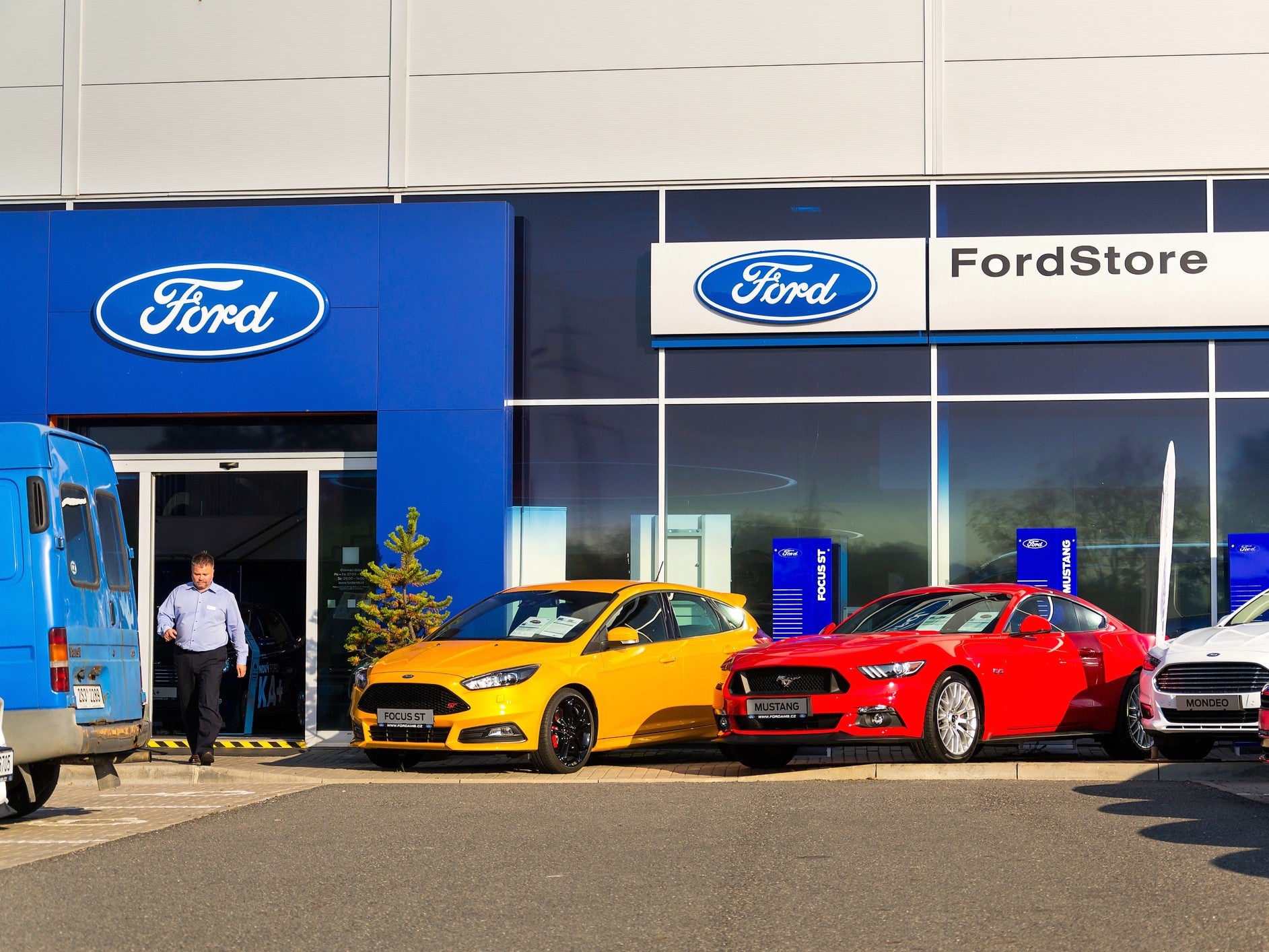 Ford has applied for a patent that would allow self-driving cars to repossess themselves in the event a customer fails to make their payments.
The US automotive giant claims that the patent, titled 'Systems and methods to repossess a vehicle', could be used on any future vehicles.
"The vehicle can be an autonomous vehicle and the repossession system computer may cooperate with the vehicle computer to autonomously move the vehicle from the premises of the owner to a location such as, for example, the premises of the repossession agency, the premises of the lending institution, an impound pound, or any other pre-designated location," the patent states.
If the vehicle is only semi-autonomous, then the patent describes a scenario in which the onboard computer in the car moves it "from a first spot to a second spot that is more convenient for a tow truck to tow the vehicle".
Other examples of how the car could be remotely manipulated in the event of nonpayment includes a "lockout condition" that limits the way the vehicle can be used.
This could allow the car to be used under certain circumstances, such as driving to a hospital, or within the confines of a "geofence" that permits activities like "dropping off a child at school".
The patent, first spotted by The Drive, could theoretically be used on any vehicle with self-driving functionality and an internet connection, though by itself it does not signal an intention to actually use the technology commercially. Ford does not comment on unreleased products or patents.
The proposed system follows a trend in recent years among automakers to use over-the-air updates to remotely control a vehicle's performance or functionality.
In 2022, BMW announced an online subscription for heated front seats in its cars, costing owners £15 per month.
The service proved controversial among some drivers, who complained that the company was preventing them from accessing the vehicle's existing hardware.
Software blocks also exist on heated steering wheel systems and assisted driving systems.
Civil liberties campaigner Kurt Opsahl, who works for the Electronic Frontier Foundation, claimed at the time that "a seat heater blocked by software is broken, and the car owner should have the right to repair their seats."
Join our commenting forum
Join thought-provoking conversations, follow other Independent readers and see their replies