France orders social media firms to delete certain content within one hour or face fines
Facebook, Twitter and other platforms face fines of up to €1.25 million if they break the new law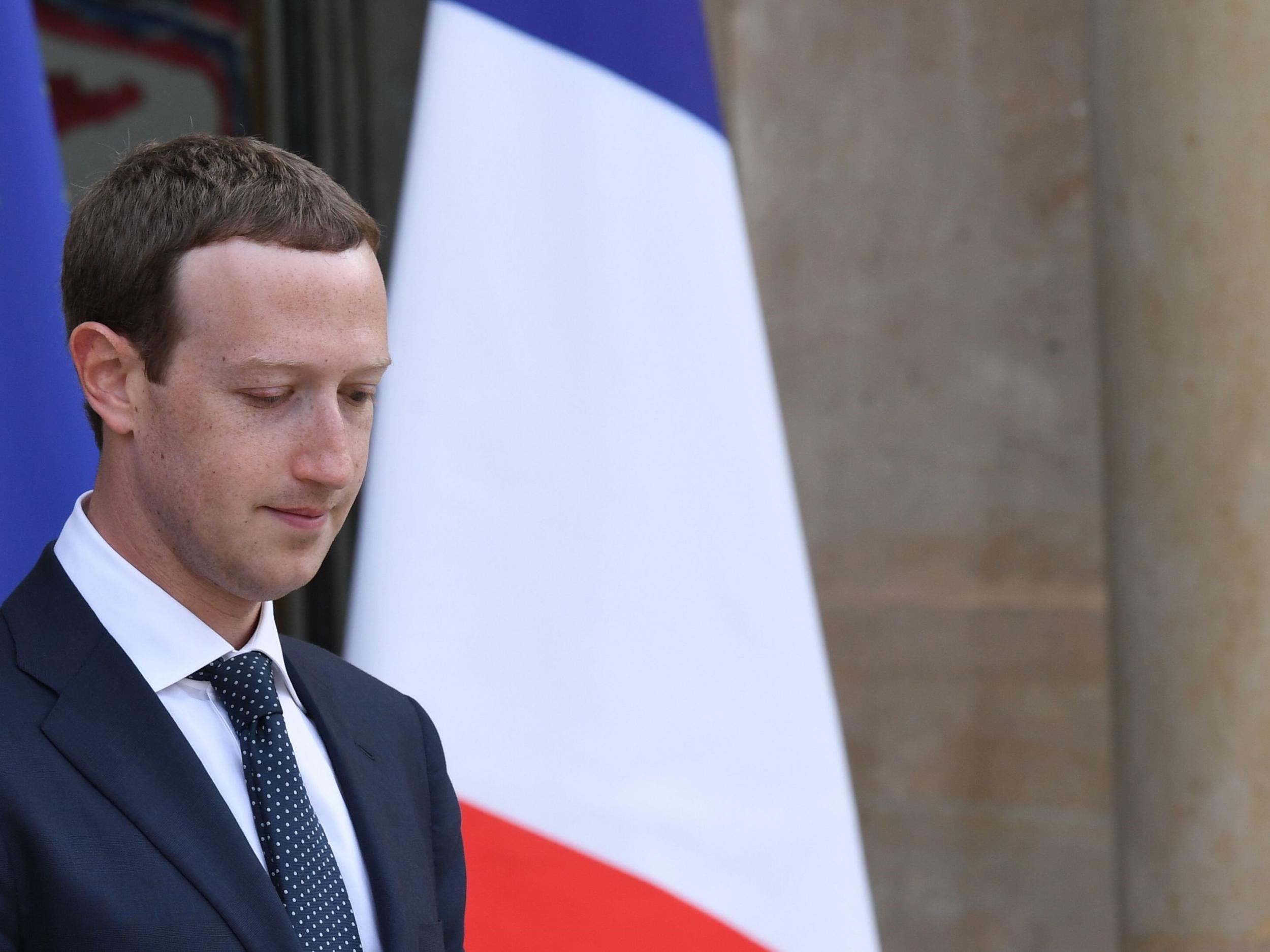 France has passed a new law that requires social media companies to remove certain content within one hour or face heavy fines.
The regulation requires firms like Facebook and Twitter to delete hate speech and illegal content from their platforms, with potential fines now capped at €1.25 million (£1m).
Hateful content includes racism, sexual discrimination and sexual harassment, while illegal content relates to child pornography and terrorism.
Under the new order, firms will have 24 hours to remove hateful content and just one hour to delete illegal content.
The timeframe was previously proposed by the EU Parliament's Committee on Civil Liberties, Justice, and Home Affairs in 2019, however faced criticism from free speech advocates who warned that it could be used to increase online censorship.
Dutch MEP Sophie in 't Veld said at the time that it did not allow enough time to assess the removal order and its impact on freedom of speech.
She also said that it would be practically unfeasible for small businesses to comply, though the new law states that it only applies to "large online platform operators".
Facebook birthday: 15 defining moments for the social network
Show all 15
Facebook said that cracking down on harmful comments had been a focus for a number of years and that human and AI moderators were already in place to tackle it.
"For many years, fighting online hate has been a top priority for Facebook. We have clear rules against it and have invested in people and technology to better identify and remove it," a spokesperson said in a statement.
"Regulation is important in helping combat this type of content. We will work closely with the Conseil superieur de l'audiovisuel and other stakeholders on the implementation of this law."
Audrey Herblin-Stoop, head of public policy at Twitter France, said: "We worked closely and openly with the French government as part of our shared commitment to build a safer Internet and tackle illegal online hate. Improving the health of the public conversation has been our number one priority for several years, and we are committed to protecting an open Internet and freedom of expression, and exploring opportunities to address abuse and misleading information at scale."
Join our commenting forum
Join thought-provoking conversations, follow other Independent readers and see their replies