Game of Thrones livestreams: Twitter to suspend Periscope users that video live TV
Restrictions also apply to football games and concerts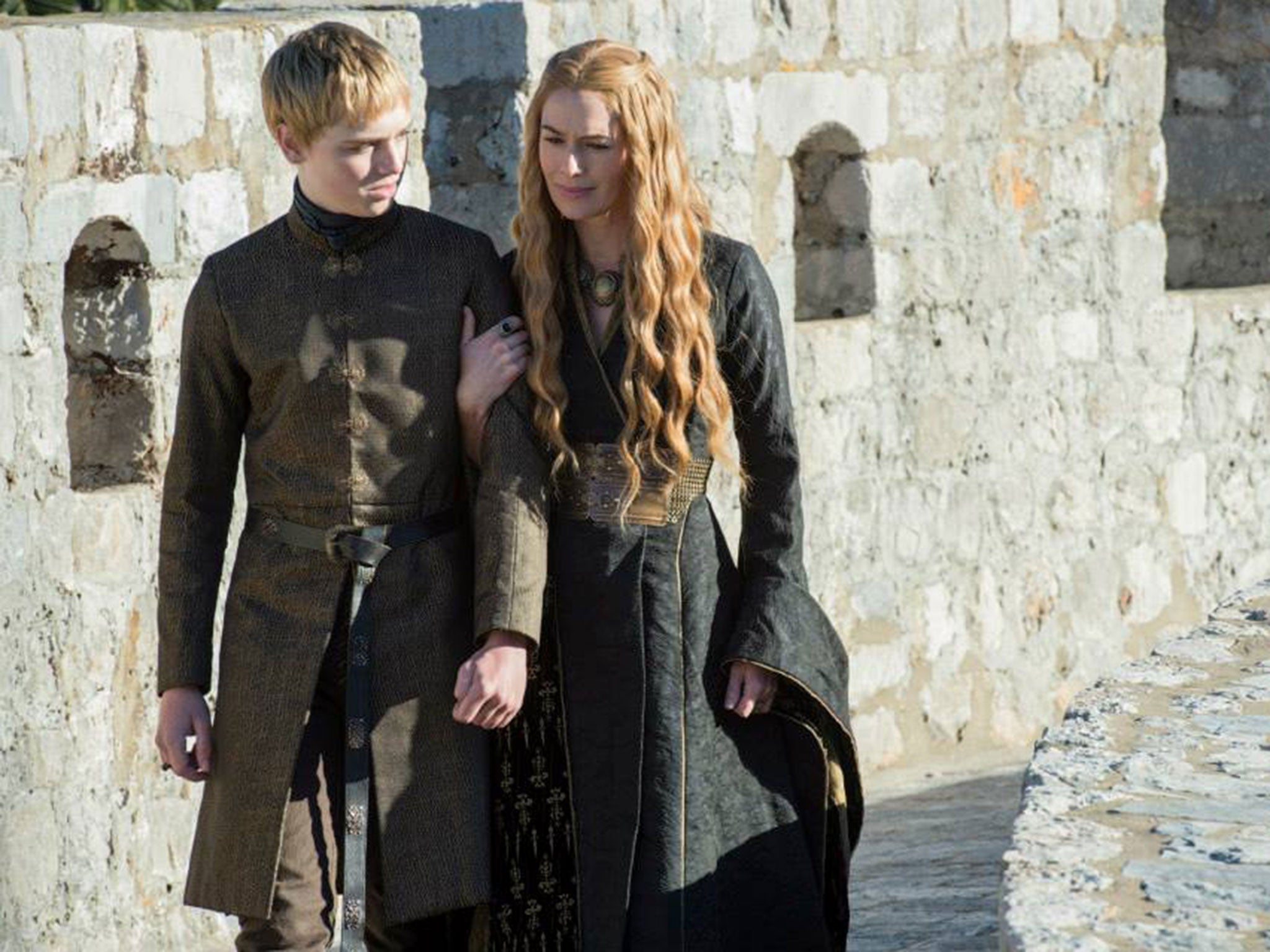 Twitter could suspend the accounts of those people that used Periscope to livestream the premiere of Game of Thrones or any other copyrighted content, it has said.
Dozens of livestreams were launched to allow people who didn't have access to the channels that are showing the programme — Sky Atlantic in the UK — to see it. But those that did so could have their accounts terminated.
Most of the livestreams were low quality, and filmed using cameras pointed at TVs in people's living rooms. But they represented the first way to watch the programme without the necessary subscriptions, before torrents and other illegally acquired copies of the film were uploaded online.
Companies that own video content are mostly treating Periscope as they would any other live feed, considering it a way of violating their copyright.
But copies of the first four episodes of the programme are already up online, after they were leaked ahead of the premiere.
Join our commenting forum
Join thought-provoking conversations, follow other Independent readers and see their replies