Game of Thrones torrents: new series smashes through piracy records
In the first week after the premiere, 32 million people illegally downloaded the first episode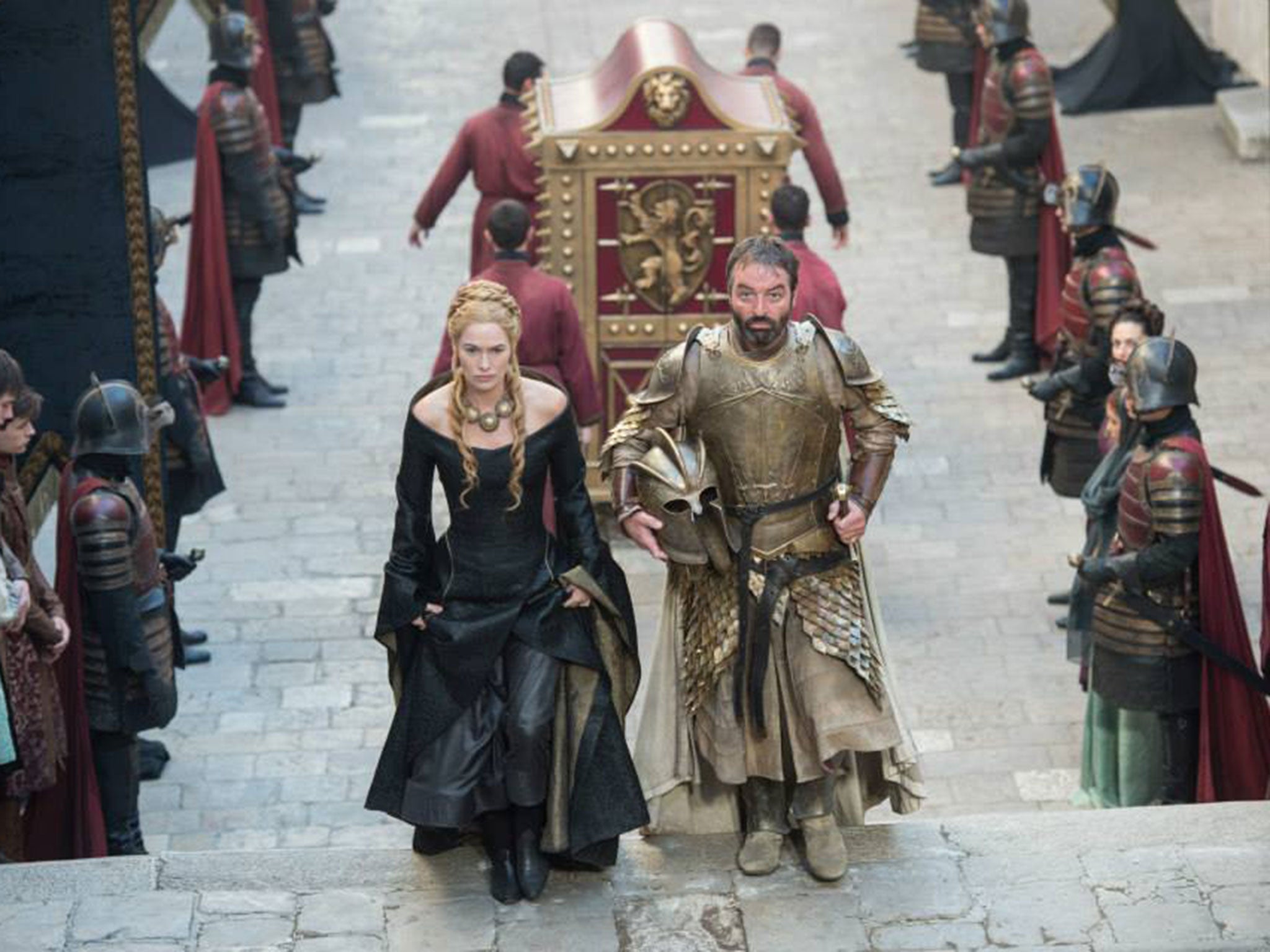 The release of Game of Thrones has seen it smash through piracy records, even as TV networks look to make it easier for people to watch programmes without pirating them.
HBO's official broadcast of the programme earlier this month broke records and came to mixed reviews. But pirated releases were also watched far more than any previous series premiere, according to TorrentFreak.
In the first week, episodes from series five were downloaded 32 million times, by 18 million different IP addresses. That included the four leaked episodes as well as a mini-documentary that was released at the same time.
The piracy rates in the UK meant that an estimated 22 per cent of people who watched the premiere did so by pirating it, according to data from media intelligence firm Tru Optik reported by TorrentFreak.
The first episode alone was downloaded over 13 million times, which TorrentFreak said was "significantly more" than last year's premiere.
Those that did download the programme tended far more than ever to get it in higher quality versions. Nearly 45 per cent of people got 720p downloads — far more than previously, though perhaps partly explained by the fact that those looking for HD downloads would have avoided watching the lower quality leaked episodes.
Top 10 most pirated TV shows in 2014
Show all 10
The UK came sixth in the rankings of who downloaded it most, accounting for 4.7 per cent of activity. That was less than the USA, France, Brazil, China and Russia.
But as a measure of the popularity of downloading, Australia saw the most downloads by capita, by far — 32 per cent of people who watched the programme are estimated to have done so by downloading it. Australia has gained a reputation as a centre of downloading activity — seeing reduced Netflix prices as a result, in an attempt to draw its citizens towards legal ways of watching TV shows.
Game of Thrones has long been the most pirated TV show in the world. While the series premiere didn't beat the huge records set by the premiere of last series — which set a record for any single episode of a TV show ever — it's possible that this series could beat out that one.
Join our commenting forum
Join thought-provoking conversations, follow other Independent readers and see their replies