Garmin Connect down: Strava data shows impact of outage on number of people sharing rides and runs
Dramatic drop in uploads seen as watches and cycle computers are unable to connect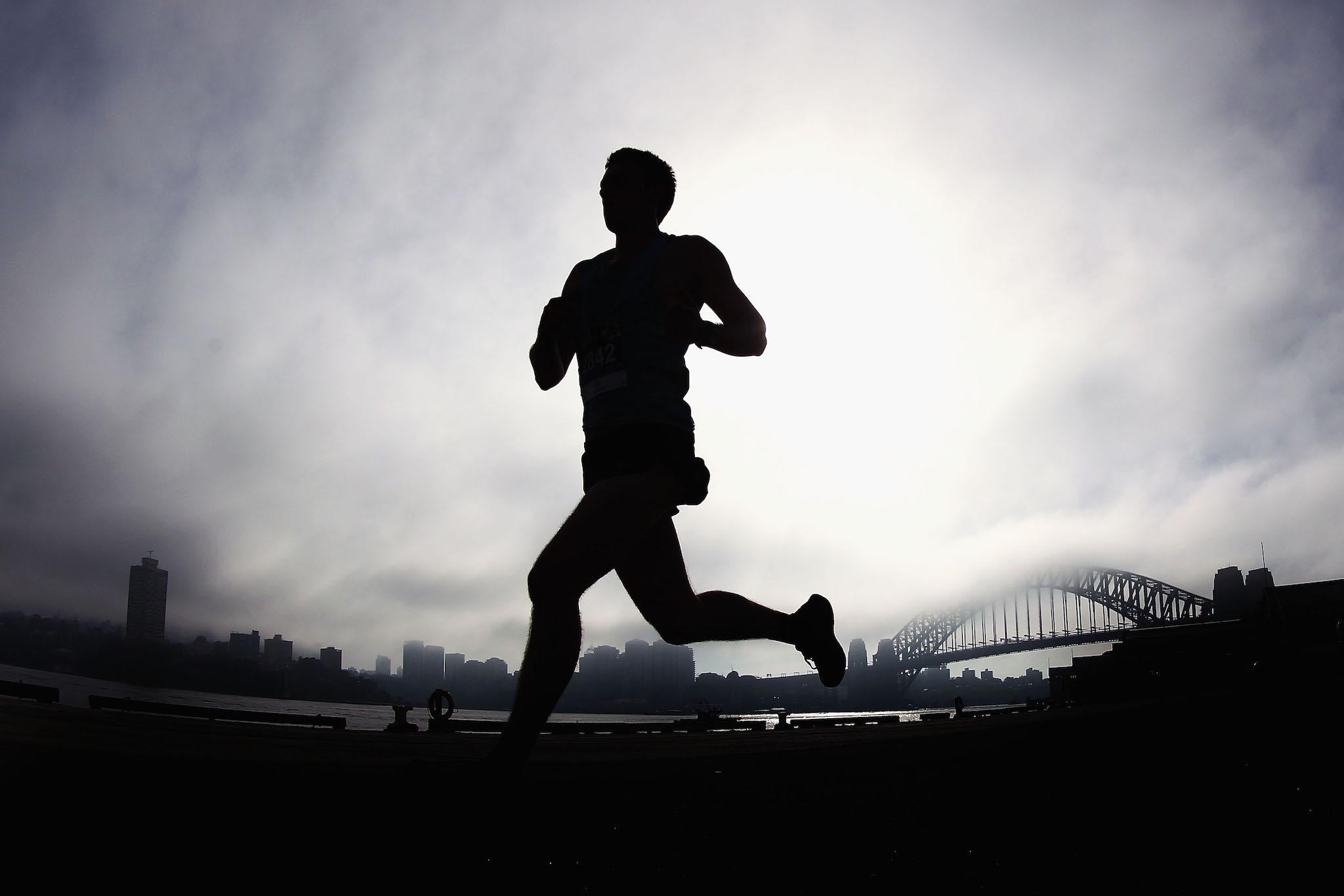 The full impact of the ongoing Garmin outage can be seen in data from Strava.
The run and ride tracking website has seen a dramatic drop in the number of people being able to share their workouts.
While it is still possible to get activities onto the website – through a slightly complicated workaround – the outage at the Garmin Connect platform means that new runs and rides will not automatically be pushed onto Strava.
Though the two platforms are separate, many runners automatically share activities from their Garmin straight into Strava, which functions as a social network for users. Garmin facilitates that with tools that allow them to be automatically pushed – so long as the online service that syncs new activities is working.
That service has been offline for more than a day, leading the number of exercises uploaded to fall.
Strava's status page collates the number of activities that are being uploaded over time, and shows a drop that begins early on 23 July, when the problems began.
The company's graphs do not show the absolute number of uploads, but the graph makes it clear that the number of activities going up on the site has roughly halved as a result of the problems. (While the graph makes it appear that the number of uploads has halved, Strava has clarified that the bottom of the graph does not represent zero.)
The number of uploads coming through the Garmin Connect platform has dropped off entirely, as would be expected. The data appears to confirm that the company is being hit by a total outage, and that nobody is able to get through to Garmin's servers.
Strangely, the daily graph shows a brief increase in the number of uploads overnight UK time. It is not clear whether that is an indication that Garmin's Connect service briefly came back online, or is just a quirk of the graph.
Garmin is yet to comment on the nature of the outage, or when the platform may be back online.
"We are currently experiencing an outage that affects Garmin Connect, and as a result, the Garmin Connect website and mobile app are down at this time," it wrote in an update on its Twitter accounts.
"This outage also affects our call centres, and we are currently unable to receive any calls, emails or online chats. We are working to resolve this issue as quickly as possible and apologise for this inconvenience."
Join our commenting forum
Join thought-provoking conversations, follow other Independent readers and see their replies