The Independent's journalism is supported by our readers. When you purchase through links on our site, we may earn commission.
Garmin down: Online Connect service not working amid server outage
Andrew Griffin
Monday 31 August 2020 10:50 Comments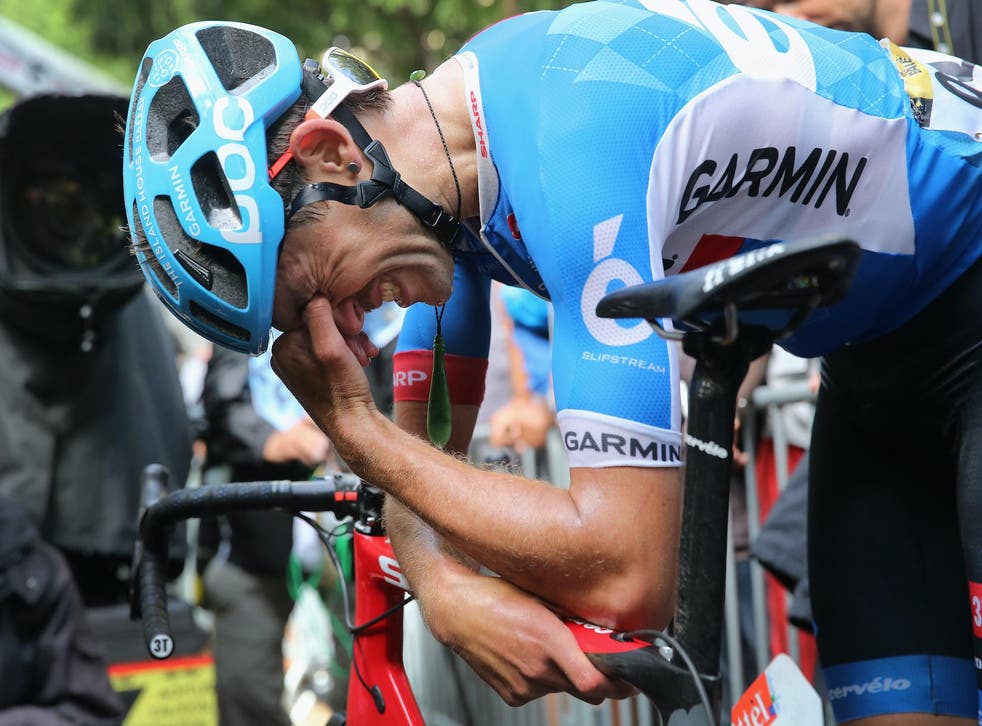 Garmin's online services have stopped working amid a major outage.
The company's status site showed that all of its various platforms and features were down: from its Connect tool for syncing data to the incident detection services that allow devices to send out alerts if someone is in a crash.
A message in the app confirmed the problems, with a pop-up informing users that the tools were "down for maintenance" and that they should "check back shortly".
Tracking website Down Detector showed hundreds of reports of issues. Many of them were coming from Europe – though that might simply be a result of timezones meaning that most people attempting to view their health information or do workouts are located there.
The outage comes almost exactly a month after huge problems at Garmin, caused by a ransomware attack that took its systems offline for days. The attack not only stopped Garmin devices from working properly – including aviation mapping that is relied on by pilots – but also took its customer service data centres offline and broke its online store.
The new problems seem less widespread than those issues. This time around, Garmin's consumer-facing website is still working, for instance, and the aviation products do not appear to be offline either.
But the new problems did take just about every online service offline. That can cause problems not just for syncing health data or workouts to the internet – since Garmin's devices, such as its smartwatches, rely heavily on their connection to the phone, issues with the Connect service can stop the hardware from working properly too.
Garmin Connect also works to transfer workout data captured on its activity trackers to third-party services such as Strava and Komoot, and back the other way, bringing routes planned elsewhere to Garmin devices.
It is possible to sync workouts to services such as Strava, as well as sending courses to the Garmin devices, without the online tools working. That must be done by plugging the Garmin device into the computer, and full instructions can be found here.
Register for free to continue reading
Registration is a free and easy way to support our truly independent journalism
By registering, you will also enjoy limited access to Premium articles, exclusive newsletters, commenting, and virtual events with our leading journalists
Already have an account? sign in
Register for free to continue reading
Registration is a free and easy way to support our truly independent journalism
By registering, you will also enjoy limited access to Premium articles, exclusive newsletters, commenting, and virtual events with our leading journalists
Already have an account? sign in
Join our new commenting forum
Join thought-provoking conversations, follow other Independent readers and see their replies