GCHQ Christmas card asks recipients to decrypt picross puzzle
People who successfully solve the puzzle can write in, and a winner will be chosen from the correct entries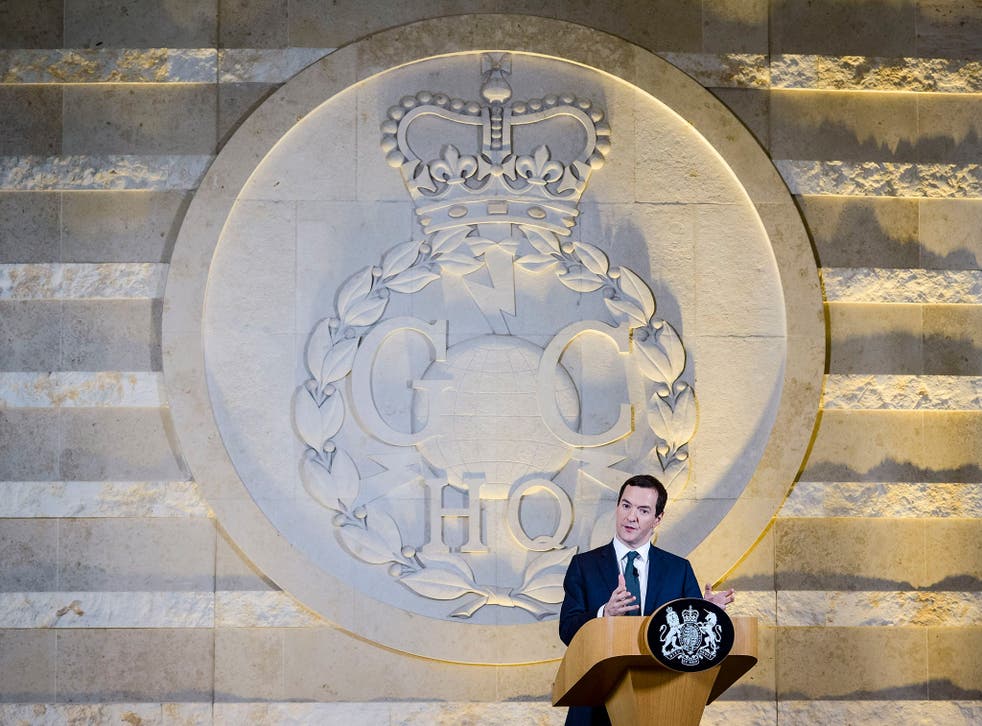 GCHQ is celebrating Christmas by revealing a hugely difficult brainteaser and asking people to take part.
The British spying agency has sent out its annual Christmas cards. And rather than including a picture of a festive scene, it features a grid of squares that must be deciphered and filled in to reveal a picture.
But even once that picture is solved, many more puzzles will be revealed. Decoding the first puzzle will lead on to a range of other ones, according to GCHQ.
The Christmas card puzzle can be found below, as well as on GCHQ's website.
GCHQ explains that "In this type of grid-shading puzzle, each square is either black or white. Some of the black squares have already been filled in for you.
"Each row or column is labelled with a string of numbers. The numbers indicate the length of all consecutive runs of black squares, and are displayed in the order that the runs appear in that line.
"For example, a label "2 1 6" indicates sets of two, one and six black squares, each of which will have at least one white square separating them."
Participants are asked to send the solutions on to GCHQ by 31 January. The agency will then choose a winner.
The agency said that it had released the cards as a way of ensuring that the people on director Robert Hannigan's Christmas card list were using their brains.
"This year, along with his traditional Christmas cards, Director GCHQ Robert Hannigan is including a brain-teasing puzzle that seems certain to exercise the grey matter of participants over the holiday season.
Gadget and tech news: In pictures

Show all 25
"The card, which features the 'Adoration of the Shepherds' by a pupil of Rembrandt, includes traditional Christmas greetings from Director on behalf of the department.
"However, unlike previous years, the 2015 card will contain a grid-shading puzzle and instructions on how it should be completed."
GCHQ has asked that people taking part donate to the NSPCC charity.
Click here to visit The Independent's crosswords and puzzles site
Register for free to continue reading
Registration is a free and easy way to support our truly independent journalism
By registering, you will also enjoy limited access to Premium articles, exclusive newsletters, commenting, and virtual events with our leading journalists
Already have an account? sign in
Register for free to continue reading
Registration is a free and easy way to support our truly independent journalism
By registering, you will also enjoy limited access to Premium articles, exclusive newsletters, commenting, and virtual events with our leading journalists
Already have an account? sign in
Join our new commenting forum
Join thought-provoking conversations, follow other Independent readers and see their replies