GDPR: World's inboxes hit by huge influx of 'privacy policy' messages as deadline arrives
The messages have generated both memes and frustration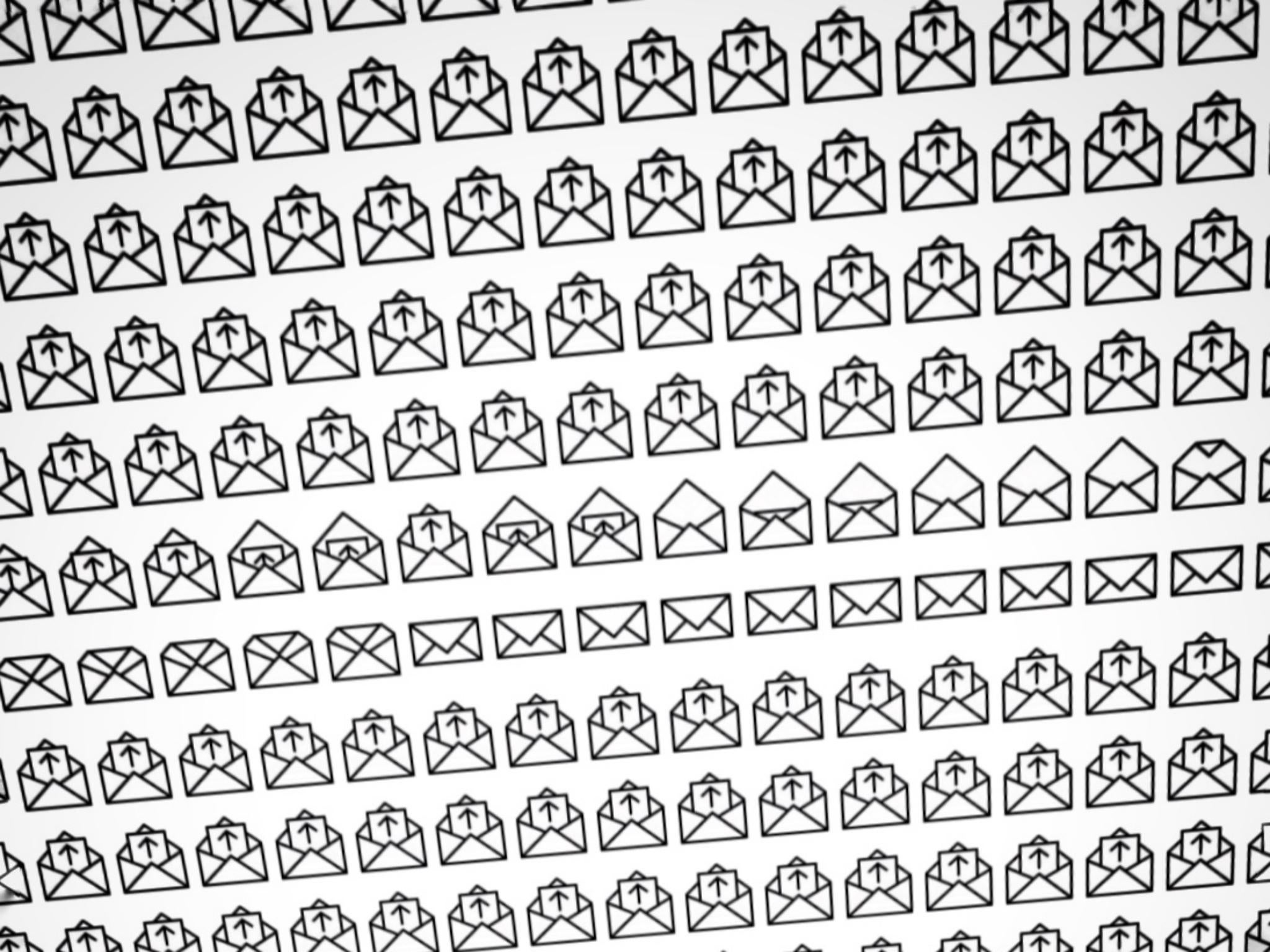 Inboxes around the world are being hit by a huge influx of emails, as new data protection rules arrive.
Companies are sending out a flurry of messages, usually including the words "we have updated our privacy policy" to people around the world. They almost always ask people to opt in to receiving more messages, or to change their settings.
As the deadline for the introduction of the new rules approaches on 25 May, many of the messages are becoming more and more panicked. Some companies are offering valuable discounts or prize draws to people who opt in.
Gadget and tech news: In pictures
Show all 25
The emails are being sent because of the EU's new privacy rules, known as GDPR. They require people to explicitly opt in to having their data used – meaning that companies that have acquired your email address through other means will no longer be able to use or store it.
Though the rules are being introduced by the EU, they apply to every company that handles data about people in Europe, no matter where they are based. In practise, that means that just about every company is covered by it.
The huge influx of emails has been met with something between weariness and confusion. It has led to a whole range of memes, expressing the frustration with the endless messages about "privacy policy".
A whole host of posts mock the increasingly aggressive ways that companies are asking people to agree to receive more emails.
Many have pointed out that the emails have become a useful way of clearing out spam emails – simply by ignoring the requests to opt in.
Experts have pointed out that many of the messages might not even be necessary. If people have already explicitly opted into receiving messages from a company – as they are likely to have done, in many cases – then the companies don't necessarily need to them to do so again, despite the introduction of GDPR.
Join our commenting forum
Join thought-provoking conversations, follow other Independent readers and see their replies