GIF inventor Steve Wilhite says it should be pronounced 'jif'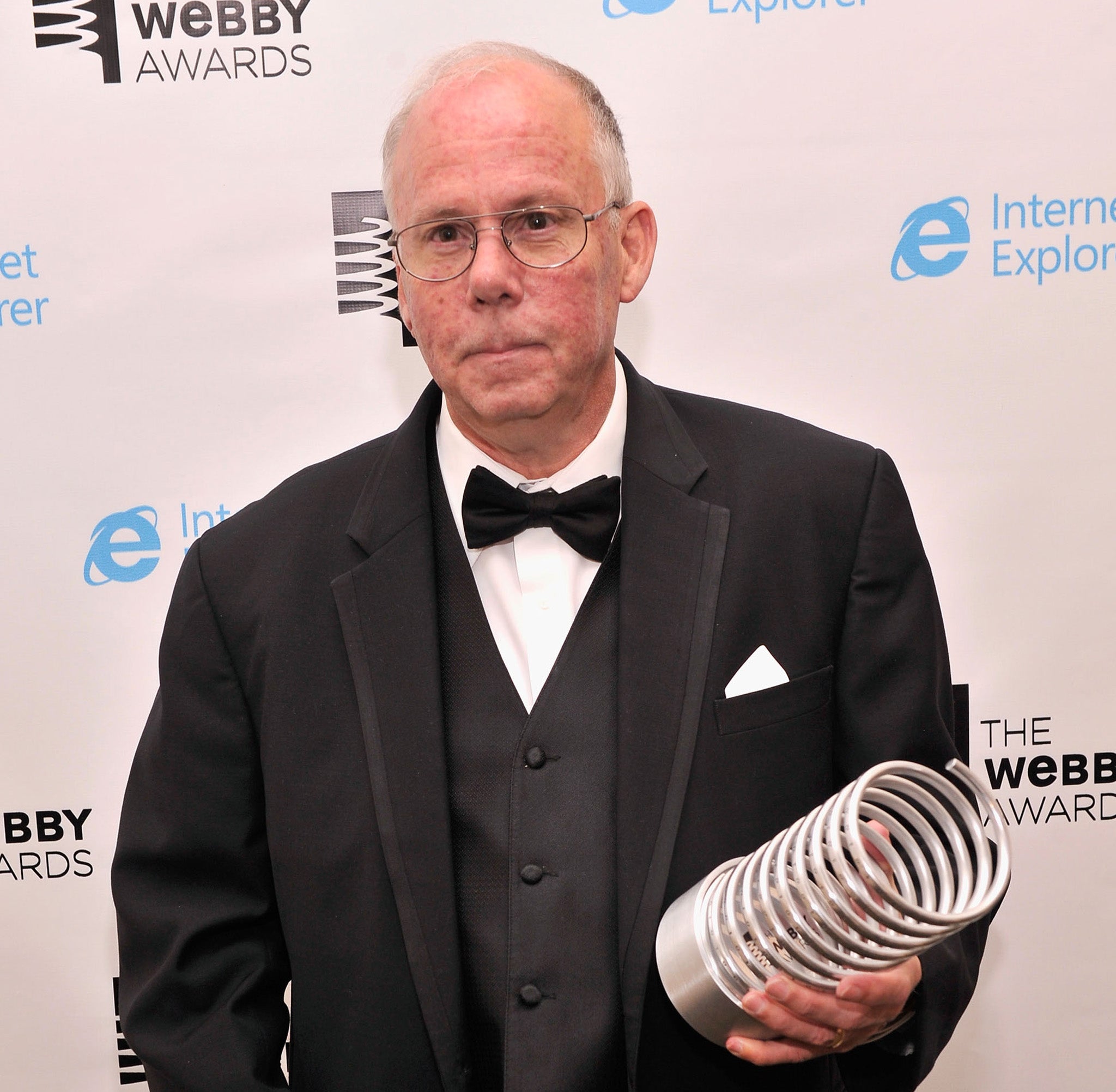 The inventor of the Gif file has revealed that the world has been mispronouncing his creation.
Steve Wilhite, who invented the Gif file in 1987, told the New York Times that the word is pronounced "jif" not "giff".
"The Oxford English Dictionary accepts both pronunciations. They are wrong. It is a soft 'G,' pronounced 'jif.' End of story," he said.
The internet has reacted strongly to Wilhite's claim, pointing to a range of evidence from the White House announcing their allegiance via a note on their Tumblr: "Animated GIFs (Hard 'G')", to simple common consensus.
Others have suggested that the hard 'G' relates to the acronym that the word springs from, which stands for Graphical Interface Format.
The Gif has enjoyed a surge of success in the last five years thanks to Buzzfeed-style listings of puppies and kittens and 'live-giffing', a form of on-the-spot reporting that had its first major outing during the 2012 presidential debates.
Wilhite may be the parent of the Gif, but most agree that the creation has outgrown its creator.
When even the White House is on the other side of the debate, it seems it might be best if Wilhite concedes defeat with grace.
Join our commenting forum
Join thought-provoking conversations, follow other Independent readers and see their replies