Gmail users can now attach money to emails
System uses Google Wallet and is on its way to the UK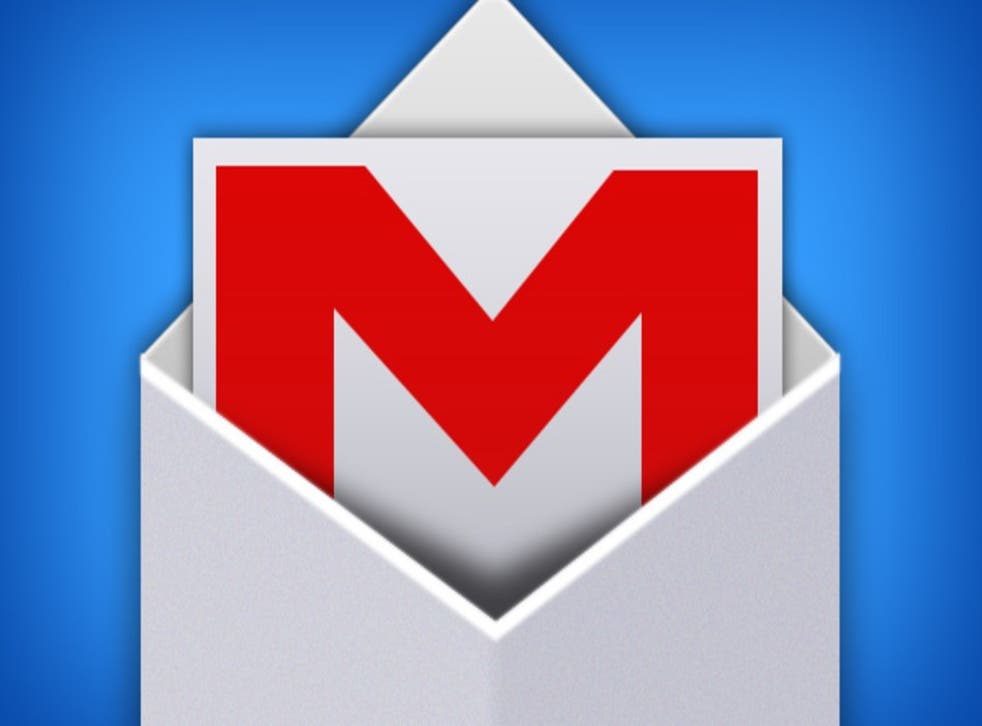 Gmail now allows users to attach money to their messages and send it to people, even if they don't have a Gmail address.
Attaching money to emails is similar to attaching a document. Hovering over the paperclip used to do so will now show a £ icon as well as the usual ones. Clicking on that will allow you to enter how much you want to send.
The same method can be used to request money.
Requests can be sent to anyone, whether or not they have a Gmail account.
Using the service requires setting up a Google Wallet account, by linking a debit card or bank account. Money can either be kept in Google Wallet, for use on Google Play, or moved back into a bank account.
Paying through Gmail has been possible in the US, but Google's announcement marks the first time it will be possible in the UK. The feature will be gradually rolled out to all UK Gmail users who are 18 years old.
Register for free to continue reading
Registration is a free and easy way to support our truly independent journalism
By registering, you will also enjoy limited access to Premium articles, exclusive newsletters, commenting, and virtual events with our leading journalists
Already have an account? sign in
Register for free to continue reading
Registration is a free and easy way to support our truly independent journalism
By registering, you will also enjoy limited access to Premium articles, exclusive newsletters, commenting, and virtual events with our leading journalists
Already have an account? sign in
Join our new commenting forum
Join thought-provoking conversations, follow other Independent readers and see their replies