Goldman Sachs-backed startup launches cryptocurrency aiming to be digital version of US dollar
USD Coin will be a faster, better and more secure version of the US dollar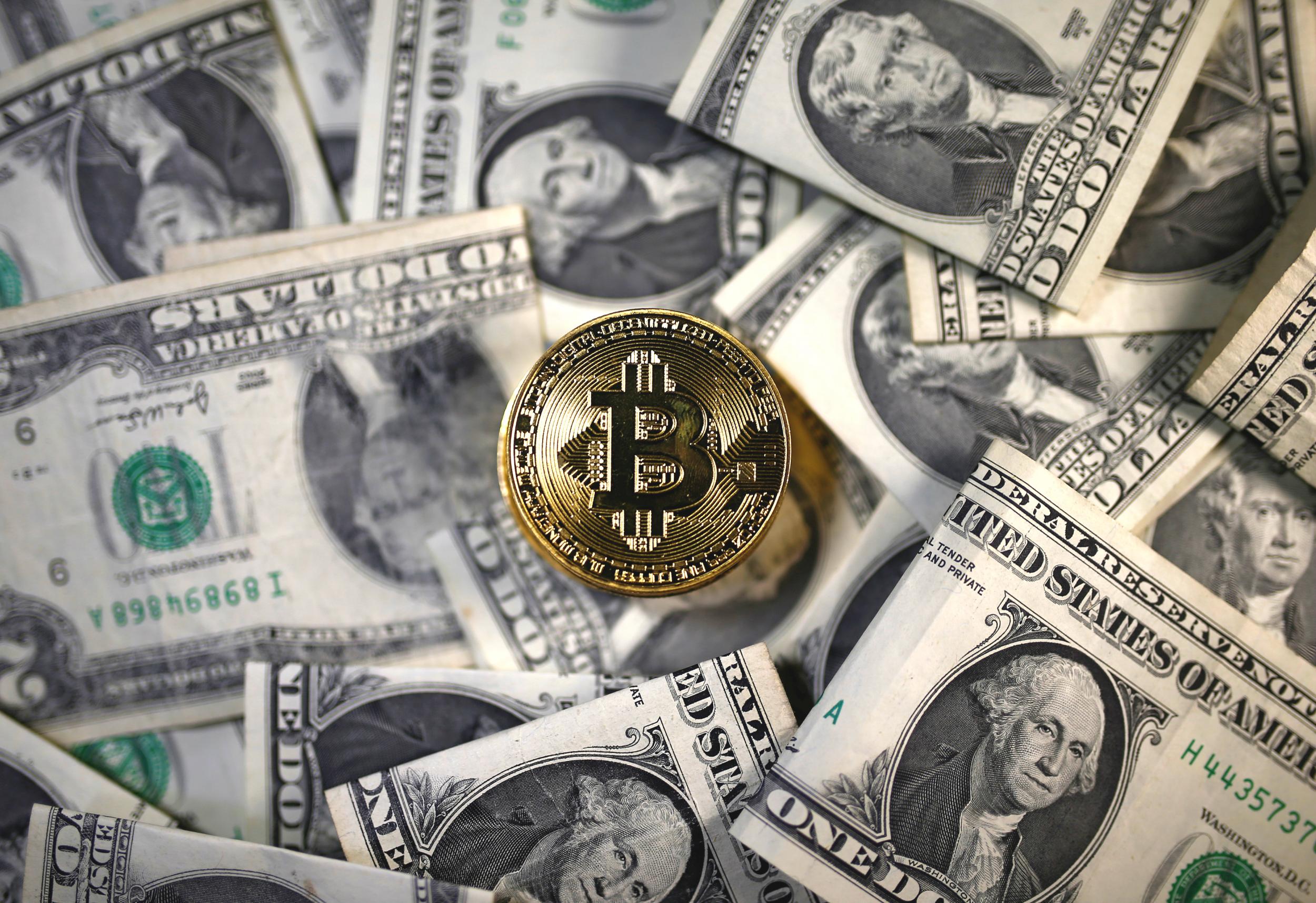 A new cryptocurrency is hoping to offer a digital version of the US dollar that could one day be accepted anywhere that takes traditional currencies.
Fintech startup Circle, which counts the Wall Street giant among its investors, announced that the USD Coin cryptocurrency will be pegged to the US dollar, meaning it will not suffer from the volatility issues that have plagued bitcoin and other virtual currencies in recent years.
A stable value would make it suitable for use as a currency, not just an investment or store of value. Its creators say that the underlying blockchain technology will also mean the USD Coin will be a faster, better and more secure version of the US dollar.
Bitcoin's volatile history in pictures
Show all 10
"The invention of cryptographic assets and blockchain-based computing have ushered in the next major era of the open internet," Circle explained in a blogpost announcing the new cryptocurrency.
"But a price-stable medium of exchange and store of value is missing, and badly needed in order for global financial interoperability to function reliable and consistently."
If successful, Circle plans to create other cryptocurrencies tied to other traditional currencies, like the pound and the euro.
It is the second cryptocurrency-related news related to Goldman Sachs in the space of a month, following news that the investment bank is to open a bitcoin trading desk.
The trading platform will be the first of any major Wall Street institution and lends legitimacy to the space.
"This shouldn't come as a huge surprise to anyone who has been paying attention to cryptocurrencies over the last 18 months. Any forward-looking financial institution needs to understand this technology and accept its enormous potential," Matthew Newton, an analyst at cryptocurrency retailer eToro, told The Independent at the time.
"Despite some initial posturing, the reality is most big banks have already invested significant amounts in research and development into blockchain technology, and cryptocurrencies themselves."
Join our commenting forum
Join thought-provoking conversations, follow other Independent readers and see their replies