Google will make pirated films and TV shows tougher to find from 1 June
Search engine companies and entertainment industry representatives are 'extremely close' to signing an agreement
Aatif Sulleyman
Wednesday 08 February 2017 11:47 Comments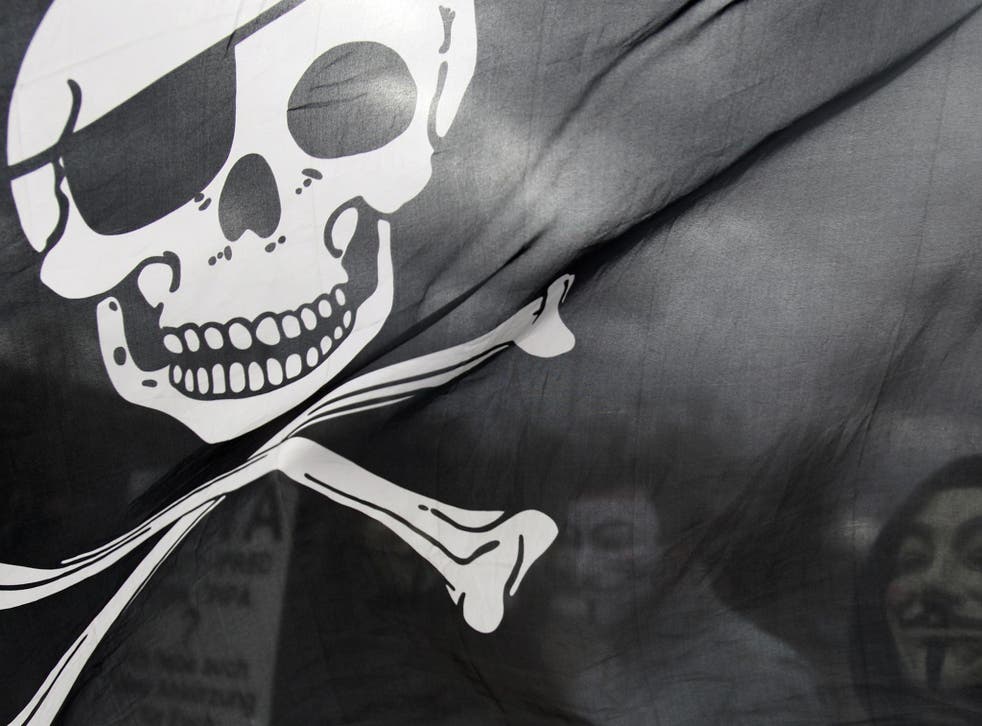 Google and a number of unnamed search engine companies are in talks with entertainment firms over a new code designed to reduce how many links to pirated content appear in search results.
Following discussions chaired by the UK's Intellectual Property Office, the companies have come to the agreement that the new measures should be introduced on 1 June, reports TorrentFreak.
A deal is said to be "extremely close" to being signed.
Gadget and tech news: In pictures

Show all 25
Search engines have taken a lot of blame for the rise of internet piracy, since they make it easier for users to track down content, and copyright holders have been left frustrated by their efforts to combat the problem.
There have even been rumours of new legislation that would force the likes of Google, Yahoo and Bing to do more to tackle piracy.
According to TorrentFreak, the government helped bring Google and the entertainment industry representatives together, but the companies are trying to reach a voluntary agreement.
"The search engines involved in this work have been very co-operative, making changes to their algorithms and processes, but also working bilaterally with creative industry representatives to explore the options for new interventions, and how existing processes might be streamlined," said Baroness Buscombe.
"I understand that all parties are keen to finalize and sign up to the voluntary agreement, and so we believe there is no need to take a legislative power at this time."
Last month, the UK's major ISPs started sending "educational letters" to customers who have been using their connection to access films, TV shows and music illegally, as part of a government campaign to crack down on piracy.
However, the measures currently only apply to P2P file-sharing, so any customers exclusively using illegal streaming services aren't being targeted.
Register for free to continue reading
Registration is a free and easy way to support our truly independent journalism
By registering, you will also enjoy limited access to Premium articles, exclusive newsletters, commenting, and virtual events with our leading journalists
Already have an account? sign in
Register for free to continue reading
Registration is a free and easy way to support our truly independent journalism
By registering, you will also enjoy limited access to Premium articles, exclusive newsletters, commenting, and virtual events with our leading journalists
Already have an account? sign in
Join our new commenting forum
Join thought-provoking conversations, follow other Independent readers and see their replies