Google Chrome's private incognito mode leaks way more personal data than you might think
The privacy feature in the Chrome web browser claims to let people 'browse privately'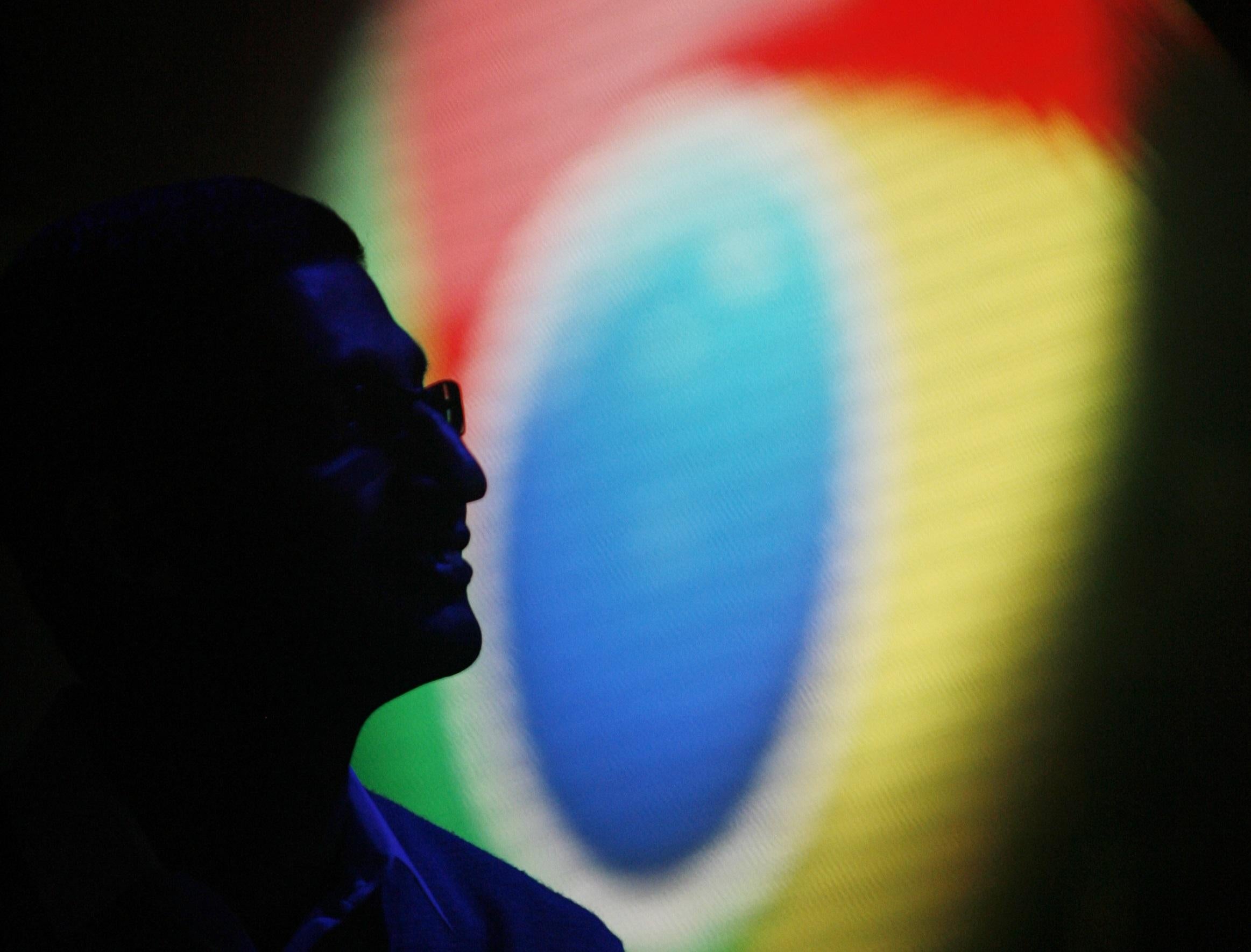 Google could continue to collect personal data from users, even if they use the incognito mode in the Chrome web browser, a study has found.
A researcher from Vanderbilt University in Nashville, Tennessee, discovered that Google could retroactively link a person's private browsing to the usernames and account information they use online.
"While such data is collected with user-anonymous identifiers, Google has the ability to connect this collected information with a user's personal credentials stored in their Google Account," the study states.
The study, commissioned by the trade organisation Digital Content Next, explained that a person's web activity on sites that run ads from Google's online ad marketplace can be connected through the anonymized cookies to their YouTube, Gmail or other Google account.
11 hidden Google Chrome features you didn't know existed
Show all 11
When using incognito mode in Google Chrome, users are greeted with the message: "Now you can browse privately, and other people who use this device won't see your activity."
Google claims that it will not save browsing history, cookie, site data or information entered in forms, however it warns that browsing activity may still be visible to websites, internet service providers, or the school or employer that controls the network.
More than half of all web visitors use Google Chrome, with the search giant revealing in 2016 that there are more than 2 billion Chrome installs in active use across desktop and mobile.
Professor Douglas Schmidt, who carried out the research, said the extent and magnitude of Google's passive data collection has "largely been overlooked" by past studies on the topic.
"Google utilises the tremendous reach of its products to collect detailed information about people's online and real-world behaviours, which it then uses to target them with paid advertising," Professor Schmidt wrote in the study.
"Google's revenues increase significantly as the targeting technology and data are refined."
The study comes as Google faces a lawsuit regarding its location tracking practices, which the plaintiff alleges involves the tracking of millions of people without their consent.
The lawsuit claims that Google violates people's privacy by falsely assuring them that disabling their 'location history' feature on their iPhone or Android smartphone will prevent them from being tracked.
"There are a number of different ways that Google may use location to improve people's experience, including: Location, History, Web and App Activity, and through device-level Location Services," a spokesperson for Google said when revelations of the tracking feature first emerged.
"We provide clear descriptions of these tools, and robust controls so people can turn them on or off, and delete their histories at any time."
Google has since updated the 'help section' on its website to make it clear that some data is still collected even when the location history feature is switched off.
Join our commenting forum
Join thought-provoking conversations, follow other Independent readers and see their replies