Google Chrome: New version lets you permanently mute websites that autoplay videos
The web browser is also confronting the issue of cleverly disguised links and popups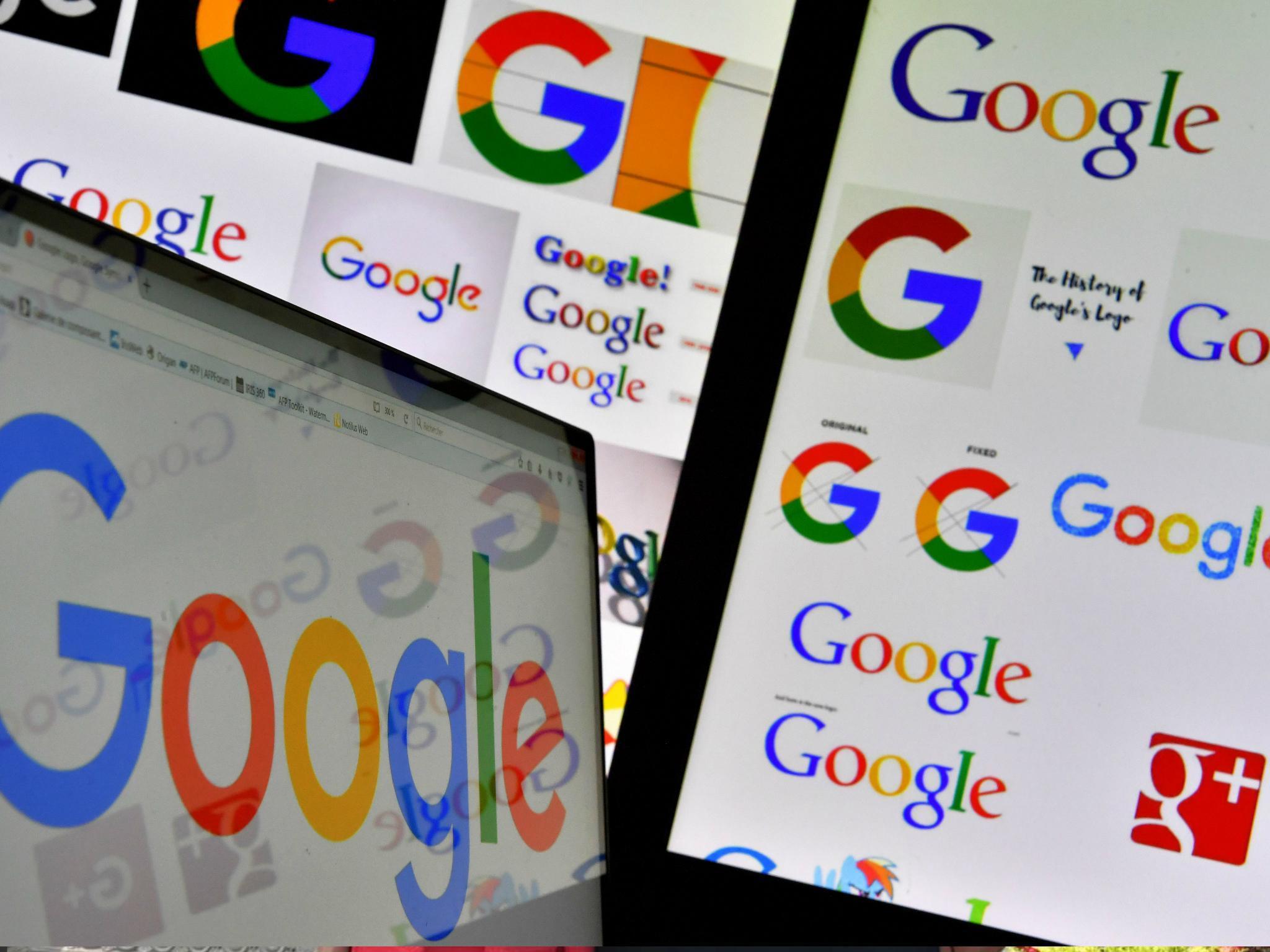 Google has released a new version of Chrome, which can protect you from some of the most annoying user experiences on the web.
Available on Windows, Mac and Linux, Chrome 64 lets you permanently mute websites that autoplay videos.
They begin even when you don't press play and often play with audio.
To mute a site that automatically plays videos, users will need click the View Site Information symbol, which may look like a green padlock, on the left-hand edge of the omnibar - the address bar combined with the Google search box.
Then they will need to select Sound.
Once the website is muted, it will not automatically play videos with sound again until you unmute it.
Chrome 64 is also confronting the issue of cleverly disguised links and popups.
The browser will prevent sites from tricking you into opening new windows or tabs by making links to third-party websites look like something else.
11 hidden Google Chrome features you didn't know existed
Show all 11
They're often disguised as play buttons or close symbols, and when you click them, you'll be taken to another website.
A major problem, and Google recently revealed that 20 per cent of feedback reports it receives from Chrome users on desktop include complaints about encountering unwanted content.
The functionality will roll out to users over the coming days and weeks.
Chrome will soon gain a Google-built ad blocker that will automatically prevent several "annoying" and "intrusive" types of ads from appearing online.
It's set to go live on 15 February, and the tech giant said it will target adverts that don't comply with the Coalition for Better Ads group's rules.
Join our commenting forum
Join thought-provoking conversations, follow other Independent readers and see their replies