Google Chrome nearly introduced feature that would have crippled web apps like Slack and Discord
The update could have improved battery life, but for a huge price
Aatif Sulleyman
Monday 30 January 2017 12:50 Comments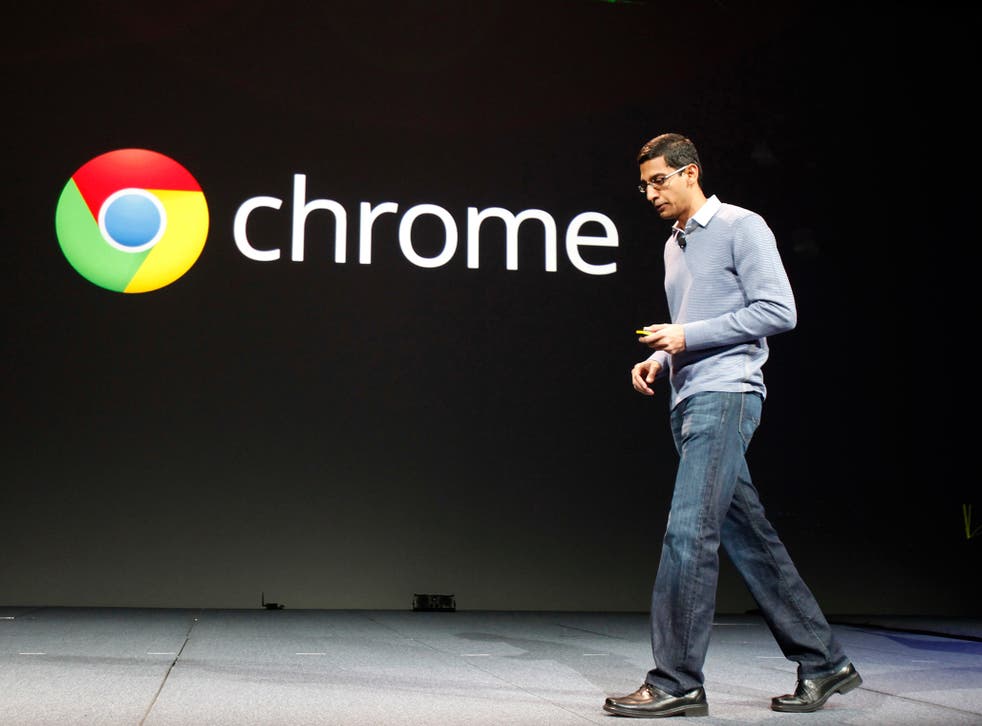 Google has just released the latest version of its Chrome browser, but it almost included a feature that could "break the web".
Chrome 56 includes a number of performance improvements, including faster page loading times and red warnings when a shopping site isn't secure.
However, it had been set to introduce a new tab-throttling feature too, which would have done users a lot more harm than good.
The best Google Doodles

Show all 50
As explained by Samuel Reed on the STRML blog, Google intended to limit the resources of background tabs by giving them a "budget" and throttling them when their activity exceeded that, in an attempt to boost battery life.
"This is generally a Good Thing," wrote Reed. "Browser vendors should be concerned about battery life, and this will do a lot to help. Unfortunately, this implementation is ignoring the new reality: the browser is no longer just a reading device; it is the world's largest application platform.
"This will break the web."
The move would have crippled a number of web apps, such as Slack and Discord, as they carry out a lot of their work behind the scenes.
"What good is the user granting the Notification permission if we can't do the processing necessary to even fire the notifications?" added Reed.
Fortunately, Google cottoned on to the problems before releasing Chrome 56, but it hasn't given up on the idea.
"Unfortunately, our current implementation throttles WebSockets. Because of this we ARE NOT SHIPPING this intervention in M56," it said.
"The current plan is to disable time-budget background timer throttling for the pages with active connection (websocket, webrtc and server-sent events) and to ship in M57 (subject to further feedback)."
Register for free to continue reading
Registration is a free and easy way to support our truly independent journalism
By registering, you will also enjoy limited access to Premium articles, exclusive newsletters, commenting, and virtual events with our leading journalists
Already have an account? sign in
Join our new commenting forum
Join thought-provoking conversations, follow other Independent readers and see their replies