Google gave 'substantial' amounts of money to climate change deniers
Despite outward pledges to combat climate crisis, tech giant supports organisations campaigning against climate legislation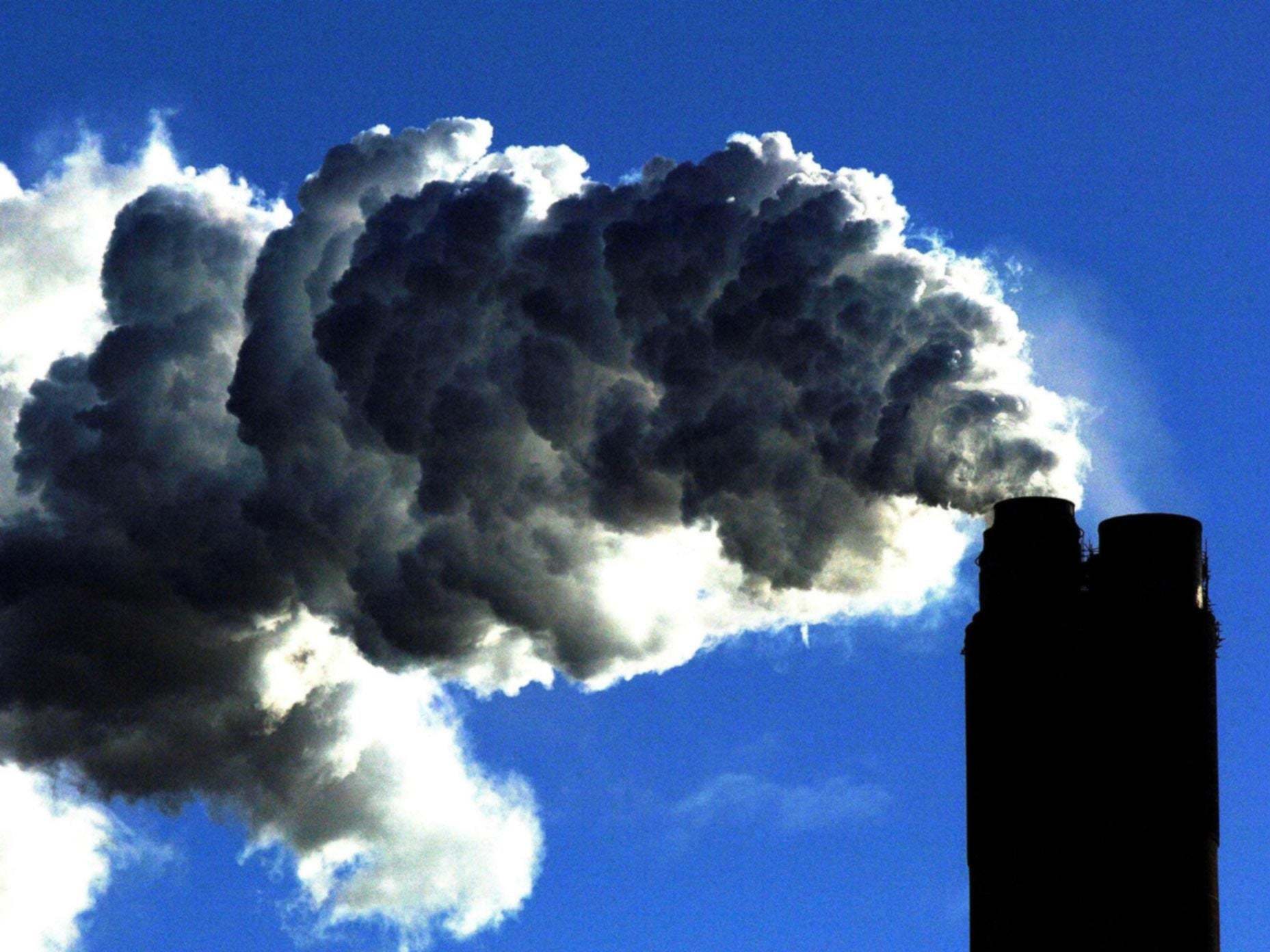 Google has made donations to more than a dozen organisations that deny climate change, according to newly uncovered documents.
Groups like the Competitive Enterprise Institute and the American Conservative Union received "substantial" contributions from the technology giant, a Google transparency document reveals.
These groups actively campaigned against climate legislation – in stark contrast to Google's public pledge to take urgent action against the climate crisis.
A statement on the transparency section of Google's website distances itself from the agendas of the companies that it works with or gives financial donations to.
"Google's sponsorship or collaboration with a third-party organisation doesn't mean that we endorse the organisations' entire agenda, its events or advocacy positions nor the views of its leaders or members," it states.
Climate change: Greenland ice cap accelerated retreating
Show all 22
Former Google chair Eric Schmidt was questioned in 2014 about Google supporting a climate change-denying pressure group, to which he responded that it was "some sort of mistake".
He told the radio host who questioned him about it that Google "should not be aligned with such people" and said that it wouldn't happen again.
But the company continues to provide financial backing to controversial groups, with a spokesperson telling The Guardian: "We're hardly alone among companies that contribute to organisations while strongly disagreeing with them on climate policy."
In September, Google employees joined workers from other tech firms in a mass walkout to support the Global Climate Strike.
In a blog post at the time, the Google Workers for Action on Climate group highlighted some of the deals and funding that the company was involved with that contradicted its public stance on climate change.
"Google Cloud makes significant revenue licensing infrastructure, machine learning, and engineering talent to fossil fuel companies, promising to help them extract fuel reserves faster," the post stated.
"Also, Google invests in the deadly status quo. In 2018 the company funded 111 members of congress who voted against climate legislation at least 90 per cent of the time."
Ahead of the worker strike, Google announced "the biggest corporate purchase of renewable energy in history", which included 18 new energy deals that will increase its portfolio of wind and solar agreements by 40 per cent.
The workers group hopes Google will go further than this by ending all contracts with fossil fuel companies and eliminating funding for climate-denying lobbyists and politicians.
"As individuals, we may feel alone in facing climate change," the group stated. "But if we act together – if we act now – we can build a better future."
Join our commenting forum
Join thought-provoking conversations, follow other Independent readers and see their replies