Google to start automatically deleting data as part of privacy drive
Wide set of changes are part of company's focus on privacy, says boss Sundar Pichai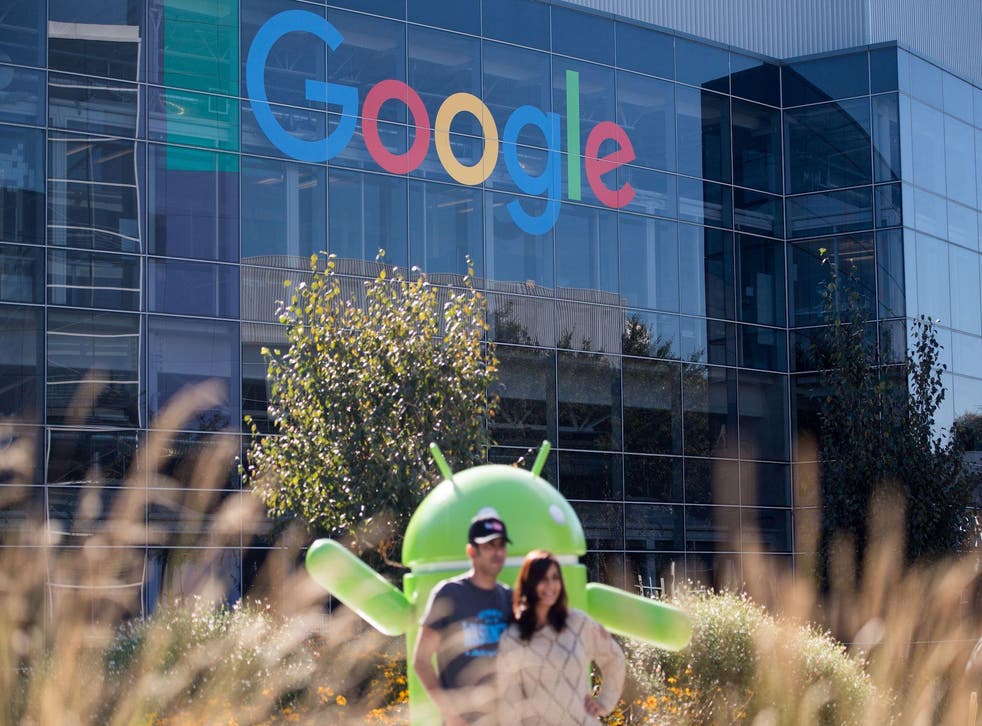 Google will start automatically deleting users' data as part of a plan to increase privacy on its services.
The new change is just one of a wide number of alterations intended to show the company's commitment to privacy, according to chief executive Sundar Pichai.
It will also allow people to more easily turn on incognito mode, invest in better technology to protect privacy, and more easily perform checks that alert users if their password is caught up in large breaches.
Perhaps the largest of the changes is the switch so that activity gathered about people's physical location as well as about their behaviour on the internet is automatically deleted after 18 months.
That option has been available for users since last year, but has been turned off by default. Now new users will have it switched on, though they will still have the option to turn it off again.
The same feature will also come to YouTube, though there Google will wait for 36 months before removing information. Such a period will allow the site to keep the data for recommendations and ensure they're more relevant, Google said.
The company said the change was part of its commitment to data minimisation, and a commitment that it will only keep information for as long as it is relevant to users.
In addition to turning auto-delete on by default, Google said it will implement a range of other features on its privacy tools that are intended to stress the options it gives to users.
Gadget and tech news: In pictures

Show all 25
Those include an option to click into the Google Account settings straight from search. Users will be able to simply type in a question – like "is my Google Account secure?" – and will be directed to the part of the settings that let them perform a security checkup.
Google will also make Incognito mode more easily accessible from its apps, such as Search, Maps and YouTube. Now users will just be able to press one button to avoid their search history being collected.
Register for free to continue reading
Registration is a free and easy way to support our truly independent journalism
By registering, you will also enjoy limited access to Premium articles, exclusive newsletters, commenting, and virtual events with our leading journalists
Already have an account? sign in
Register for free to continue reading
Registration is a free and easy way to support our truly independent journalism
By registering, you will also enjoy limited access to Premium articles, exclusive newsletters, commenting, and virtual events with our leading journalists
Already have an account? sign in
Join our new commenting forum
Join thought-provoking conversations, follow other Independent readers and see their replies