Google Glass: Shock update hints at return from the dead
The device's first since 2014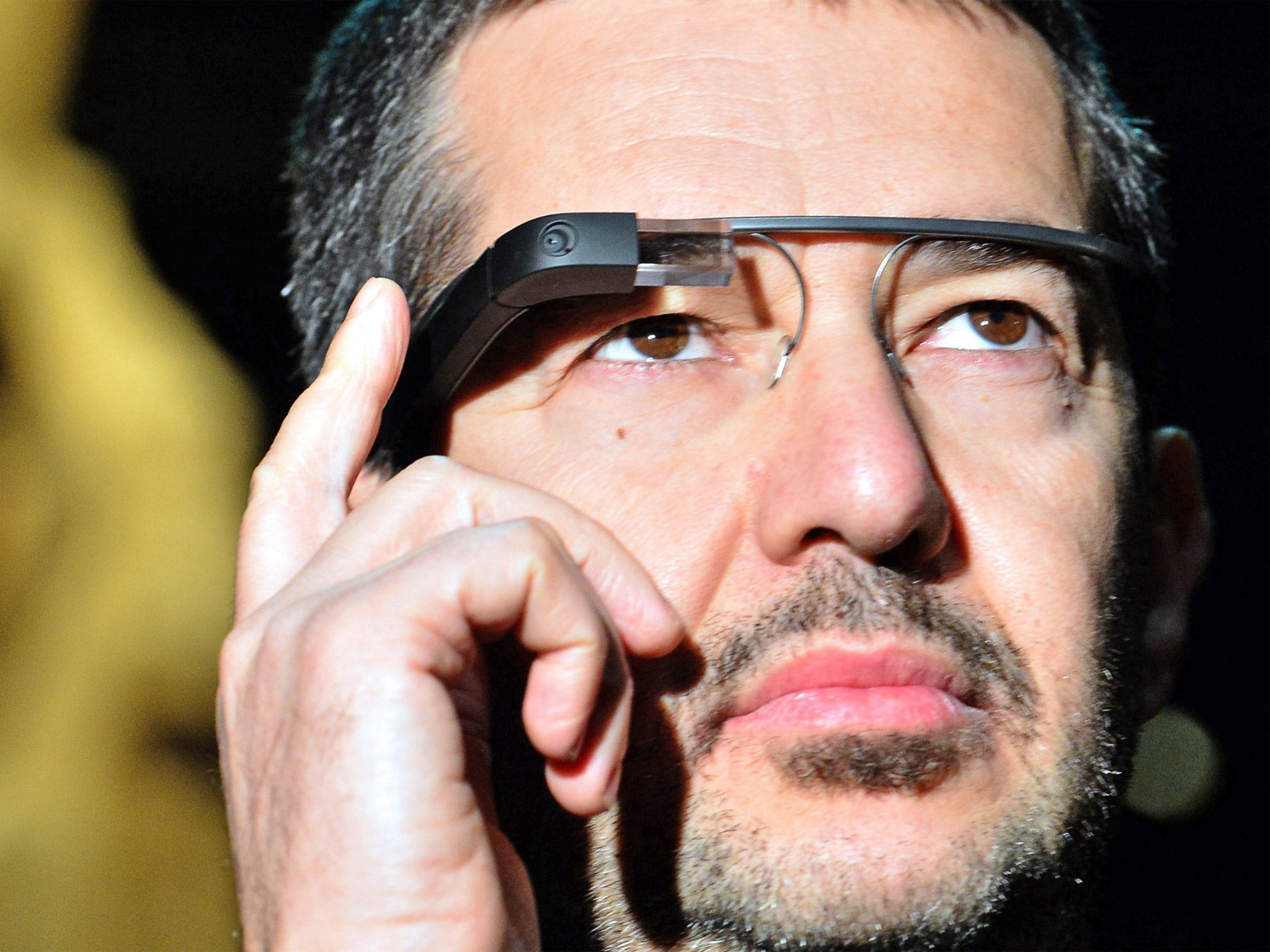 A new update for Google Glass has just rolled out, to the surprise of the entire technology community.
The futuristic gadget failed to take off because people considered it to be ugly, creepy and overly expensive, and we all believed Google had killed it off for good after it halted sales back in 2015.
It shut down the Google Glass website too, as well as its social media accounts.
Gadget and tech news: In pictures
Show all 25
However, the company still appears to be working on the device.
Google Glass has just received its first update since 2014.
First spotted by the Verge, the update includes bug fixes and performance improvements, and adds Bluetooth input device support so you can hook a mouse or keyboard up to it.
It's a bizarre and totally unexpected move from the company, which has prompted speculation of an impending return for Glass.
The £1,000 eyewear provoked strong reactions and never really threatened to become popular amongst anyone other than early adopters.
However, newer headsets like the HTC Vive, Oculus Rift, Hololens and Snapchat Spectacles are attracting positive mainstream attention, and Google may feel that Google Glass was a little ahead of its time, and that people's perception of it could be different now.
Then again, the update could simply have been rolled out to cater to existing Glass enthusiasts, many of whom were extremely disappointed about its downfall.
Join our commenting forum
Join thought-provoking conversations, follow other Independent readers and see their replies