Google wants to give people superhuman hearing with secretive 'Wolverine' wearable
Device is reportedly being developed by the firm's X 'moonshot factory'
Anthony Cuthbertson
Friday 05 March 2021 15:07 Comments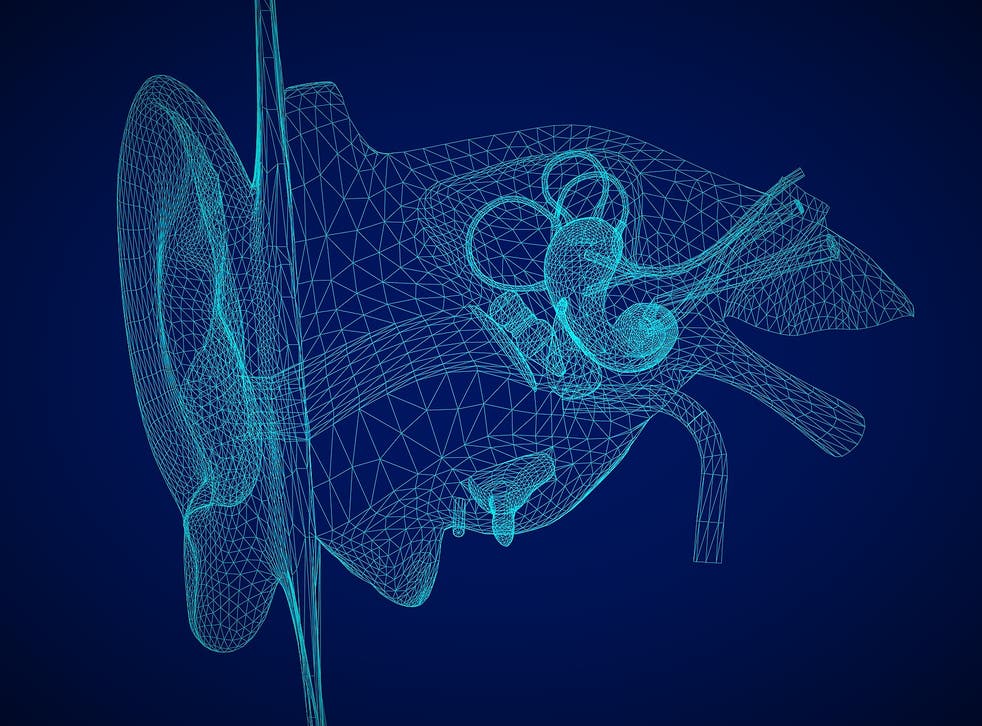 Leer en Español
Google's parent company Alphabet is working on a wearable device that would allow users to isolate a single person's voice from a crowd, according to reports.
The secretive project, code-named Wolverine, would enable superhuman hearing through an array of microphones that deliver an augmented audio feed into a wearer's ear.
It is the latest project to come out of X, Alphabet's self-described "moonshot factory", which was previously behind the ill-fated Google Glass smartglasses and Loon internet balloons.
The division was created in 2010 by Google founders Larry Page and Sergey Brin in order to use the tech giant's vast wealth and expertise to develop radical new technologies that may not have any immediate commercial value.
"We create radical new technologies to solve some of the world's hardest problems," states the division's mission statement.
Details of the Wolverine device were first reported by Business Insider, who claimed that the several prototypes of the device have already been created.
A spokesperson for X told the publication that the company is "exploring the future of hearing", but refused to provide further details.
Early versions of the technology involved an over-ear device that covered the entire ear, with later iterations slimming down to an in-ear wearable.
Other major tech firms are also working on enhanced hearing devices, including Facebook's virtual and augmented reality division.
A video published by Facebook Reality Labs Research last October outlined a wearable that uses active noise-cancellation, deep learning techniques and a technology known as beamforming that isolates individual sounds from ambient noise.
"The technology we're prototyping can understand what you want to listen to and enhance just those signals," the video stated.
"Part of our mission is to fundamentally redefine human hearing so people can connect with each other more easily."
Register for free to continue reading
Registration is a free and easy way to support our truly independent journalism
By registering, you will also enjoy limited access to Premium articles, exclusive newsletters, commenting, and virtual events with our leading journalists
Already have an account? sign in
Register for free to continue reading
Registration is a free and easy way to support our truly independent journalism
By registering, you will also enjoy limited access to Premium articles, exclusive newsletters, commenting, and virtual events with our leading journalists
Already have an account? sign in
Join our new commenting forum
Join thought-provoking conversations, follow other Independent readers and see their replies