Google invests millions in favourable academic research, watchdog finds
Campaign for Accountability accuses search engine giant of sponsoring papers to curry influence with public
Ryan Hooper
Thursday 13 July 2017 14:31 Comments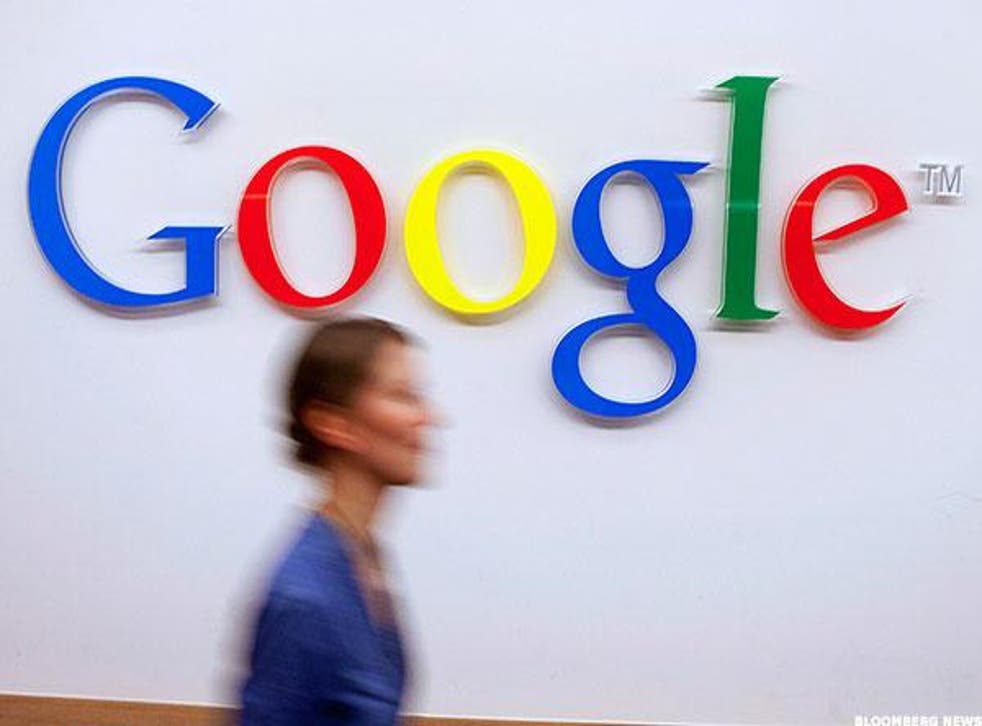 Google has spent millions funding academic research - including in the UK - which is favourable to the technology giant, a public interest watchdog has claimed
Scholars and academics were handed sponsorship cash to produce papers that supported Google's business and its policy goals in an attempt to curry favour with and influence the public, the research by the US-based Campaign for Accountability (CfA) said.
It cited studies by academics at Oxford and Edinburgh universities among those receiving payment from Google, either directly or indirectly.
The report stated: "While some individual papers offered criticisms of Google, the overwhelming majority tended to support the company's policy or legal positions."
An in-depth examination by the Google Transparency Project identified 329 research papers published between 2005 and 2017 on public policy matters of interest to Google that were in some way funded by the company.
In more than half of those cases (54%), academics were directly funded by Google, the watchdog said. The remainder worked for, or were affiliated with, groups or institutions that were funded by Google.
In the majority of cases, readers of the papers would not have been aware of the corporate funding, and academics did not disclose the Google funding in two-thirds of cases (66%), according to the watchdog.
Authors failed to disclose funding even when they were directly funded by Google in more than a quarter (26%) of cases, the CfA said.
The papers themselves centred on issues such as privacy and copyright.
The report added: "The 329 Google-funded articles that we identified were cited nearly 6,000 times in more than 4,700 unique articles.
"Overall, our analysis suggests that Google is using its sponsorship of academic research, not to advance knowledge and understanding, but as an extension of its public relations and influence machine."
Last month Google was slapped with a record fine of 2.42 billion euros (£2.1 billion) by Europe's competition watchdog after breaching antitrust rules with its online shopping service.
Google was accused of abusing its market dominance as a search engine by promoting its own comparison shopping service in its search results, and demoting those of competitors.
The company said it was considering launching an appeal against the European Commission once it had reviewed the decision.
Press Association
Register for free to continue reading
Registration is a free and easy way to support our truly independent journalism
By registering, you will also enjoy limited access to Premium articles, exclusive newsletters, commenting, and virtual events with our leading journalists
Already have an account? sign in
Register for free to continue reading
Registration is a free and easy way to support our truly independent journalism
By registering, you will also enjoy limited access to Premium articles, exclusive newsletters, commenting, and virtual events with our leading journalists
Already have an account? sign in
Join our new commenting forum
Join thought-provoking conversations, follow other Independent readers and see their replies