Google is now Alphabet: Search giant changes name to avoid becoming a 'conventional company'
After 16 years, company will be re-named and majorly re-structured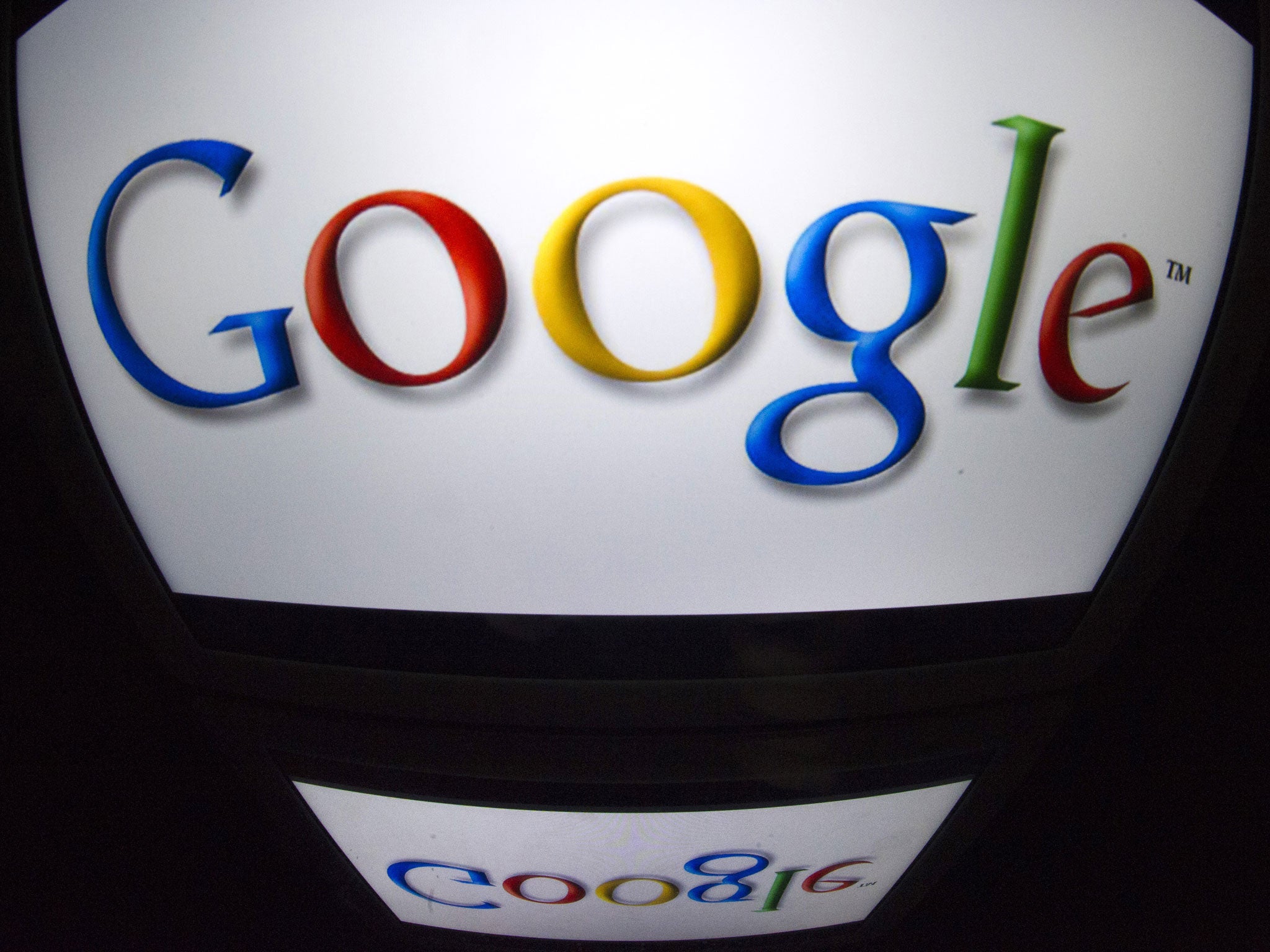 Google is to change its name to Alphabet, alongside a major restructuring.
The company will continue to operate as Google in most of the important ways, including the search engine that made it one of the world's biggest companies. But it will operate a holding company named 'Alphabet', announced after stock markets closed.
Alphabet will include not just Google but the company's huge array of other operations. That includes it's life sciences operations, for instance, which is working on a special smart contact lens.
Splitting the company up and rearranging it under a new name will allow each of those different businesses to be run by different bosses, the company said. It will also allow it to report each of those businesses' results separately.
The company also said that its reorganisation would help it concentrate on its more speculative, experimental work.
"Alphabet will also include our X lab, which incubates new efforts like Wing, our drone delivery effort," the company wrote in its announcement. "We are also stoked about growing our investment arms, Ventures and Capital, as part of this new structure."
Sundar Pichai, who before ran most of Google's most important products, will become its CEO. (Pichai had been rumoured to be in the running for the vacant position of Twitter CEO.)
The top 10 most valuable brands
Show all 10
Larry Page wrote in a blog post that the company has "long believed that over time companies tend to get comfortable doing the same thing, just making incremental changes.
"But in the technology industry, where revolutionary ideas drive the next big growth areas, you need to be a bit uncomfortable to stay relevant."
Referencing Google's 2004 commitment to not become a "conventional company", Page wrote that Google "is operating well today, but we think we can make it cleaner and more accountable. So we are creating a new company, called Alphabet.
"I am really excited to be running Alphabet as CEO with help from my capable partner, Sergey, as President."
Google will continue to trade under its existing stock market symbols, GOOG and GOOGL. The company's shares were up over 5 per cent in after hours trading, following the post-close announcement.
All of the existing Google shareholders will see their stock automatically changed to the new company, Alphabet.
Join our commenting forum
Join thought-provoking conversations, follow other Independent readers and see their replies