Google launches 'Contributor' payment service for ad-free internet browsing
Internet users pay a couple of dollars a month and in return see an ad-free web on participating sites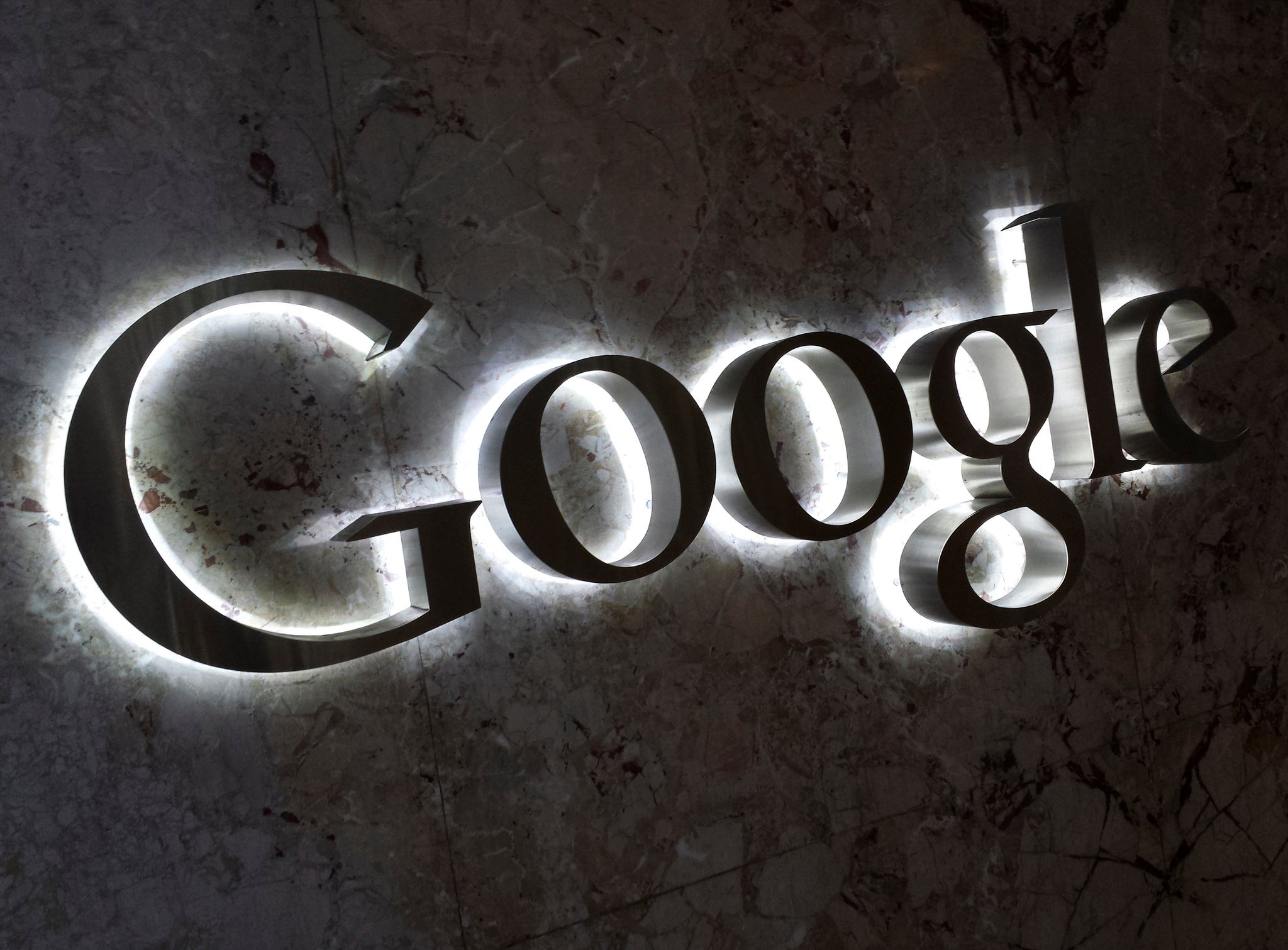 Google has unveiled a new scheme to let websites collect money from visitors without using online advertising – an industry that many resent for its reliance on the collection of personal data.
Google's Contributor program replaces ad revenue with a monthly subscription fee: participating websites show no adverts to users paying into the scheme and in return these sites collect part of their contributions.
The scheme has been launched as an experiment this week with half a dozen partners currently signed up: Urban Dictionary, The Onion, Science Daily, WikiHow, Mashable and Imgur.
Participation for internet users is currently limited (though there is a waiting list) and Google is offering sign-ups the choice to pay $1, $2 or $3 a month, adding: "The more you contribute, the more you support the websites you visit."
Google has said it's started with mostly small sites (Imgur is the largest, with 100 million unique monthly visitors – though far less engagement on its front page) to get a feel for how the service would work on a larger scale.
So far 'Contributor' will only replace ads provided by Google with a small thank you message, but the success of the scheme could encourage more sites to trial subscription services instead of advertising.
This would represent a sea change in how the web funds itself, reducing the clout of advertising companies and therefore minimizing the need for sites to collect personal information about their users: a practice that can feed into surveillance by governments and law enforcement.
Join our commenting forum
Join thought-provoking conversations, follow other Independent readers and see their replies