Google Malaysia hacked: cyber-attack re-directs page to hacker website
Visitors to Google's Malaysian domain were instead sent to a page claiming the site was "Hacked by Tiger-Mate #Bangladeshi Hacker"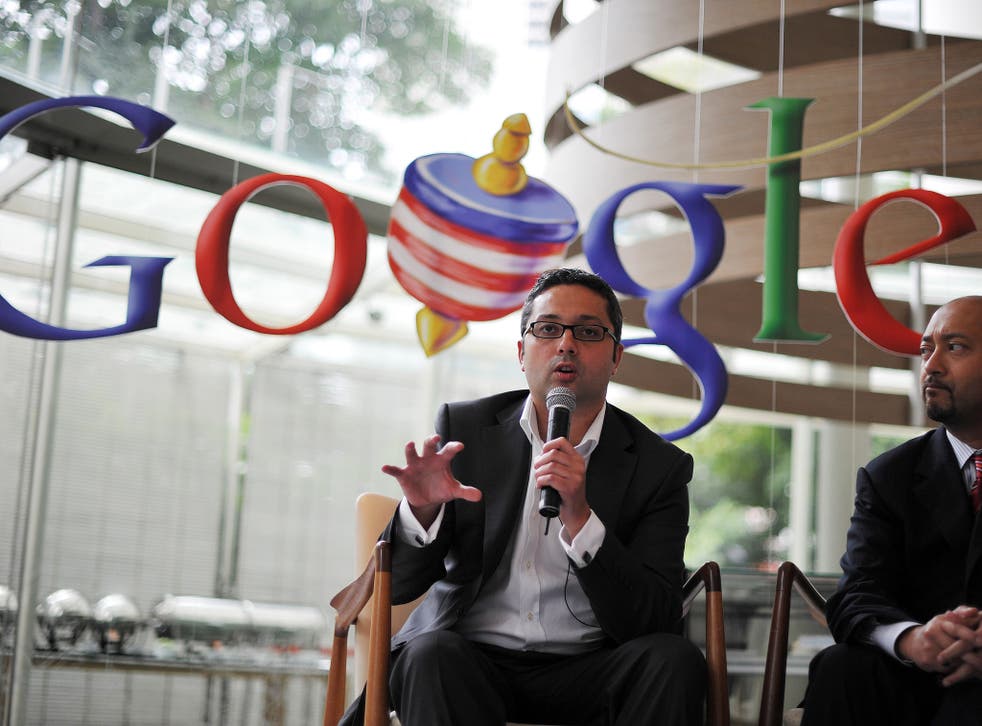 Google's page in Malaysia has been hit by problems, after the site appears to have been re-directed to a page made by hackers claiming credit for the cyber-attack.
Visitors to the Malaysian site see a message telling them that "Google Malaysia Hacked by Tiger-Mate #Bangladeshi Hacker".
No data has been compromised, according to Google, and the services themselves are still running.
The problem appears to have arisen from the organisation that manages the technology that allows URLs to point towards websites, according to a Google statement given to Reuters. The search giant is working with that organisation, MYNIC, to resolve the problem.
MYNIC is run by the country's ministry of communications and multimedia. It runs all websites that end with the .my suffix, including google.com.my.
A similar hack hit Malaysia Airlines in January, and was claimed by Lizard Squad. That time, the hacking group claimed that it had accessed personal information during the hack, but promises that it would release the data seemed to go unfulfilled.
Register for free to continue reading
Registration is a free and easy way to support our truly independent journalism
By registering, you will also enjoy limited access to Premium articles, exclusive newsletters, commenting, and virtual events with our leading journalists
Already have an account? sign in
Register for free to continue reading
Registration is a free and easy way to support our truly independent journalism
By registering, you will also enjoy limited access to Premium articles, exclusive newsletters, commenting, and virtual events with our leading journalists
Already have an account? sign in
Join our new commenting forum
Join thought-provoking conversations, follow other Independent readers and see their replies