Google Maps Pac-Man: You can play the classic arcade game on your phone right now
Sign in to save your top score on the leaderboard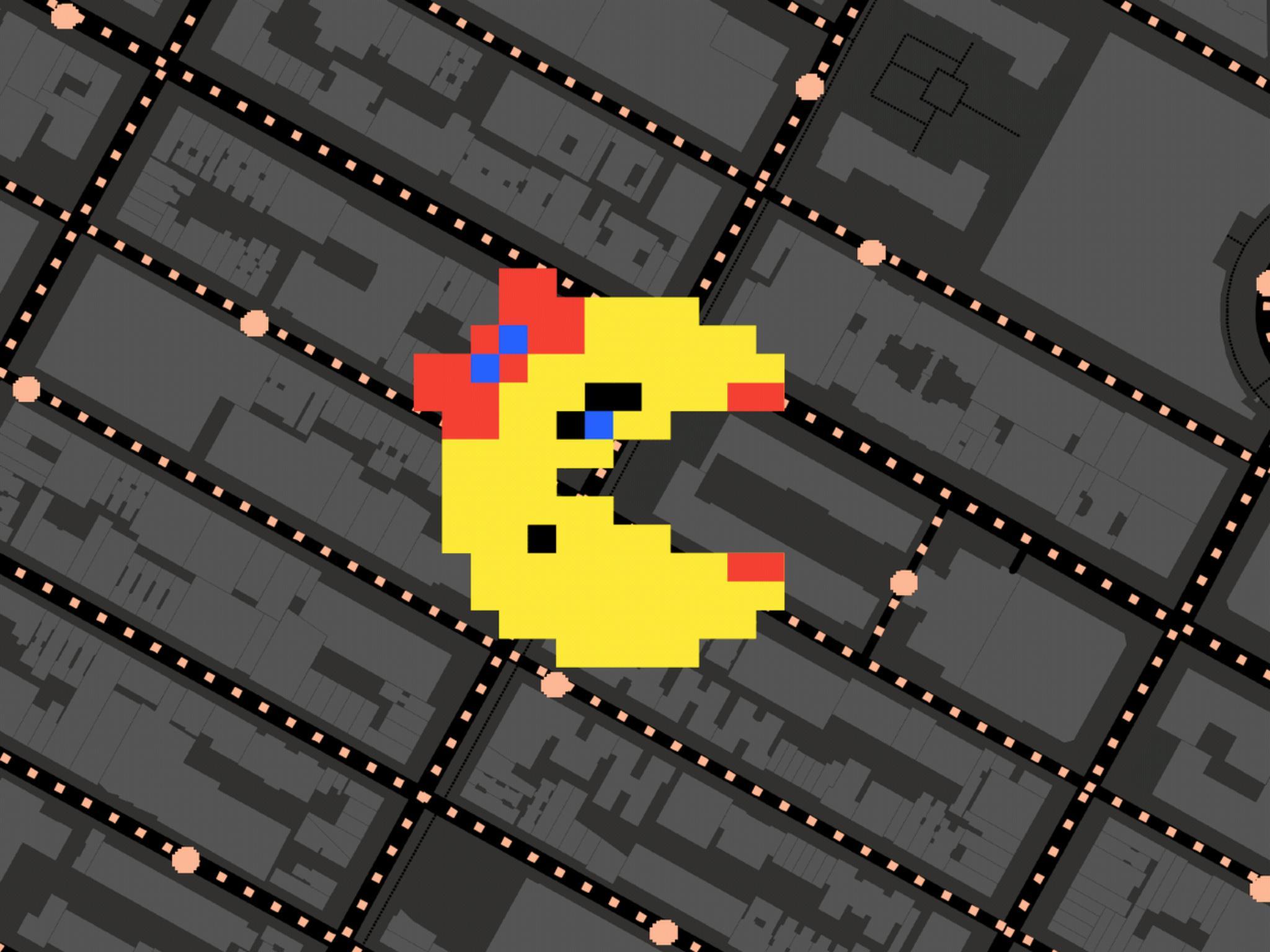 Google has marked April Fools' Day 2017 by bringing Ms Pac-Man to its Maps app.
Opening Google Maps automatically launches the arcade classic, and a dedicated Pac-Man button sits above the 'My Location' icon.
Google Maps Ms Pac-Man is available on both Android and iOS, though some users are reporting slight differences between the two versions.
Gadget and tech news: In pictures
Show all 25
While Android users are being transported to a random area of the world (my phone is currently displaying a map of Buenos Aires), some iPhone users claim to have the ability to choose a specific location.
You can also play the game on the desktop version of Google Maps.
"Starting now until April 4, you can chomp fruit, avoid ghosts, and collect PAC-Dots along city streets in Google Maps worldwide," wrote Ms Pac-Maps product manager David Hendon in a blog post.
"Sign in to save your top score on the leaderboard and share with friends."
This isn't the first time Google has transformed Maps into Ms Pac-Man, having pulled the same April Fools' Day stunt back in 2015.
We're not complaining though.
Join our commenting forum
Join thought-provoking conversations, follow other Independent readers and see their replies