Google buys smart-glasses company North
North's own products, the Focal 1.0 and Focal 2.0, will be discontinued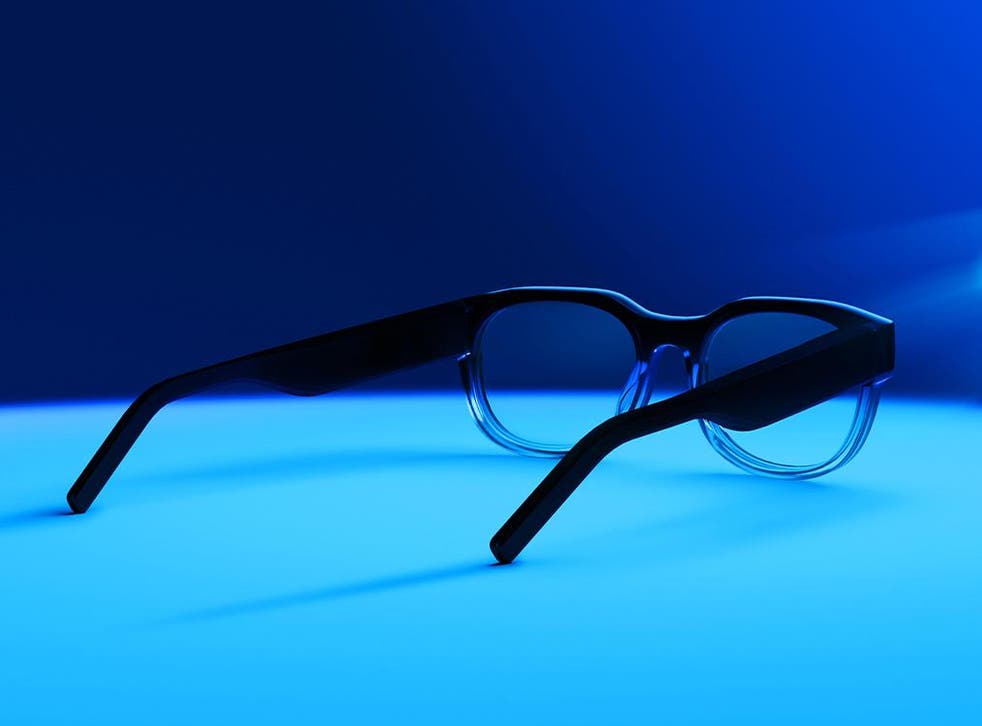 Google has announced that it has purchased North, a company which develops smart glasses.
In a blog post, Google said that North's technology will be used to "invest in our hardware efforts and ambient computing future."
"We're building towards a future where helpfulness is all around you, where all your devices just work together and technology fades into the background," wrote Google's Senior Vice President of Devices and Services Rick Osterloh.
North was founded in 2012, and was most recently developing the Focals 2.0 – smart glasses which would pair with your smartphone via Bluetooth and show text messages, phone calls, and notifications in your field of view.
However, that project is now cancelled following this acquisition alongside their precursors, the Focals 1.0.
In a review from last year, Wired said the Focals 1.0 were well designed and their functionality with Alexa – which will likely be replaced by Google Assistant now – was impressive.
However, user experience on iOS was "unwieldy" and its navigation app did not offer enough context.
Techcrunch reports that the Focals also required users to go to a physical location for a fitting and were far too expensive, as well as criticising their software limitations with regards to Apple devices.
Google infamously introduced the world to the Google Glass, a £1000 wearable computer which ultimately failed and was seemingly killed (although there were still some software updates in 2017).
It is likely that the search giant will now use North's technology to create something similar.
Register for free to continue reading
Registration is a free and easy way to support our truly independent journalism
By registering, you will also enjoy limited access to Premium articles, exclusive newsletters, commenting, and virtual events with our leading journalists
Already have an account? sign in
Register for free to continue reading
Registration is a free and easy way to support our truly independent journalism
By registering, you will also enjoy limited access to Premium articles, exclusive newsletters, commenting, and virtual events with our leading journalists
Already have an account? sign in
Join our new commenting forum
Join thought-provoking conversations, follow other Independent readers and see their replies