Google patents the heart hand-gesture to let you 'like' things with Glass
Gestures could let you snap and crop photos with Glass as well as 'like' things on social media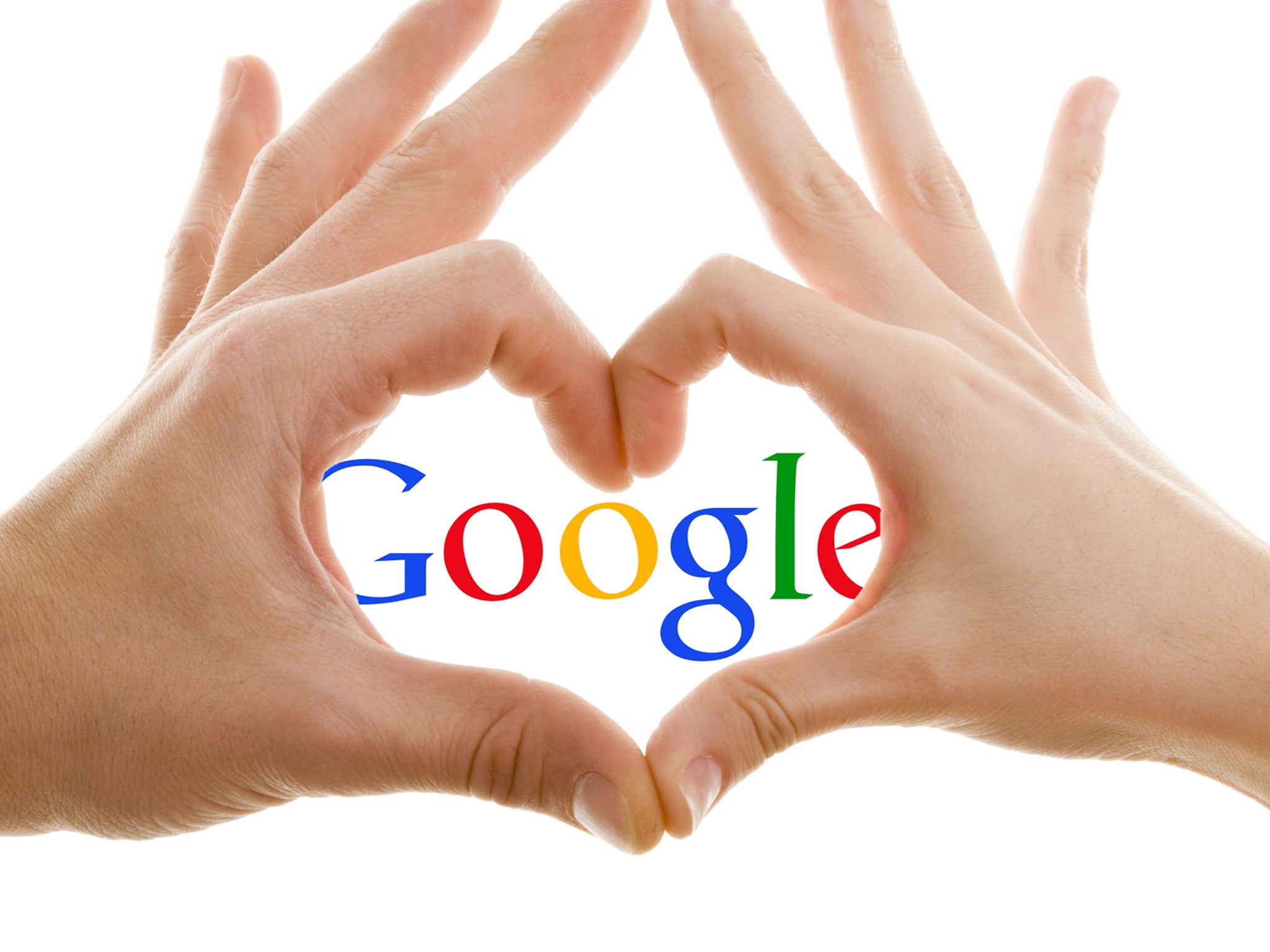 Google Glass could let you 'heart' things in real life according to a recently discovered patent filed by the search giant.
The patent (filed in 2011 and flagged up by Engadget) would allow a HMD (a "wearable head mounted display" - but let's face it, that going to be Google Glass) to recognise hand gestures made by the user and carry out actions in response to them
So, making a heart shape with your hands in front of an object would trigger Glass to identify the content in front it and post it up to a social network of your choice with "an indication that the image is 'liked.'"
Another gesture would have users framing a view with two L shapes formed by their hands – a la any movie director stereotype from film or TV - with Glass then snapping a picture of whatever you framed.
No more faffing about with your smartphone in Starbucks - just grab your soy chai latte, make a heart shape over it and boom - Glass creates a message on Instagram or Twitter. See below for Google's illustrations of how the technology would work.
We can't say for certaion whether the patent will ever be implemented in Glass but it would certainly be a clever way of side-stepping the gadget's minimal hardware interface.
However, watching people conspicuously 'liking' something with a heart gesture seems just too insufferable a norm to inflict on society. Google may have tarnished their 'don't be evil' motto of late but surely this would be a step too far.
Click through to have a look at the patent in full.
Join our commenting forum
Join thought-provoking conversations, follow other Independent readers and see their replies