Google Personal will make people use Google even more than they already do
The feature could give the company greater insight into our interests and daily lives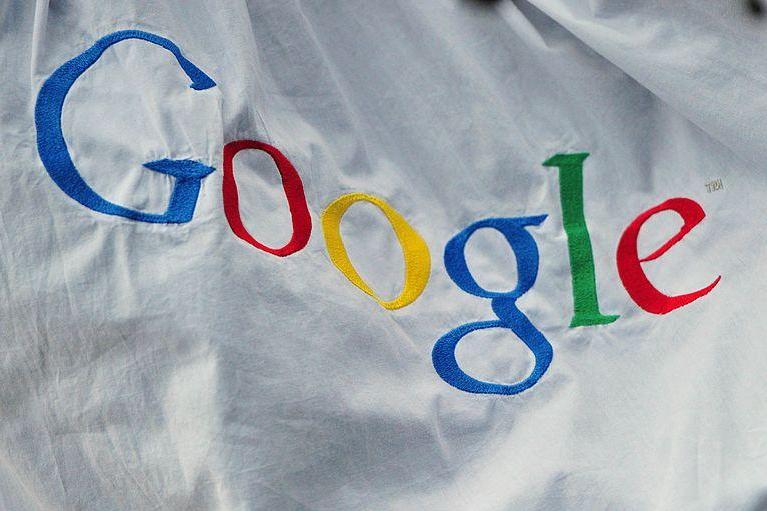 Google has launched a new feature that could make its search box even more popular than it already is.
The company has added a new Personal tab to its search page, which is designed to make it easier for you to track down your own content.
Personal is only available when you're logged in to your Google account, and results are taken from other Google services, like Gmail and Google Photos.
Gadget and tech news: In pictures
Show all 25
If you search for "London", for instance, Google will show you its regular list of relevant links. At the top of the results page, you can select Maps, News, Images or Video results too.
Immediately to the right of these options is More, which is where the Personal tab lives.
Selecting Personal will take you to another page, which looks very similar to Google's standard search page, but shows a list of items in your agenda that are related to London, any of your own Google Photos pictures that were taken in London, and Gmail messages containing the word "London".
These items are split between separate cards, each of which repeats the message, "Only you can see these results".
A number of Google ads sit at the bottom of the Personal page.
Much of Google's latest developer conference focused on Lens, a new service that's designed to encourage users to feed a lot more data to the company and give it much greater insight into our daily lives than ever before.
While Personal is certainly useful, it could stoke existing privacy fears.
However, it doesn't appear to be available to all users at the moment, and is instead rolling out gradually.
Personal hasn't yet made it to the Google app either, and lacks support for Google Drive files, though it's possible that this will be added in the future.
Join our commenting forum
Join thought-provoking conversations, follow other Independent readers and see their replies