Google Play apps bombard users with 'horrible, intrusive' ads and deplete their battery
Bitdefender says apps affected include a racing simulator, several QR code scanners and a weather app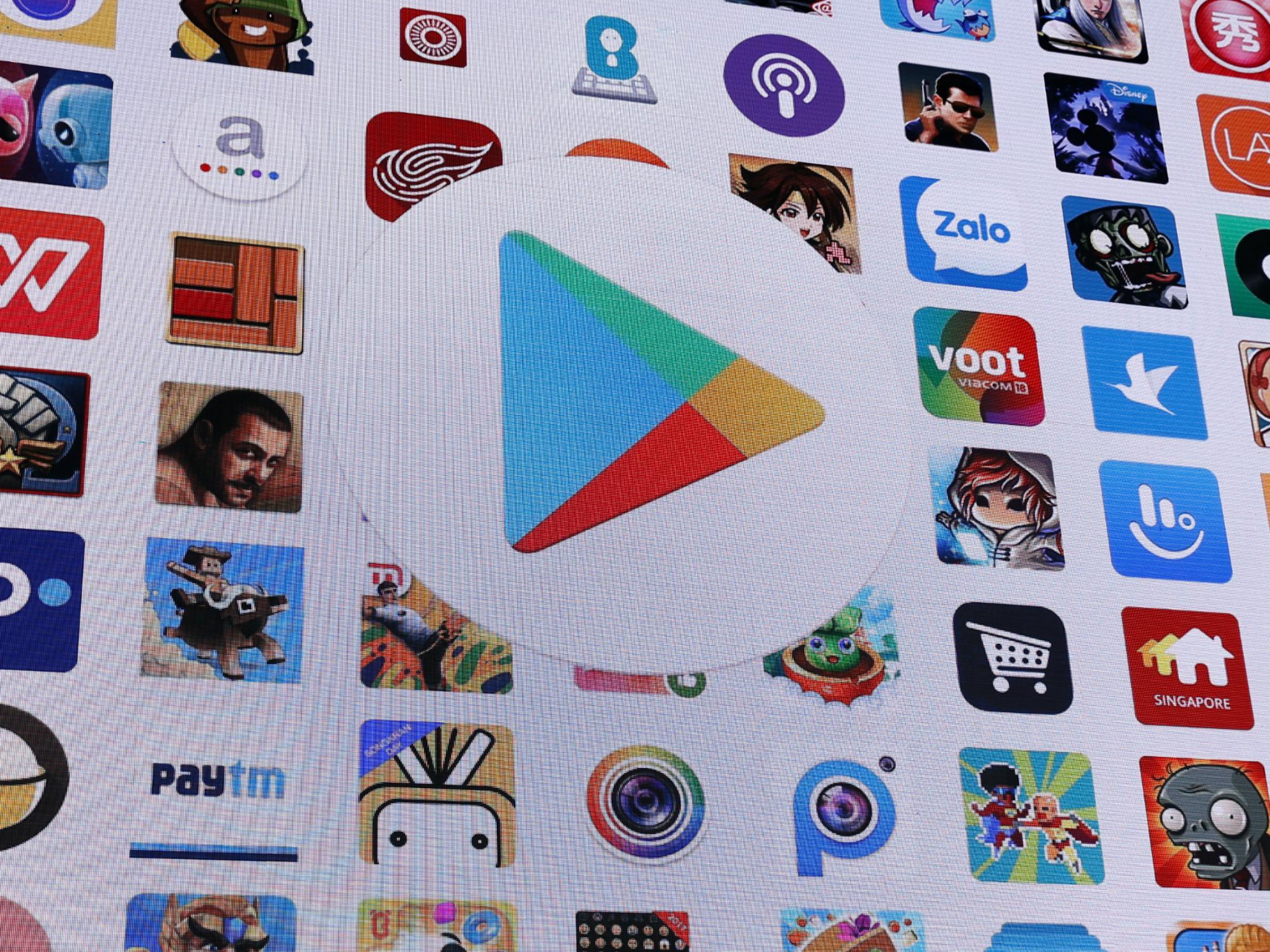 More than a dozen popular games, health trackers and other apps on the Google Play store are bombarding users with invasive and unwanted ads, new research has revealed.
Cyber security firm Bitdefender found 17 apps that employed various tactics to deliver nuisance ads, while giving the appearance of a legitimate app.
The apps, which have more than half a million combined downloads, include a racing simulator, several QR code scanners and a weather app.
"While not malicious per se, the tactics they use to smuggle themselves into Google Play and doge Google's vetting system are traditionally associated with malware," Bitdefender explained in a blog post.
"The apps found have flown below the radar of Google's vetting system mostly because they also delivered on their promise: they do what they say they do."
Gadget and tech news: In pictures
Show all 25
Google did not immediately respond to a request for comment but Bitdefender said the technology giant had been notified of the aggressive apps and is in the process of removing them from the store.
Methods used to dodge Google Play checks include hiding their presence on a person's phone, as well as holding off from displaying ads for four hours after first being installed.
People who have already downloaded the apps reported their experience on the Google Play store, warning others to not install the apps to their devices.
"The app is showing full screen ads and that is all. Don't ever install it," one user wrote.
Another said: "Horrible intrusive ad popups even when the app is closed. I would give 0 stars if I could."
Bitdefender researchers warned that one of the consequences of aggressive ads is that they cause increased battery drainage.
The firm wrote: "While the Google Play apps found are not tagged as malware, but more as Riskware, users are strongly encouraged to always have a security solution installed on their devices, as it can accurately identify these apps and prevent users from installing them."
Join our commenting forum
Join thought-provoking conversations, follow other Independent readers and see their replies