Google 'ditches contract with US military' after employee revolt
Thousands of employees had objected to Google's involvement with Project Maven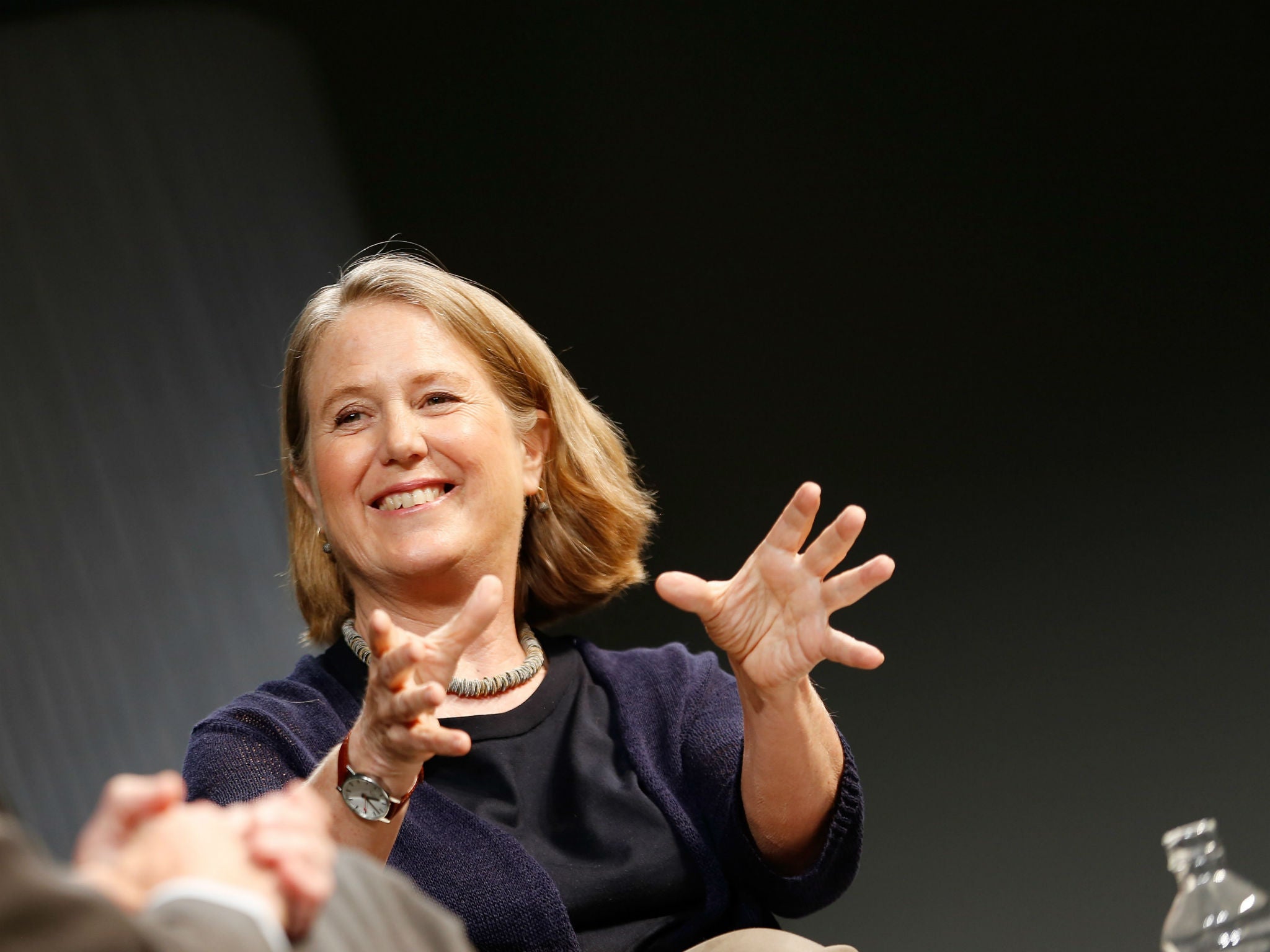 Google will reportedly halt its work on a military project that had fomented an employee revolt.
Google Cloud chief Diane Greene told employees that the company would not renew its contract with the US military, according to multiple reports, acceding to a broad backlash against Google developing technology that could be weaponised.
A representative of Google did not immediately respond to a request for comment.
Thousands of workers had signed a letter asking leadership to end its involvement in a Pentagon pilot programme, known as Project Maven", that uses artificial intelligence to decipher video footage and could be used to improve targeted drone strikes.
"We believe that Google should not be in the business of war", the letter read, cautioning that the tool could be used to "assist the US Government in military surveillance - and potentially lethal outcomes".
The letter warned that continuing to assist with the project would compromise Google's informal "Don't be Evil" motto and would harm the company long-term by driving away potential new hires.
World news in pictures
Show all 50
"This plan will irreparably damage Google's brand and its ability to compete for talent", the letter warned. "Amid growing fears of biased and weaponized AI, Google is already struggling to keep the public's trust".
What is Project Maven?: the Pentagon's AI project with Google
Google is not the only technology giant to come under pressure over furnishing the government with powerful new technologies.
A group of civil liberties advocates recently demanded that Amazon stop selling a facial recognition tool to law enforcement agencies, warning it could be abused to surveil innocent people.
Join our commenting forum
Join thought-provoking conversations, follow other Independent readers and see their replies