Google scans Gmail accounts for child abuse - and has already helped convict a man in the US
It's not been clear previously whether Google scans emails for illegal images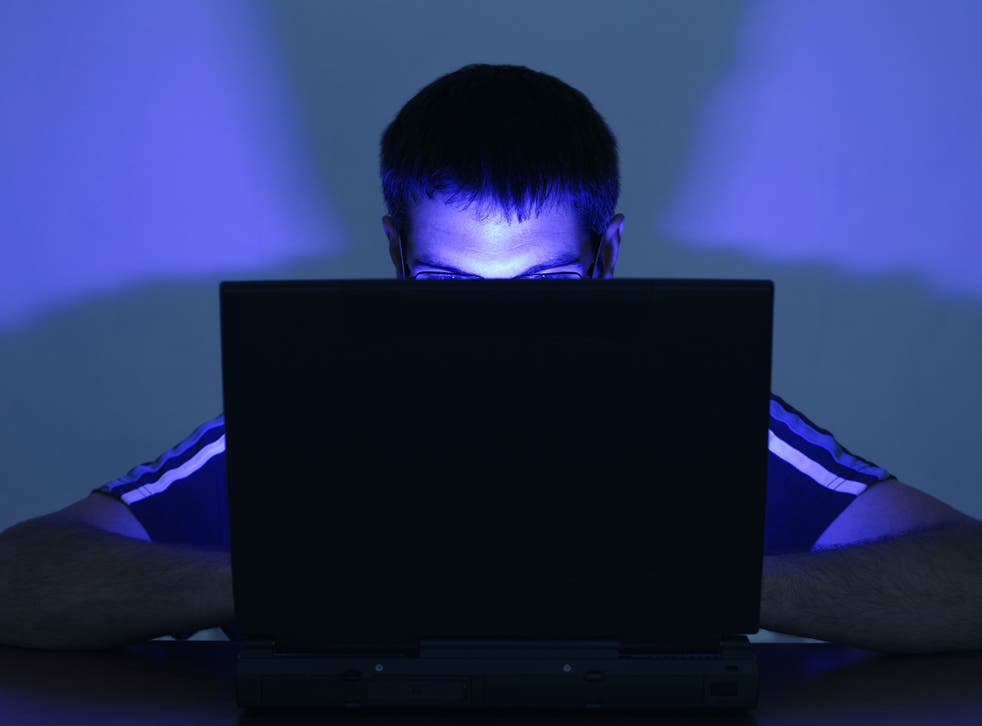 Google has revealed the identity of a user storing images of child abuse on his Gmail account to police in the US, flagging up the fact that the US tech giant scans users' email for illegal activity.
The individual in question, 41-year-old convicted sex offender John Henry Skillern, was arrested by local police in Houston, Texas after Google contacted the non-profit National Center for Missing and Exploited Children, according to reports from KHOU 11 News.
"He was keeping it inside of his email. I can't see that information, I can't see that photo, but Google can," Detective David Nettles of the Houston Metro Internet Crimes Against Children Taskforce told the station.
Google has previously said that users have "no legitimate expectation of privacy" when using their services and in April this year updated its privacy policy to make this clear, telling users that "automated systems analyze your content (including emails) to provide you personally relevant product features, such as customized search results, tailored advertising, and spam and malware detection."
A spokesperson for the company said that it "regularly" produces evidence of child abuse used to convict criminals and that it works to "actively removes illegal imagery from our services - including search and Gmail - and immediately reports any abuse to the National Center for Missing and Exploited Children, which collaborates with law enforcement."
The company says that it watches for this type of content by creating a database of 'hashes' – unique codes that correspond to known images of abuse that allow the company to 'look' for abusive content without examining the images themselves or having to keep a permanent database.
"Each child sexual abuse image is given a unique digital fingerprint which enables our systems to identify those pictures, including in Gmail," said a spokesperson, adding that this technology is only used to "identify child sexual abuse imagery, not email content that could be associated with general criminal activity (for example using email to plot a burglary)."
The US tech giant also helps fund the Internet Watch Foundation (IWF) in the UK, which is engaged in "proactively identifying child abuse images that Google can then remove from our search engine".
David Drummond, Google's Chief Legal Officer, has previously said while "there is no simple technological fix" to eradicating images of child abuse online the company is "committed to doing everything possible to stop the distribution of this awful content."
Register for free to continue reading
Registration is a free and easy way to support our truly independent journalism
By registering, you will also enjoy limited access to Premium articles, exclusive newsletters, commenting, and virtual events with our leading journalists
Already have an account? sign in
Register for free to continue reading
Registration is a free and easy way to support our truly independent journalism
By registering, you will also enjoy limited access to Premium articles, exclusive newsletters, commenting, and virtual events with our leading journalists
Already have an account? sign in
Join our new commenting forum
Join thought-provoking conversations, follow other Independent readers and see their replies