Google's voice assistant will soon start listening for your commands - even if you aren't talking to it
Google declined to comment on how the feature worked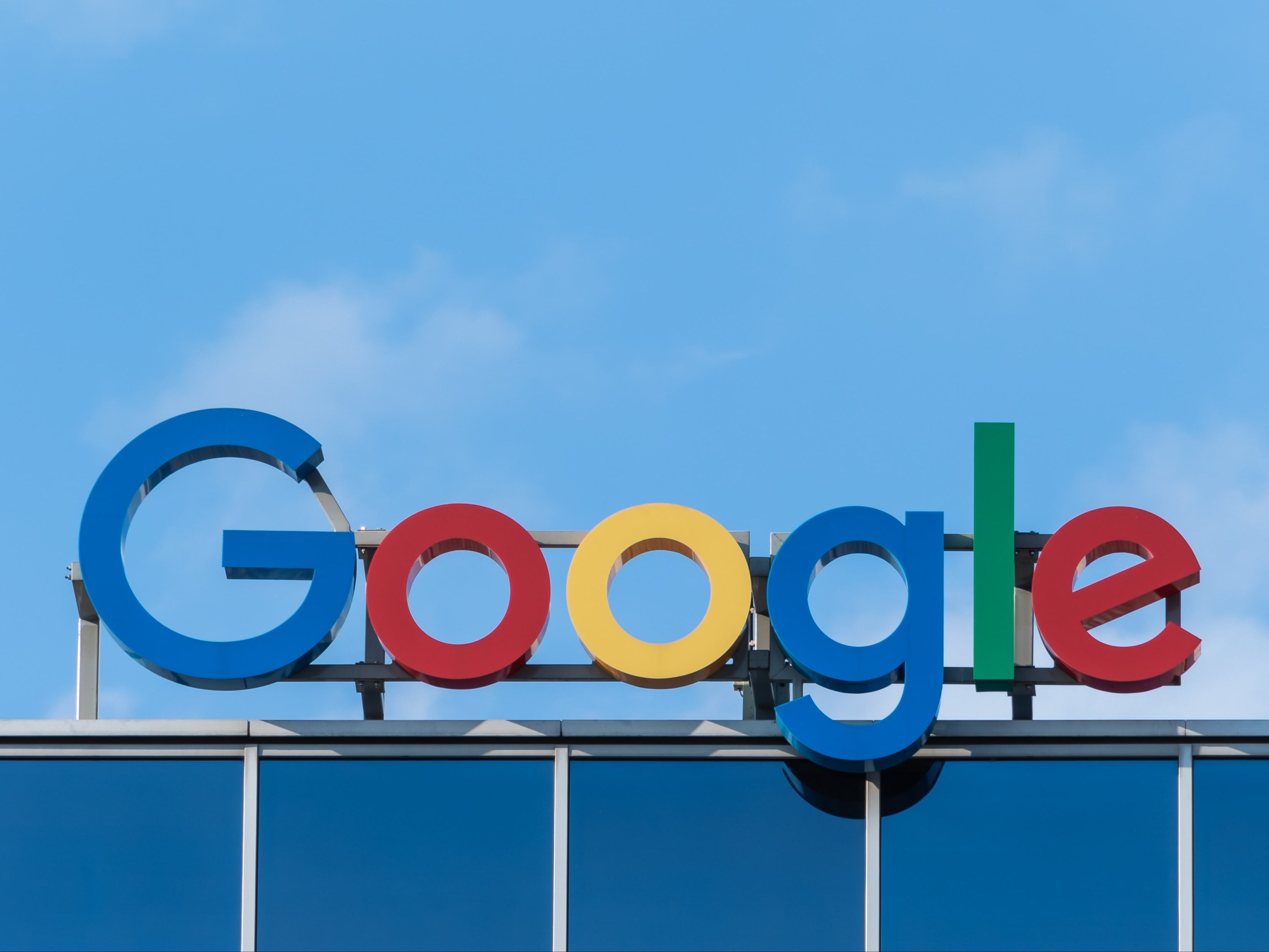 Google is working on firmware for its Nest Hub Max, its smart-display, which activate the Google Assistant as soon as it senses its user's presence.
Usually, Google Assistant products have to be activated with a 'wake word' such as "Hey, Google".
However, it seems that Google is looking to have its voice assistant activate without users having to say anything to it.
The new feature, which was revealed by Jan Boromeusz, could be using the camera to detect the user's presence.
It could also be using Nest Hub Max's built-in ultrasound sensors, which uses the Nest device's speakers and microphones to determine whether a person is approaching.
The Nest's ultrasound sensing has a range of approximately 1.2m from the front of the device by emitting inaudible ultrasonic pulses.
The company also says that the Ultrasound Sensing feature can be used in conjunction with the camera on Nest Hub Max displays.
"If you have enrolled in Face Match and have personalisation turned on, notifications will show when you are Face Matched by the device," Google says. 
"If you are not enrolled in Face Match but you do have notifications and personalisation turned on, Ultrasound Sensing will show pending notifications if you're nearby."
Google declined to comment on how the feature worked.
This is not the only development Google is working on whereby its Assistant is listening without being activated by users.
The web giant recently rolled out a new update to its Android platform that will send users notifications when their phone hears certain household sounds.
The feature comes as an accessibility update to its Live Transcribe function, which is now able to hear smoke alarms, fire alarms, sirens, babies crying, doorbells, barking dogs, running water, people knocking on doors, and more.
In August, Google also accidentally updated certain Home smart speakers so they could listen to passive sounds like glass breaking, popped bubble wrap, an air compressor tank, and other high-pitched noises that sound like alarms.
While such features provide greater security, the use of ambient monitoring could eventually pave the way for Google products to constantly listen to their surroundings, rather than only being activated by a wake word.
Join our commenting forum
Join thought-provoking conversations, follow other Independent readers and see their replies