Government revive push to make apps like WhatsApp and iMessage weaken protections so they can read messages
Governments from the UK, USA, Australia, Japan, India, and more are seeking the ability to read users' messages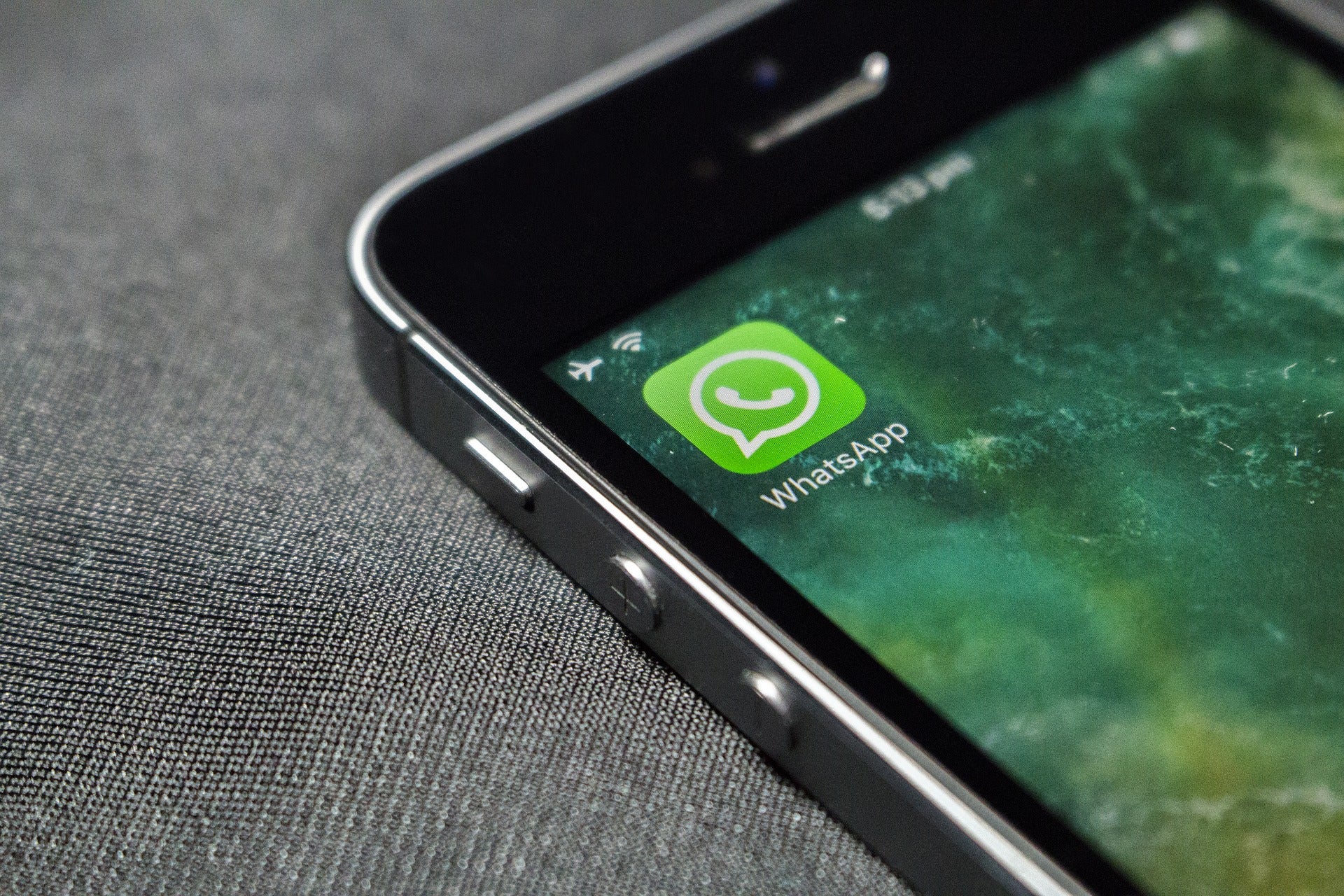 The governments of the UK, USA, Australia, Canada, New Zealand, India, and Japan have signed a statement asking technology companies to provide a backdoor into encrypted services.
End-to-end encryption lets users use messaging services without the owners of those services being able to access the conversations.
Government representatives, including Home Secretary Priti Patel, US Attorney General Bill Barr, and others, said they are concerned that "encryption is applied in a way that wholly precludes any legal access to content".
The governments say they "support strong encryption, which plays a crucial role in protecting personal data, privacy, intellectual property, trade secrets and cyber security."
However, with regards to certain crimes, such as child exploitation, the government should be allowed access to private channels.
This access would:
"Embed the safety of the public in system designs, thereby enabling companies to act against illegal content and activity effectively with no reduction to safety, and facilitating the investigation and prosecution of offences and safeguarding the vulnerable;
"Enable law enforcement access to content in a readable and usable format where an authorisation is lawfully issued, is necessary and proportionate, and is subject to strong safeguards and oversight; and
"Engage in consultation with governments and other stakeholders to facilitate legal access in a way that is substantive and genuinely influences design decisions."
WhatsApp, Telegram, and Signal are all end-to-end encrypted, while other platforms like Facebook Messenger, Twitter, Instagram, and text messages are not.
However if end-to-end encryption is 'broken', by allowing a backdoor for law enforcement agencies as these governments have suggested, it could allow malicious individuals the ability to access private conversations.
Many large technology companies, advocacy groups, and the general public have criticised the use of backdoors.
In 2018, a coalition that calls itself "Reform Government Surveillance" – which includes Apple, Facebook, Google, Microsoft and others – said that weakening security is not the answer to tackling crime.
Earlier this year, when Zoom said that its free video calling service would not be end-to-end encrypted so it could work better with law enforcement, over 19,000 internet users signed a petition from Mozilla and the Electronic Frontier Foundation (EFF) to Zoom in protest. Zoom eventually reversed the decision.
This is not the first time that Ms Patel has argued against end-to-end encryption; the Home Secretary made similar arguments in 2019 as has Attorney General Bill Barr. 
"We reiterate that data protection, respect for privacy and the importance of encryption as technology changes and global Internet standards are developed remain at the forefront of each state's legal framework", the governments' statement concludes.
"However, we challenge the assertion that public safety cannot be protected without compromising privacy or cyber security".
The UK government has illegally stored data about the country's citizens and implemented mass surveillance which has been ruled illegal by the European Court of Human Rights.
Moreover, an NSA program which analysed logs of phone calls and text messages made by Americans, which cost $100m, yielded one investigation and zero arrests from 2015 to 2019. 
Join our commenting forum
Join thought-provoking conversations, follow other Independent readers and see their replies