GTA 5 named the biggest game of 2013 after selling over 32 million copies
The game is expected to maintain its momentum amid rumours it will be released on more consoles in the summer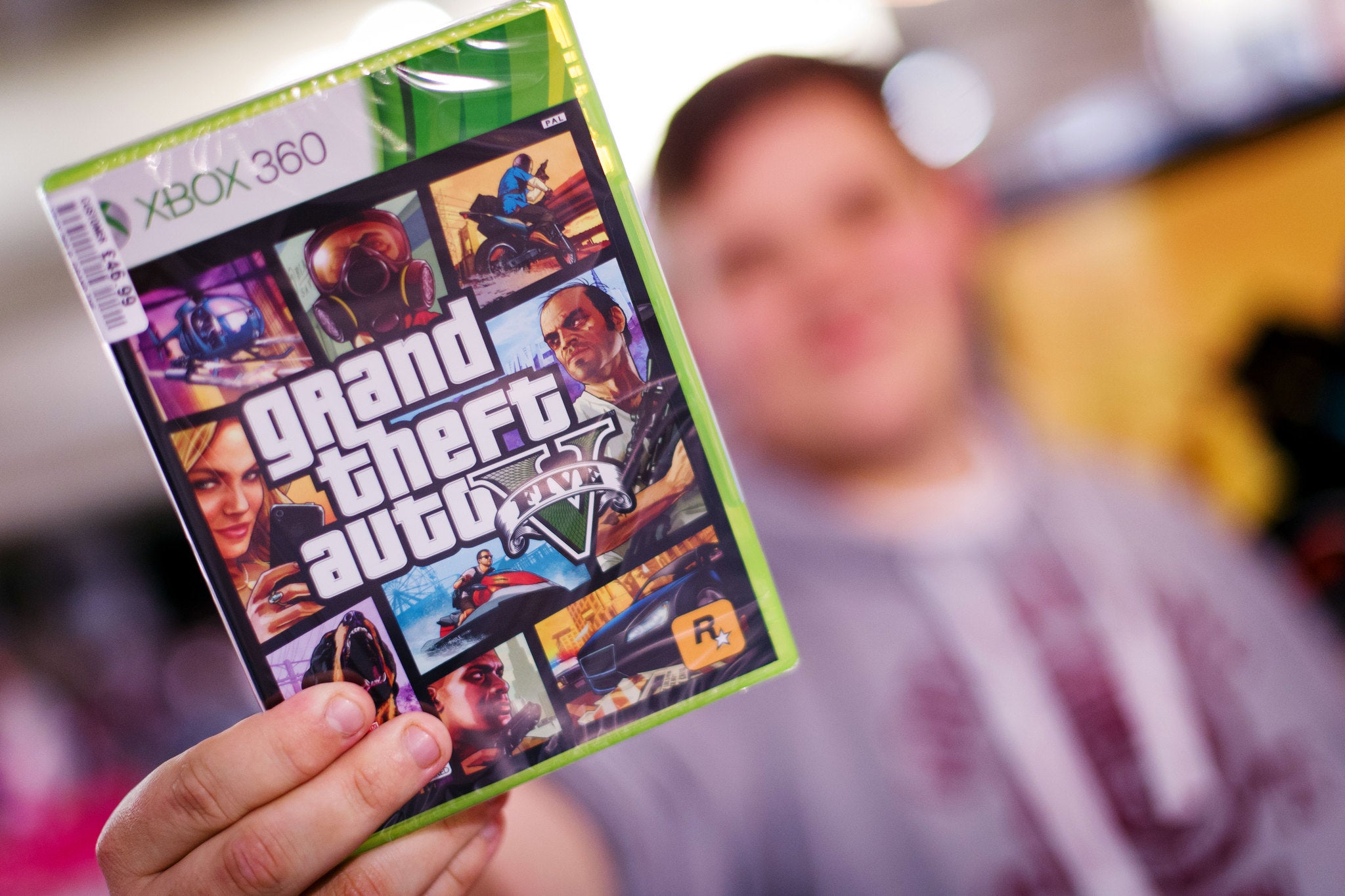 Gangland videogame Grand Theft Auto V has sold over 32 million copies, its publisher has revealed, claiming title of the biggest selling game of 2013.
Take-Two Interactive announced the game's total sales between its 17 September launch and the end of 2013, alongside the company's third-quarter earnings. They cited NPD research data as the source behind their claim at having made the best-selling game of last year.
The figure includes the 29 million copies that were sold by the end of October 2013.
Take-Two also revealed that 70 per cent of its players had played GTA Online, which it said contributed to the company's "strong growth".
"Take-Two's business continued to outperform expectations significantly during the fiscal third quarter," said Strauss Zelnick, chairman and CEO of Take-Two.
"Take-Two was the top video game publisher of 2013, according to the NPD Group, underscoring our positive momentum over the past year," he added.
In October, the Guiness World Records confirmed that the game had smashed six world records, including becoming the fastest entertainment property to gross $1 billion (£626 million) - doing so in just three days. It was also had the highest revenue generated by an entertainment product in 24 hours.
It is believed to have cost Rockstar Games $266 million to make, a figure that was returned with hours of the game's release.
Sales of the game are expected to stay high in 2014, with its PlayStation 4, Xbox One, and PC releases rumoured for June – a date not yet been confirmed by Take-Two.
See the best tech showcased at CES 2014:
CES 2014: The best gadgets from Las Vegas so far
Show all 12
Join our commenting forum
Join thought-provoking conversations, follow other Independent readers and see their replies