Harry Potter: Wizards Unite AR game touted as next Pokémon Go but release date remains a mystery
'We call on all witches and wizards to help contain the Calamity or risk the worst of times since You Know Who'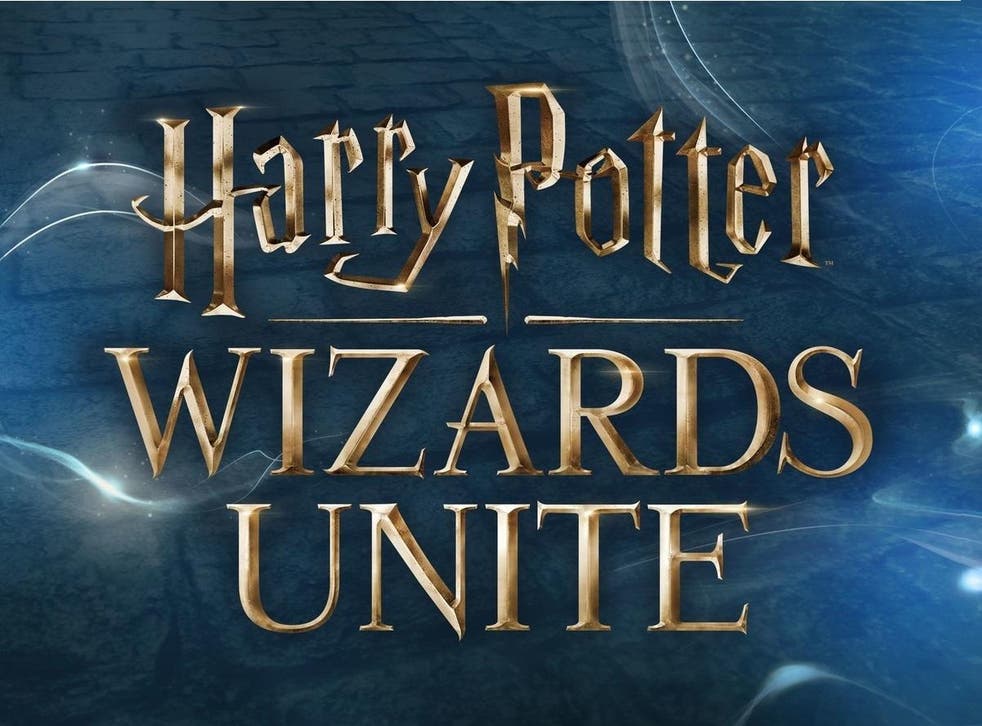 Details about the highly anticipated augmented reality (AR) game Harry Potter: Wizards Unite, have been revealed by the makers, who also created Pokémon Go.
Developer Niantic partnered with Warner Brothers Interactive to make the Harry Potter game, using its AR expertise to bring wizards and mythical beasts into the real world.
Images of the gameplay and several teaser videos were shared through the game's website, although its release date was not revealed.
"Please resist the urge to panic," the website states. "Traces of magic are appearing across the Muggle world without warning and in a rather chaotic manner. We worry it is only a matter of time before even the most incurious Muggles catch wind of it. We call on all witches and wizards to help contain the Calamity or risk the worst of times since You Know Who. Brush up on your spells, get your wand ready, and enlist immediately."
An early access program for the game is available for people who pre-register through the Google Play app store.
Gadget and tech news: In pictures

Show all 25
"Calling all wizards!" the pre-registration page states. "The magic is all around you – pre-register now!"
The release date is expected to be announced in the coming months but for now fans will have to be content with the trailers and the hints.
"The Ministry is looking for witches and wizards willing to roll up their sleeves and volunteer to save the wizarding world from the Calamity," the site states.
"As a member of the Statute of Secrecy Task Force (a new task force formed in partnership between the Ministry of Magic and the International Confederation of Wizards) you will hone lightning fast wand reflexes, an ability to sniff out the faintest whiff of magical disorder from afar, and proficiency in advanced casting of multiple spells."
Register for free to continue reading
Registration is a free and easy way to support our truly independent journalism
By registering, you will also enjoy limited access to Premium articles, exclusive newsletters, commenting, and virtual events with our leading journalists
Already have an account? sign in
Register for free to continue reading
Registration is a free and easy way to support our truly independent journalism
By registering, you will also enjoy limited access to Premium articles, exclusive newsletters, commenting, and virtual events with our leading journalists
Already have an account? sign in
Join our new commenting forum
Join thought-provoking conversations, follow other Independent readers and see their replies