Heartbleed flaw described as 'catastrophic' by experts: 'On the scale of 1 to 10, this is an 11'
Damage from the recently discovered flaw is impossible to assess, although most major companies have already secured their websites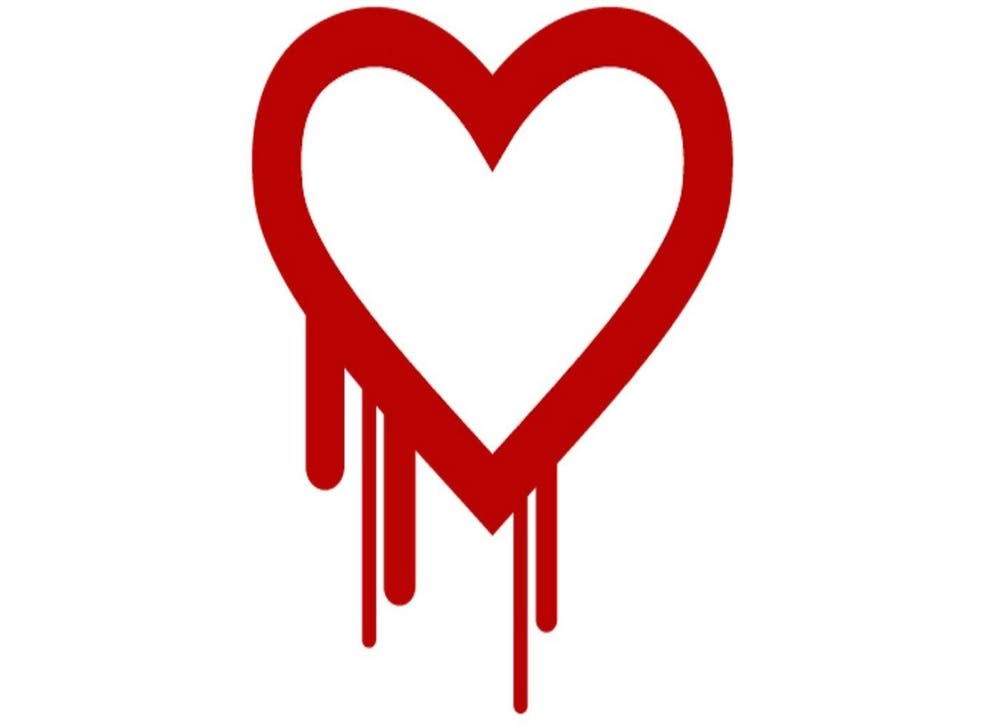 A software bug that has gone unnoticed for two years has exposed sensitive data in as many as two out of every three web servers, say researchers.
The 'heartbleed' bug is a flaw in the widely-used web encryption software known as OpenSSL. Google, Facebook and Yahoo are some of the major companies that use SSL technology – most recognisable to users as the padlock that appears in the address bar of your browser.
Bruce Schneier, a security expert who has been covering the industry for years, described the flaw as 'catastrophic': "On the scale of 1 to 10, this is an 11," wrote Schneier in a blog post.
Since the flaw was discovered by researchers from Google and Finnish security group Codenomicon, webmasters have scrambled to update their software and protect users' data, although some researchers warn that it is already too late.
The bug allowed attackers to pull random chunks of information from the memory of a server, meaning that everything from passwords and usernames to credit card numbers and home addresses could have been taken. As many as half a million websites are thought to have been affected.
The scale of the damage might never be known but the bug is thought to be the most serious uncovered in recent years. Some websites are encouraging users to change their passwords while others are advising that until they have confirmed that the bug has been fixed, changing passwords will do nothing.
Other security researchers have given more practical advice: "If you need strong anonymity or privacy on the Internet, you might want to stay away from the Internet entirely for the next few days while things settle."
Google says that it has already "applied patches to key Google services" while Yahoo says that it has "made the appropriate corrections across the main Yahoo properties". Facebook too, says that it has addressed the issues
Unfortunately, there's not much that individual users can do to protect against 'heartbleed' – the responsibility is with the companies tasked with operating individual websites.
Register for free to continue reading
Registration is a free and easy way to support our truly independent journalism
By registering, you will also enjoy limited access to Premium articles, exclusive newsletters, commenting, and virtual events with our leading journalists
Already have an account? sign in
Register for free to continue reading
Registration is a free and easy way to support our truly independent journalism
By registering, you will also enjoy limited access to Premium articles, exclusive newsletters, commenting, and virtual events with our leading journalists
Already have an account? sign in
Join our new commenting forum
Join thought-provoking conversations, follow other Independent readers and see their replies